Free Fire got its Clash Squad Ranked Season 2 on 30th July 2020 after the OB23 update. Every Season of Clash Squad gets changed after around 1 month and 25 days. Similarly, the Free Fire Clash Squad (CS) Mode Ranked Season will end on 24th September 2020 at 12:29:59.
After the end of ranked Season 2, the new season will make its way to the game. The current Season 2 brought a lot of changes to the Clash Squad, including the Self-Revival kit 'Horizaline'. You can check out the complete changelog here.
Season 3 Release Date
The Clash Squad (CS) ranked Season 3 is scheduled to release on 25th September 2020 at 14:30 IST. After the gap of one day with the end of Season 2 on 24th September, we will get the new season. So push your rank fast before the Season 2 ends, and don't forget to claim your Free Golden G18 pistol skin.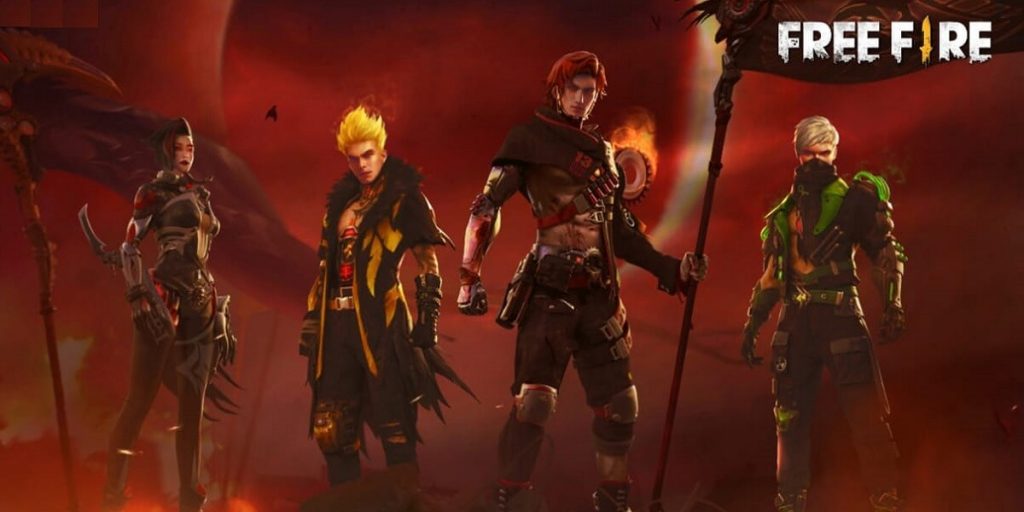 Season Rewards
Like all seasons, the Clash Squad Upcoming Season 3 will also bring a lot of rewards to the players. The rewards of the Clash Squad September new season include character fragments, playcards, vouchers, and other small items. But as always, there will be the main reward for reaching the Gold III tier.
In Season 1, there was Golden Desert Eagle skin, then in Season 2 we are getting Golden G18 skin. In this similar format, we can expect that we will be getting the Golden skin of M500 as a reward for reaching the Gold III tier in Clash Squad Ranked Mode.
Rank Reset
Free Fire Clash Squad Ranked Season 3 Rank Drop / Tier Reset system is as follows:
Heroic – Gold II
Diamond (I-IV) – Gold I
Platinum (I-IV) – Silver II
Gold (I-IV) – Silver I
Silver (I-III) – Bronze II
Bronze (I-III) – Bronze I
The rank reset system mentioned above is going to be followed at the end of Free Fire CS Ranked Season 2. With the start of Free Fire CS Ranked Season 3, a player can highest be at the 'Gold II' rank. So push your ranks before the season ends!
Also Read: How To Get Diamonds In Garena Free Fire
Stay tuned with Mobile Mode Gaming (MMG) for the latest Garena Free Fire News & Updates!