ZeptoLab is back again with a brand-new game Robotics. Known for their popular Cut the Rope games and CATS: Crash Arena, they hope to bring similar success and familiar gameplay with Robotics.
You play by teaching your robot to walk and fight other players in battle while claiming the title of best robot trainer in the world. You build your battle robot by using spare parts, then you move onto programming it to walk and fight. Observe the battle as it unfolds using the rather hilarious physics engine. Unlock new arenas, details, and more.
You train your robot by simply dragging the parts of the robots in different directions which the robot will repeat. Players can make the movements complex or simple depending on the task at hand. Put your newly trained robot in battles with the physics-based combat, that will provide for a crazy, surprising view of their movements. Player vs Player (PvP) battles will test whose robot is the best.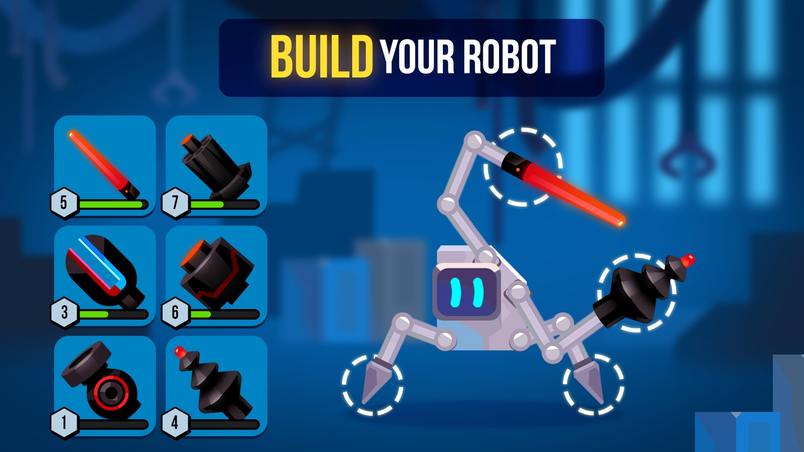 To achieve this goal, players can use a variety of parts; from different body types to legs, and weapons for an infinite number of combinations and clever tactics. Participate in competitions to win special prizes and rise the leaderboards. Besides all this you can also unlock fighting belts for your battle robots. The strongest of the bunch will be acknowledged as the Black Belt Masters.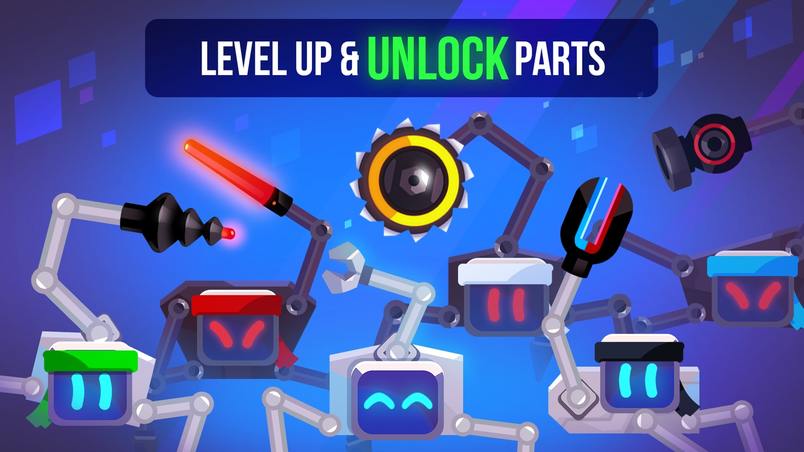 The game is available for both the App Store and the Google Play Store. Currently, it stands as a pre-order item and for more information, you can visit their website. The game will also contain ads.
---
Also Read: Super Tank Blitz Released Globally For iOS And Android