Plague Defender – Multiplayer brought by PNIX is a new unique puzzle game that is currently in pre-registration only on Google Play Store. Ironically, the game is about saving the world from a deadly virus.
As the player, you must fight the virus with a wide array of immune cells and defeat your opponents. Co-operate with other players to save humanity from the virus. Team up with other players to fight this viral threat and saves lives. Play with friends or meet new ones from across the world.
As you play through and win the matches, and save more and more lives; you will receive more cells to build up a stronger and tougher immune system. Be bold and win PvP(Player vs Player) matches to rise up through the leaderboards and become the world's best disease expert. Choose your own path to victory; take the aggressive route and charge head-on against the virus, or take a reserved approach by holding the line and defend till the end. Select your tactics with caution and take on your opponents with the best strategy at your disposal.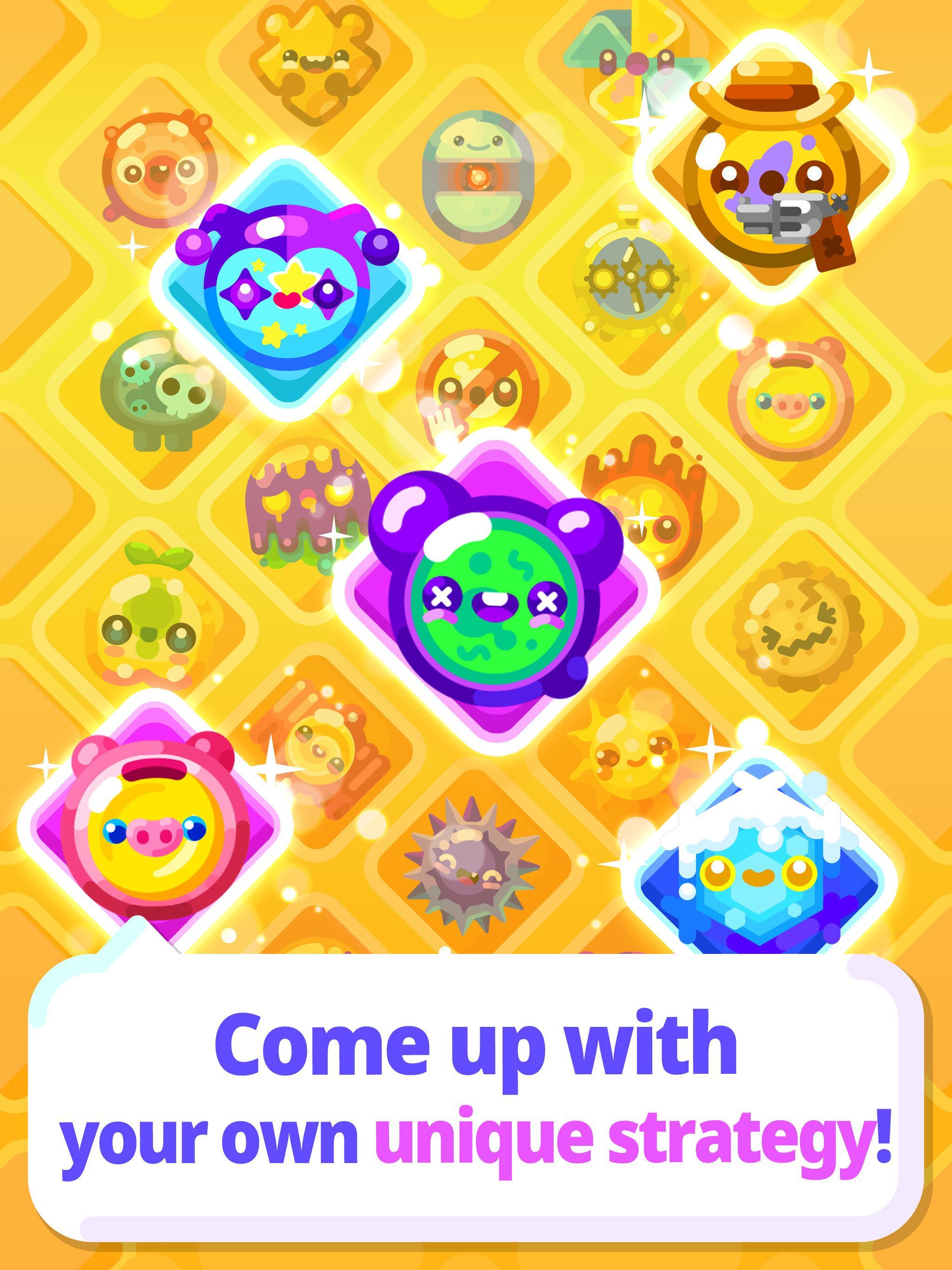 You can also combine different immune cells to create your own interesting and customized strategy. Along with this, you can combine two identical cells, thus fusing together and creating a stronger version. One thing the players must keep in mind is that fusing cells with randomly change with their types.
The game requires a constant internet connection to play and also comes with In-game purchases.
---
Also Read: Aggrestsuko: The Short Timer Strikes Back is Now in Pre-Registration Phase