The main aim behind any survival game is to survive until the end and emerge out as the victor. This is only possible if you have enough supplies and ammunition to outlast and outclass each opponent out there. Thus, it is very important to know the right loot location on each map. In this article, we will be covering the best loot locations on the Free Fire's Purgatory map:
Quarry
The Quarry surely sounds like a good place for loot, and it is. The place is good for looting and is also a good hot spot for landing. The area is filled with cranes, containers, boulders, and ramps, thus making it a good place for sneak attacks. But being a hot spot also poses the danger of being ambushed.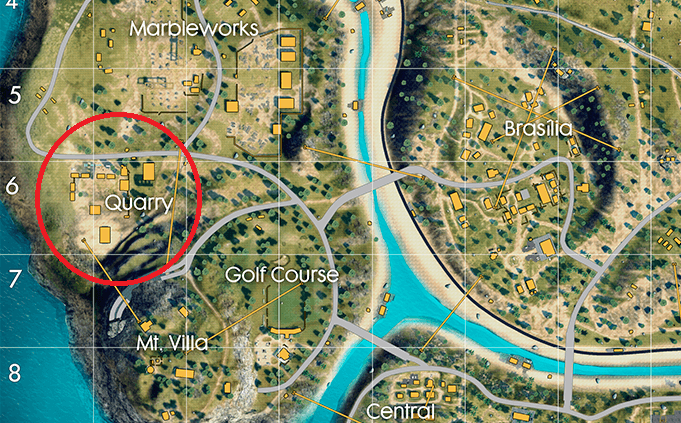 Ski Lodge
The ski lodge is a great location to loot. The loot can be found scattered on the ground. Also, the one big building there is a storehouse of loot, and if you are playing in squad mode, then the loot inside this building is enough for all of you.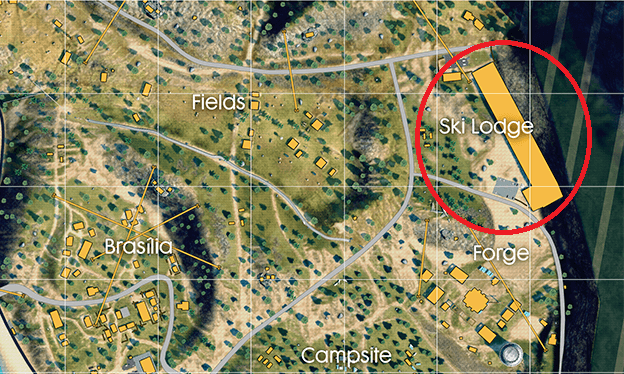 Fire Brigade
There are a lot of buildings and structures in place at the Fire Brigade. Almost all of them contain plenty of loot. Also, the abundance of buildings makes it a little confusing to navigate.

Moathouse
The Moathouse is located at the extreme north of the map, thus eliminating the chance of it being a hot spot. This factor also makes it an underrated looting spot. It is also a unique location, given the fact that it is located in the middle of the water. After the loot, the player can exit this area either by using the zip line or by swimming.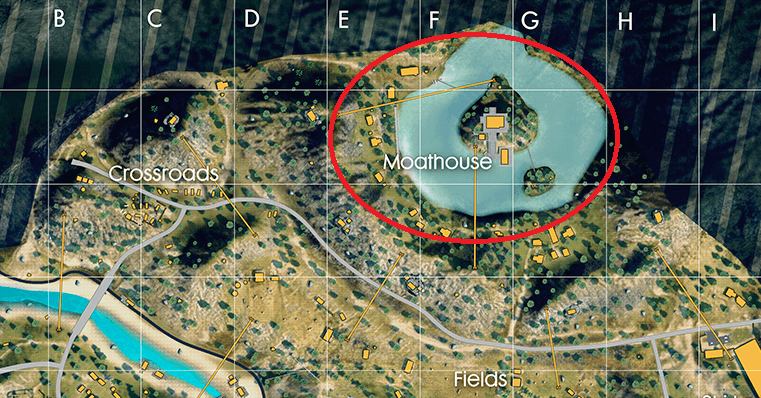 Brasilia
What makes this location unique in the first place is the name itself, named after the football-crazy nation Brazil. The location's specialty is that it is a great area to loot and is also an area for a quick demise. The area with its loot is a hot drop for many players and usually turns out to be an all-out war-zone. If you can come out of this area unscathed, then you can consider yourself pretty talented.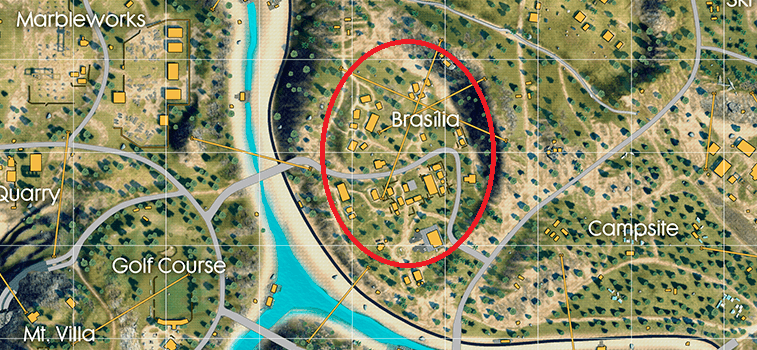 These are the top 5 loot locations, dropping there can be beneficial for you in Purgatory Map. If you want to know more about the maps in Free Fire, go through our Maps Guide.
Also Read: How To Get Diamonds In Garena Free Fire
Stay tuned with Mobile Mode Gaming (MMG) for the latest Garena Free Fire News & Updates!