Soda Dungeon is back with Soda dungeon 2. The amazingly, laid-back fizzy dungeon crawler brought by Armor Games Studios. The game is out now for purchase on iOS, Android, and Steam. The original Soda Dungeon was released in 2015 and with millions of downloads. It was just as popular now as it was during its initial release. Later it was released on steam with the cross-save feature that allowed players to continue with the same save file on their PCs. Soda Dungeon 2 will also come with this brilliant feature.
Soda Dungeon 2 largely brings the same themes and elements from the previous installment making you feel right at home. You begin at a tavern where you can upgrade it and your town to attract and recruit a band of soda guzzling junkies. Choose from the wild and unique assortment of heroes that enter your humble tavern to join you on your quests. They will follow you into the massive dungeons to explore and fell down beasts that block you on your quests.
The game uses the classic turn-based PRG combat as well as an optional auto-battle mode. Fight your way deeper into the dungeons and encounter increasingly strange enemies. From the quests that you complete, use the hard-earned loot to upgrade, purchase new buildings for the town or just put the money forward to the tavern itself. You can go on quests as many times as you wish, mix up your team and keep on grinding.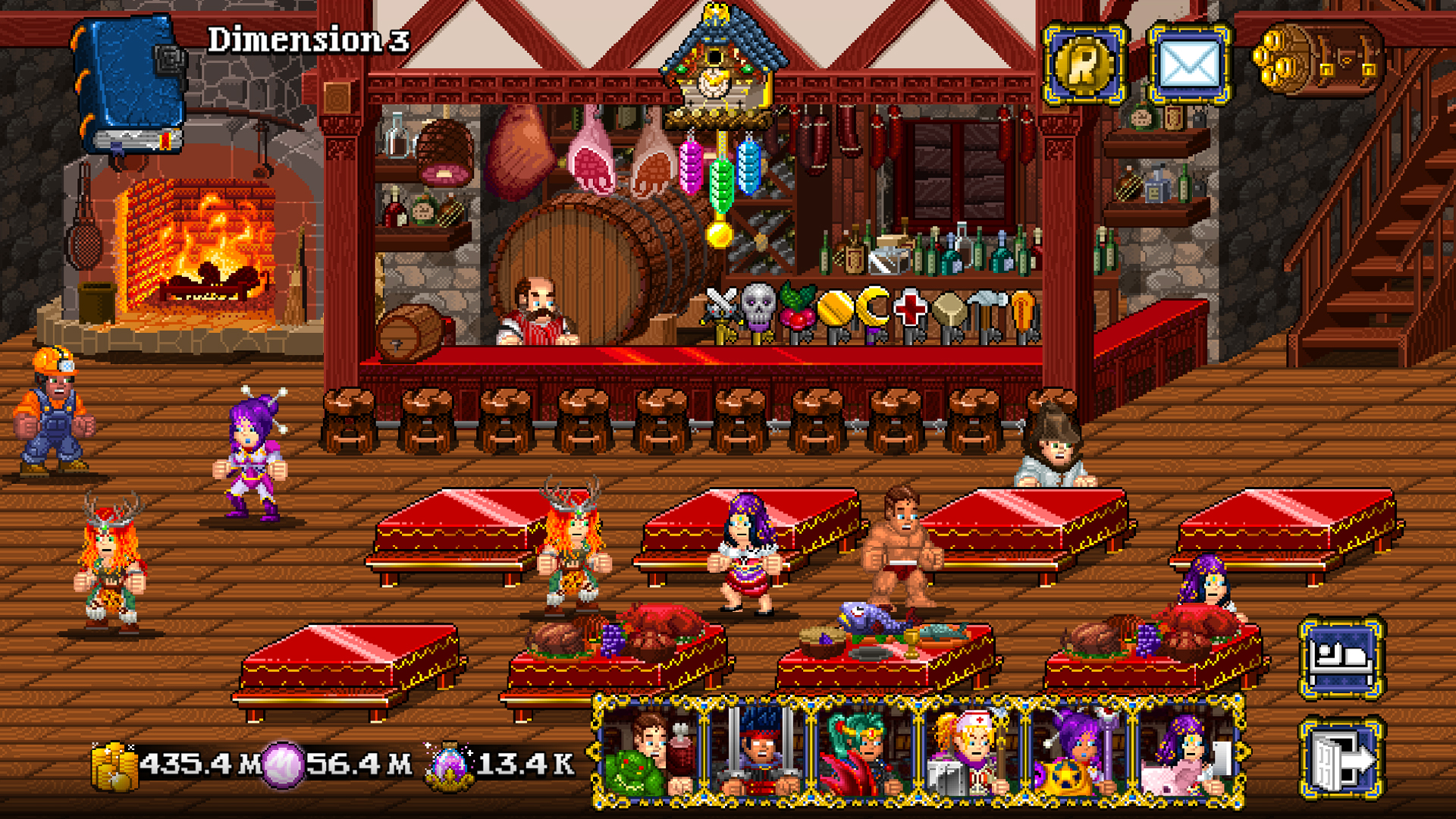 The game's pixel-art design and aesthetic are a sight to behold. The immense blast of colour gives a sense of awe and wonder. As you gawk at its beauty, you can forge new and truly weird items, such as the pig shield. Besides this, the AFK feature is the one for those who are feeling lazy. You just set aside the game and when you return loot will be in your inventory.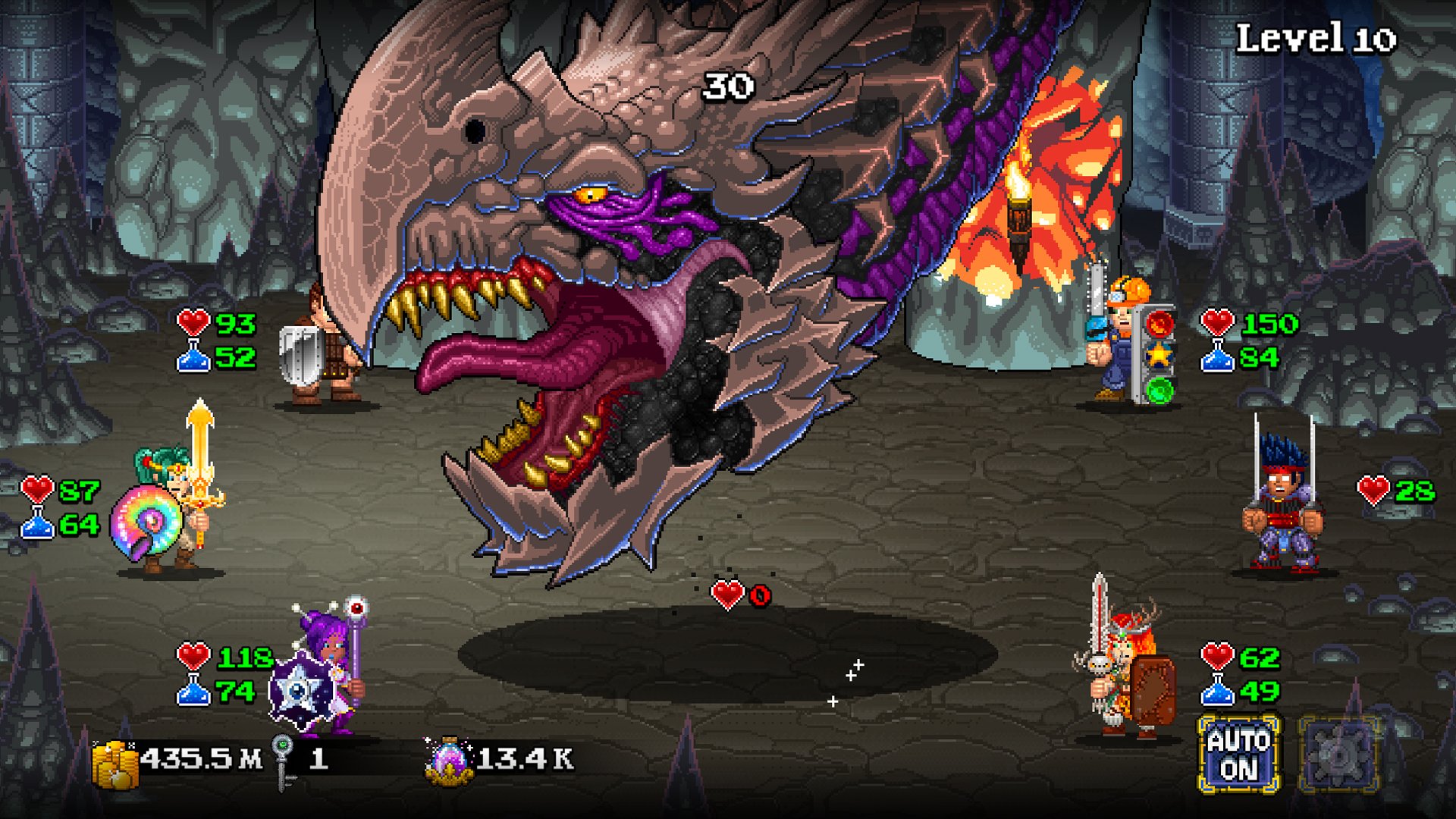 The best thing of all is that you can purchase anything using the in-game currency. That means no timers, paywalls, or live systems. Additionally, the game comes with new features such as AI scripting using the 'Soda Script' if you are not satisfied with the game's AI.
Lastly, the game is free to download and comes with in-app purchases. For more information, you can visit their website and follow them on Twitter and Facebook.