Almost everyone in the world likes pets. Who wouldn't? They are just small sweet bundles of joy. It may be due to that reason why both PUBG Mobile and Free Fire introduced them in the first place. Well, unlike in PUBG Mobile, the pets in Free Fire do serve a certain purpose. So here is a look at the pets that would most certainly help you in the game, especially on the Kalahari map.
Ottero
Ottero is an otter wearing fancy cool clothes and even owns a cool headphone. This guy's ability called "Double Blubber" works when the player uses a treatment gun or a medic Kit. Using a treatment gun or Medic Kit helps in recovering the player's EP. The EP recovered will be 35% of HP recovered, and this amount goes up with Ottero's level.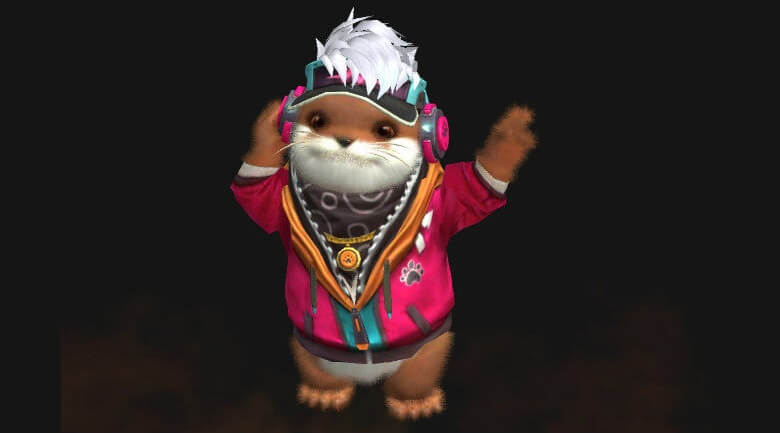 Poring
Well, we're not exactly sure what Poring is, but it looks like a small and adorable piece of a blob. It increases the durability of the helmet and armor every 3 seconds and prevents level 1 armor and helmet from being destroyed. It's a good pet to have for players who are constantly on the offensive.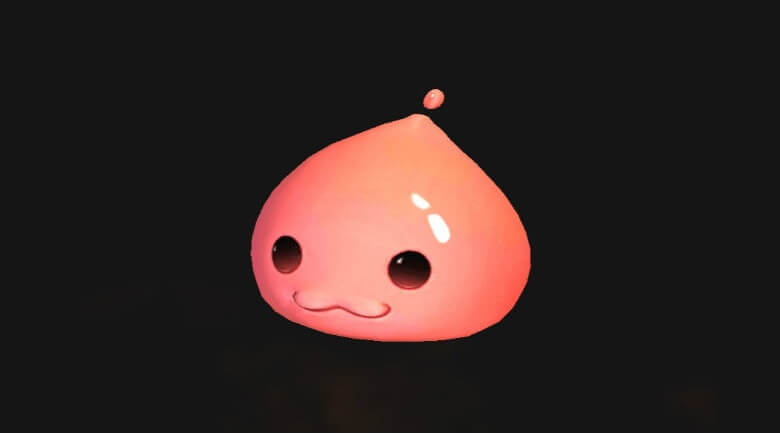 Shiba
Everyone loves a dog, especially if it's a cute little furball wearing a cute dress. That's what Shiba is, and it's not just good in the looks department; it also has a special talent of sniffing out mushrooms. Mushrooms are very important as they act as replacements for health kits. Shiba sniffs out mushrooms every 180 seconds, and each marking lasts for about 30 seconds.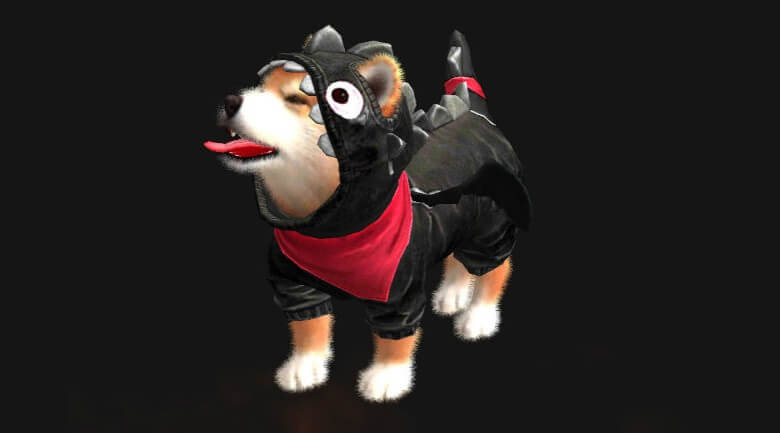 Robo
Robo is a spherical robot whose ears keep rotating constantly. Robo possesses an ability called "Wall Enforcement," virtue of which it adds a shield to the gloo wall, providing an additional 60 HP, which increases as it levels up. The neat thing about Robo's ability is that it strengthens the gloo thereby ensuring gloo wall users a neat advantage over their enemies.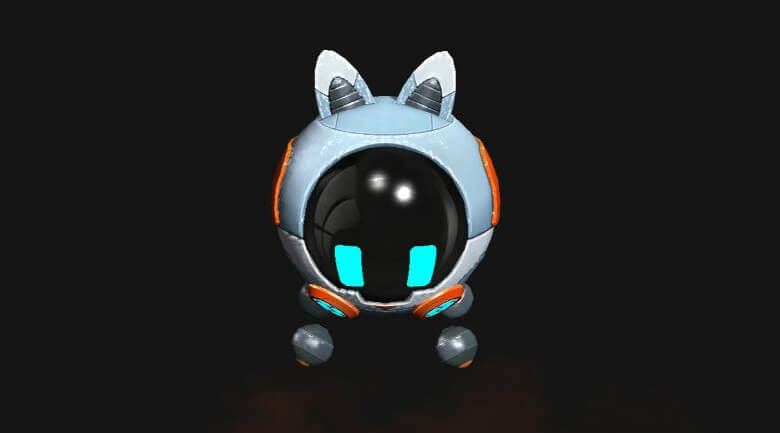 Spirit Fox
The Spirit Fox, just like the name sounds, looks like a fox out of classic fables. It is a white fox with 2 Katanas on both sides. It has an ability called "Well-fed," which restores an extra 4 HP while using a health pack, which increases as it levels up in the game. Players who have a constant urge to attack would find this guy very useful.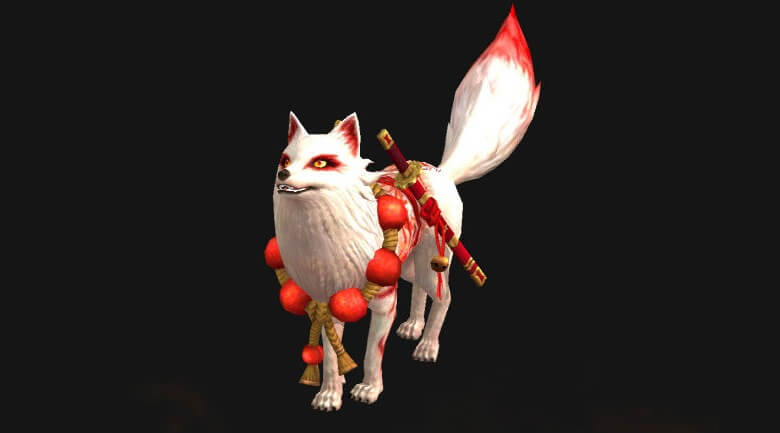 Detective Panda
Who doesn't love a Panda, especially when it's all combat-ready and dressed a bit like John Rambo? Well, that's what Detective Panda is. It's most suited for aggressive players since his ability i.e., "Panda's Blessing," restores 4 HP upon a kill, and this goes up as it levels up. This pet doesn't just look combat-ready; it is combat-ready.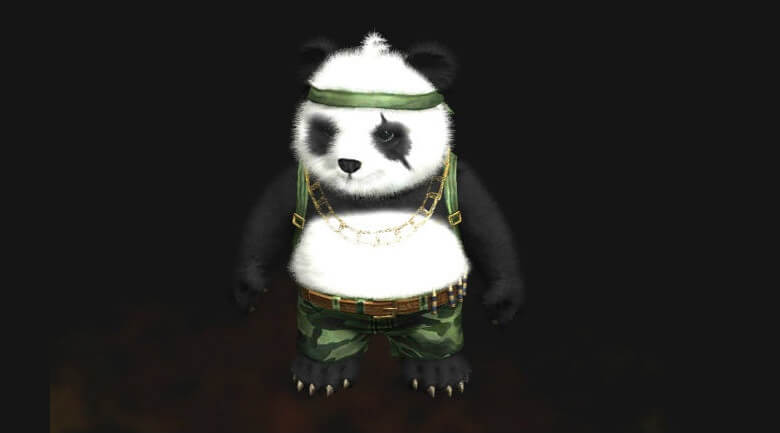 Falco
Falco is a late addition to the pet roster. His ability called "Skyline Spree" provides a 15% increase in gliding speed upon skydive and a 25% increase in diving speed after the parachute opens, and this applies to the entire squad. The biggest advantage of having Falco is that it helps in landing at Hot drops quicker, thus giving the player a massive advantage.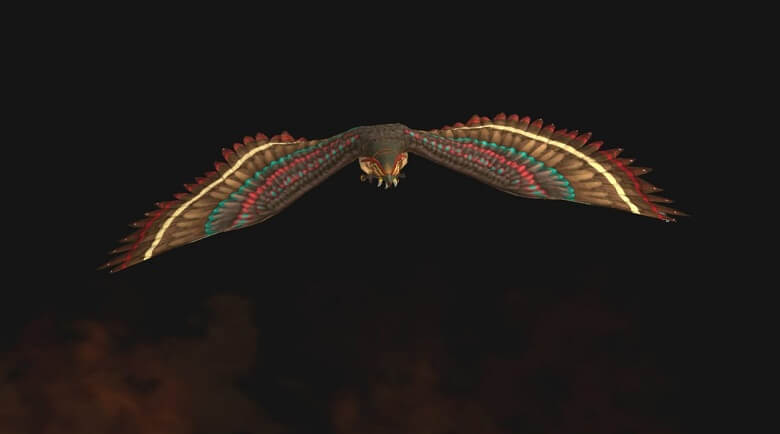 Also Read: How To Get Diamonds In Garena Free Fire
Stay tuned with Mobile Mode Gaming (MMG) for the latest Garena Free Fire News & Updates!