At the end of March, when Square Enix was celebrating NeiR's 10th Anniversary, they announced a new exclusive NieR Mobile Game that was titled 'NieR Re[in]carnation.' At that time, nothing much about the game was revealed, all we got was the teaser of the game and that it will be a free-to-play JRPG game with optional in-game purchases.
Finally, more details about the game have been revealed, and in this article, we are going to talk about just that. So first thing first, Square Enix just revealed a new gameplay trailer of NieR Re[in]carnation, and it is just amazing. Earlier in the teasers and trailers, no compact scene was shared, but thanks to this new gameplay trailer, we now know that NieR Re[in]carnation will feature a turn-based combat system.
In Addition to this, Square Enix has further announced that they will be hosting a NieR Re[in]carnation beta test that will run from 29 July to 5 August. However, sadly this closed beta will be limited to Japan Region. But if you are from Japan, then make sure to Pre-Register for the beta via the official website.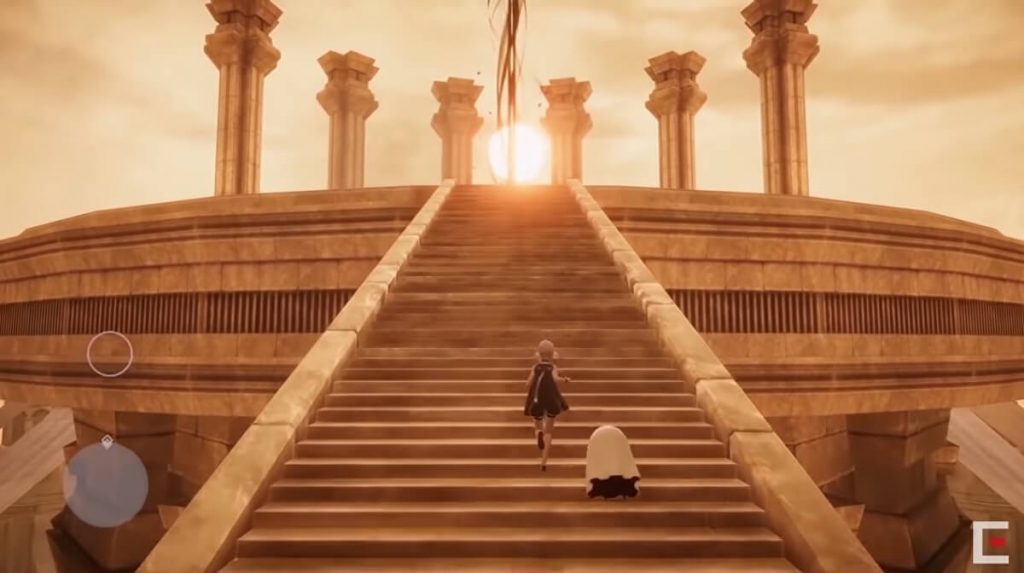 So that is pretty much it about the update that we have on NieR Re[in]carnation. Talking of the global release, the developers have not revealed any details. But it is believed that the game will be arriving worldwide sometime only in the next year.