Garena Free Fire is an online battle royale game with over 500 Million downloads on the google play store. What makes it unique is that it has a smaller size compared to its counterparts PUBG Mobile and Call of Duty: Mobile, making it easier to download and play.
The Kalahari map was introduced in the game as a part of the February update, and it has got the fans hooked. Although the map is only available in Classic mode, fans of the game still love the map. The reason for this may be due to the wide variety of loot available in the map. So without further adieu here are the top 5 areas to loot in Garena Free Fire's Kalahari Map.
Stone Ridge
First of all, the place is a beauty with its quiet and serene environment. The best thing about the place is that it contains some basic loot required for combat. It also has armors available, which are pretty valuable. Overall this place is a great place to land and collect loot.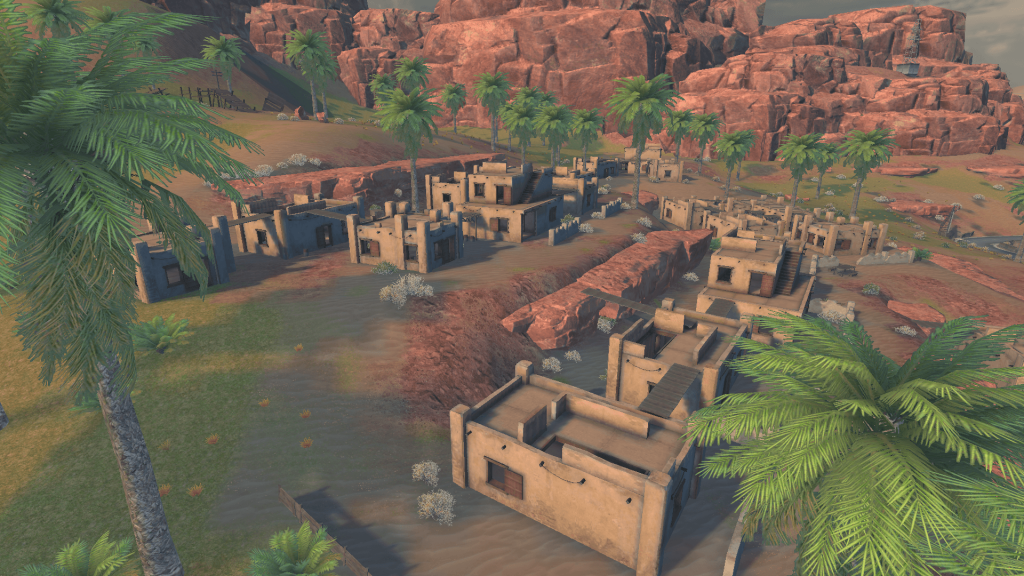 Santa Catarina
Santa Catarina is a place of beauty, and what makes it special is the various places available there to hide, which makes it easier to kill other opponents. The place also contains an armor upgrading kit. But one thing to be noted is that the armor kit and the hiding spots here make it an area prone to combat.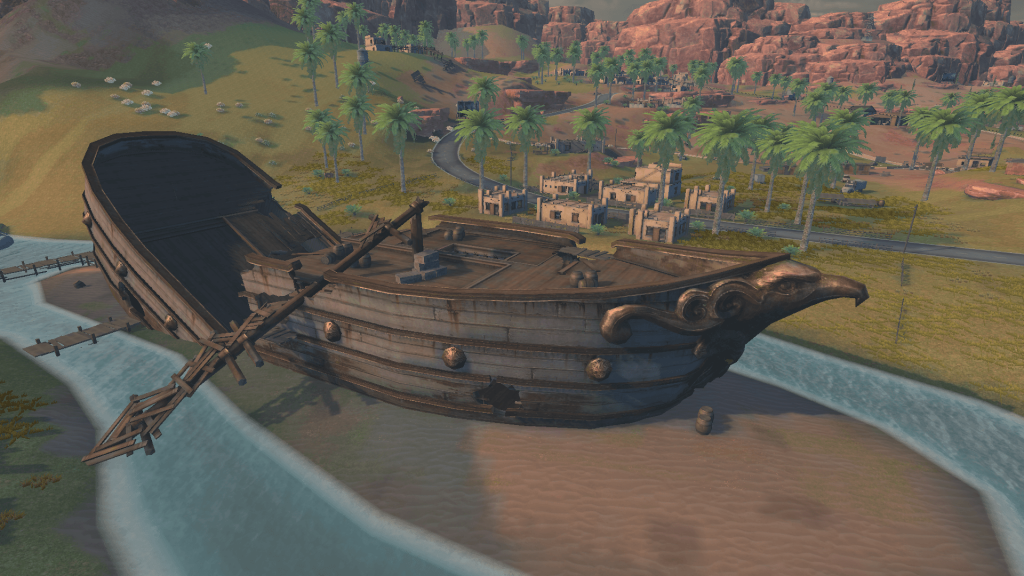 The Sub
This area has an armor kit available near the wrecked submarine. But the problem most players face is the landscape of the area. The submarine is not the best place to run on, and since it is on the top of a plateau, a fall from it would result in an untimely death. We can also spot enemies here easily, thus making it easy to finish them off.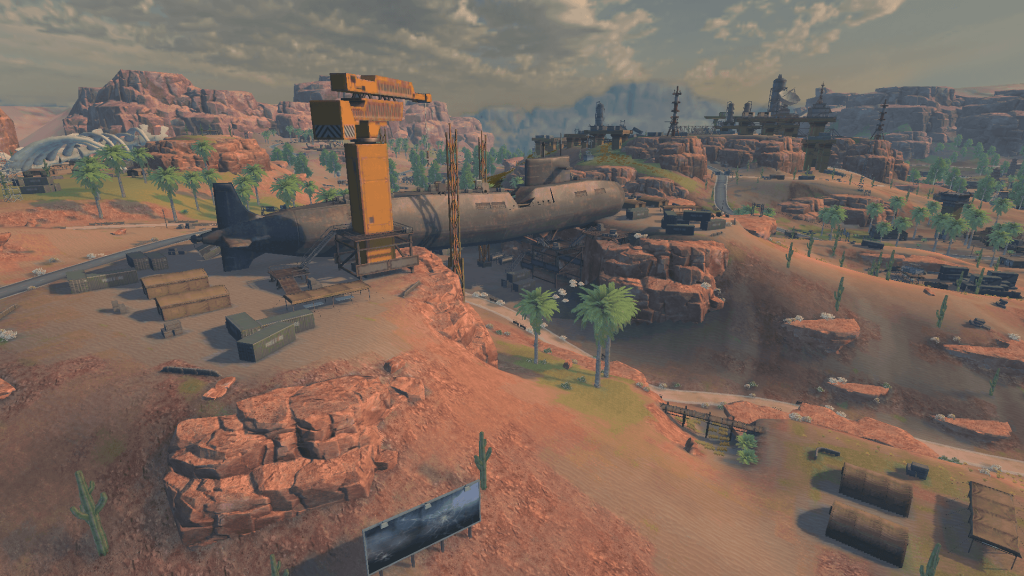 Refinery
The refinery could be considered an El-Dorado of sorts. Lots of weapons here and there, armors and not to mention a wide variety of hiding spots. The area is usually a hot spot for close-ranged combat due to the factors mentioned above. For pro players, it is one of the best locations on the Kalahari map.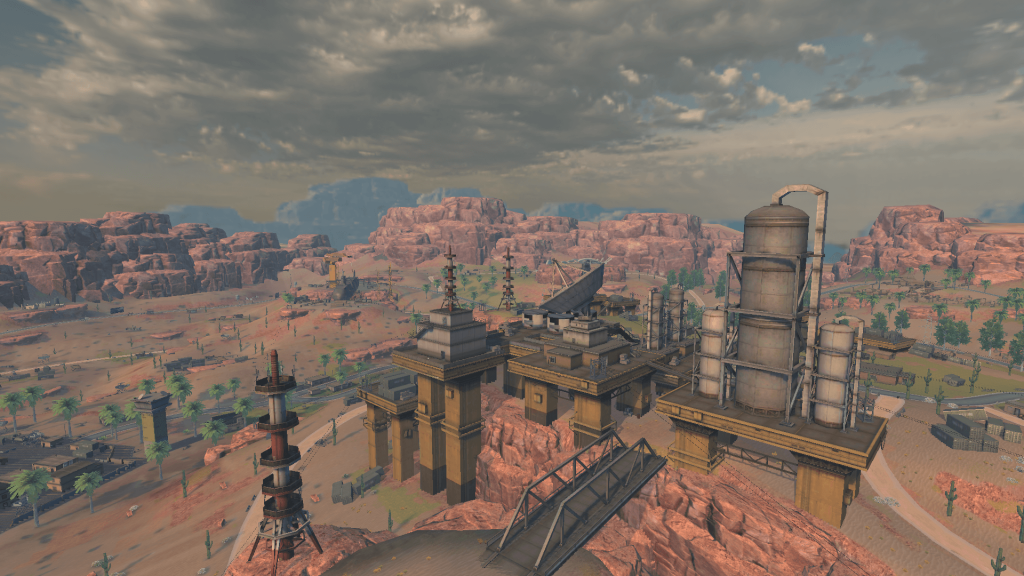 Command Post
The command post contains heavy weaponry loot and also various armors. Most of the loot in this area is spread across the various houses and tents located there. The place is prone to combat from time to time.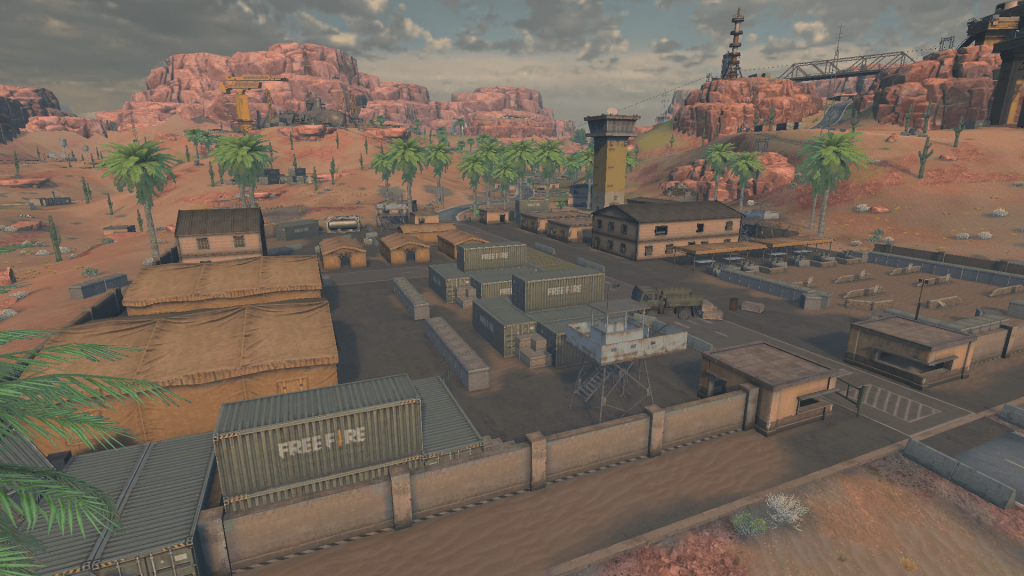 These are the five places in Kalahari map where you can get your hands on quality loot that will help you throughout the match.
Also Read: How To Get Diamonds In Garena Free Fire
Stay tuned with Mobile Mode Gaming (MMG) for the latest Garena Free Fire News & Updates!