My Time at Portia is a farming simulation game that was announced at the TapTap's 2020 games conference. It is available for PC from 2019 and now it will be soon launching for iOS and Android.
The gameplay takes place in the beautiful town of Portia. Players will have possession of the family workshop which can be used to build up a farm. The mission here is to restore the former glory of farming. Various activities that can be carried out include growing crops, raising cattle, meeting the city's electric needs.
What's more interesting is that all these take place in the post-apocalyptic world. The players can customize and upgrade different elements of the house by automating processes. You can also explore the city of Portia which has dungeons and ancient ruins on a horseback. If you are lucky you can uncover many treasures but be warned that the game also has some monsters to challenge you.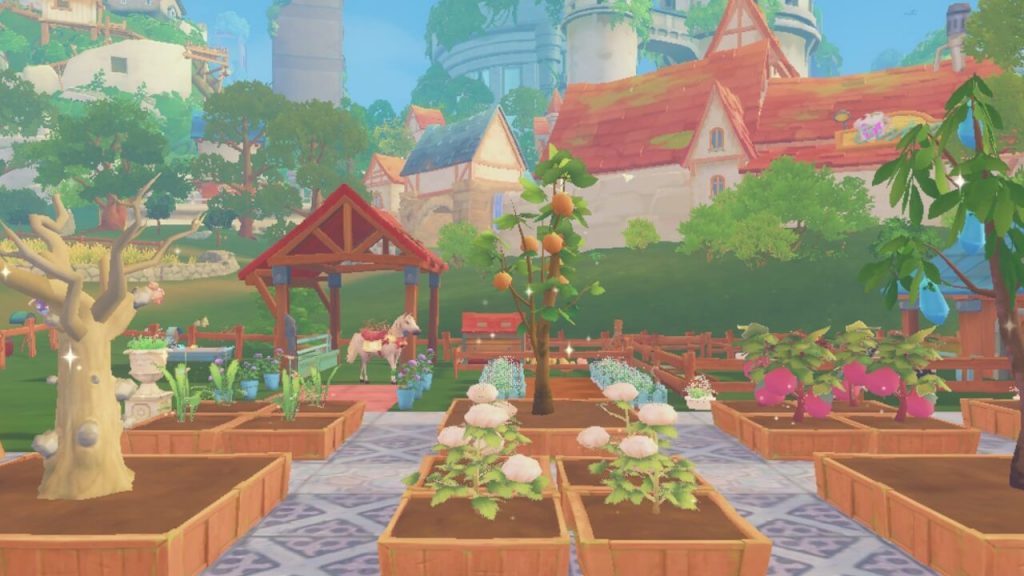 The game also allows you to build relationships with many characters in and around the town. Each character will have a specific daily routine for them. So the game will never stop amusing you.
The game's global launch date is not yet announced and we hope that it will be launching soon. The game is however available at the TapTap site, which is a Chinese alternative to App Store and Play Store for pre-registration. My Time at Portia is also available in the Steam and Nintendo eShop if you wish to take a look at it.