Last week when the developers published the Call of Duty Mobile Community update, it included a few things about the upcoming Public Test Server. Since in that community update, it was mentioned that the Test Server would be released in the first week of July; therefore we alongside the community thought it as the COD Mobile Season 8 Test Server, but we were wrong.
However, the good news is that the developers have now officially confirmed that they were talking about Call of Duty Mobile Season 9 Test Server, which was earlier scheduled to release in the first week of July, but now its release has been postponed to Mid July.
In a reply to a fan, the developers have further stated that they will be launching the new test server right after the Season 8 launch. And Season 8 of Call of Duty Mobile is beginning on 10 July, so the Call of Duty Mobile Season 9 Test Server Should launch anytime between 12 July to 18 July.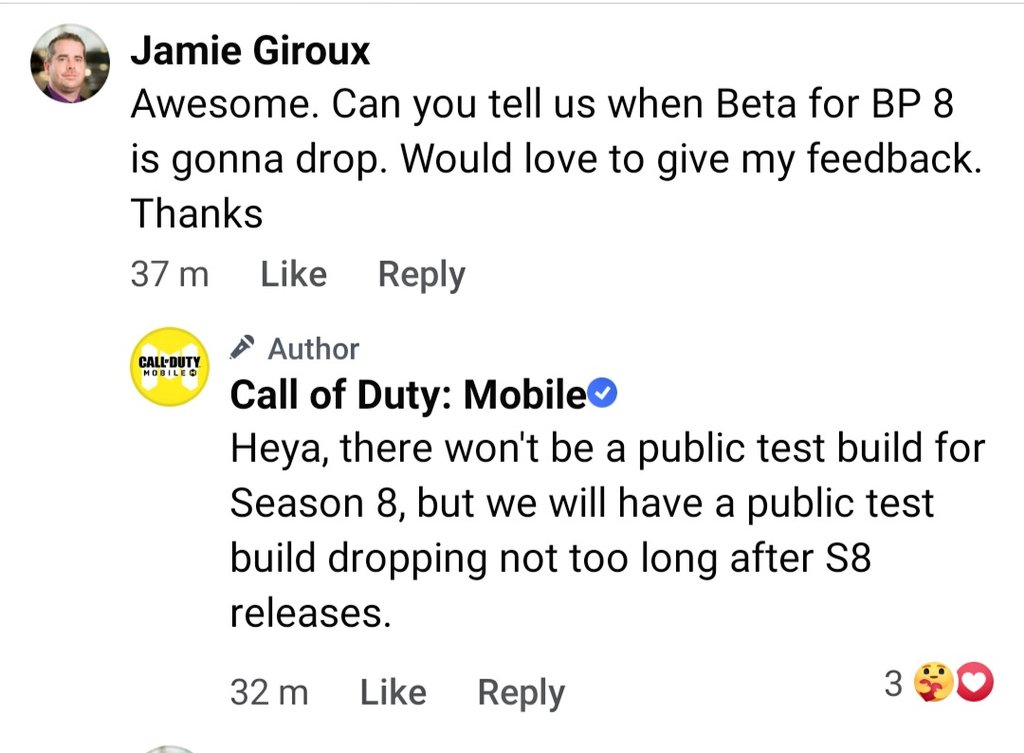 It will be interesting to see what new features have Activision planned for COD Mobile Season 9. Season 8 is already bringing a new map, gun, and perks. So we just can't even think how crazy the Call of Duty Mobile Season 9 Public Test Build will be. Rumors are that it will bring weapon customization.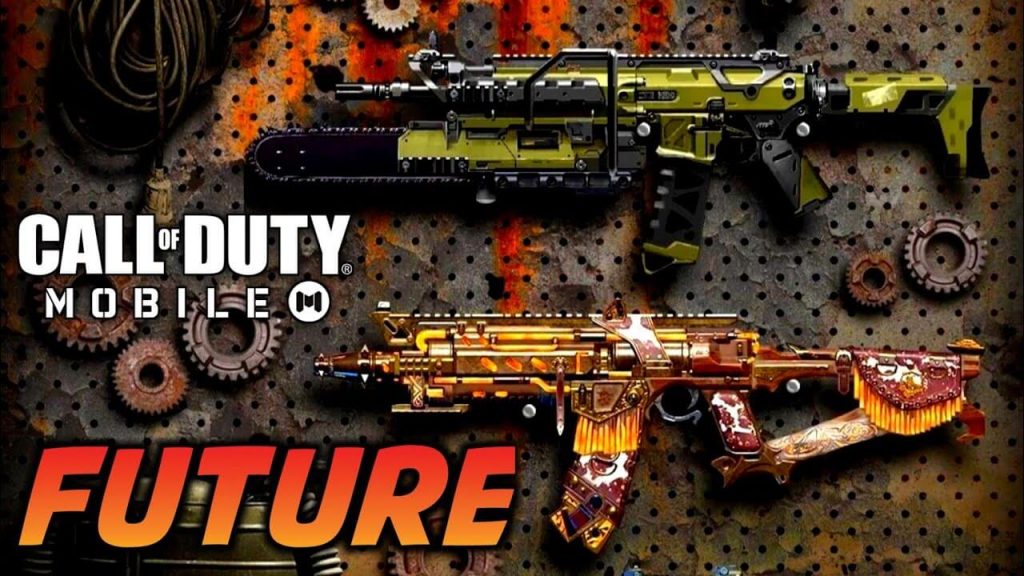 Anyways, make sure to stay tuned with MobileModeGaming, as the COD Season 9 Public Test Server will be limited to only a few players, and we will quickly let us guys know as soon as it arrives.