We all remember the board game 'The Game life', the endless rounds of trying to end with the most cash. Its time to relive those moments again with The Game of Life 2 brought by Marmalade Game Studio.
A fresh reminder for all who may have forgotten what the game is about – The Game of Life 2, while maintaining its classic gameplay from picking the ideal career to choosing different paths, comes with customization of your character in awesome outfits, between pink, blue or the brand-new purple peg.
Additionally, newly updated choices and new crossroads have been added to spice up the traditional blend. Earn rewards and unlock fresh new items by playing the game, from new characters to vehicles and outfits. Collect 60 happiness points, travel 100 spaces, collect $5000; each accomplishment unlocks puzzle pieces. Upon finish collecting 6 pieces you can unlock a bonus and item, and there are up to eight unique items to unlock within each world.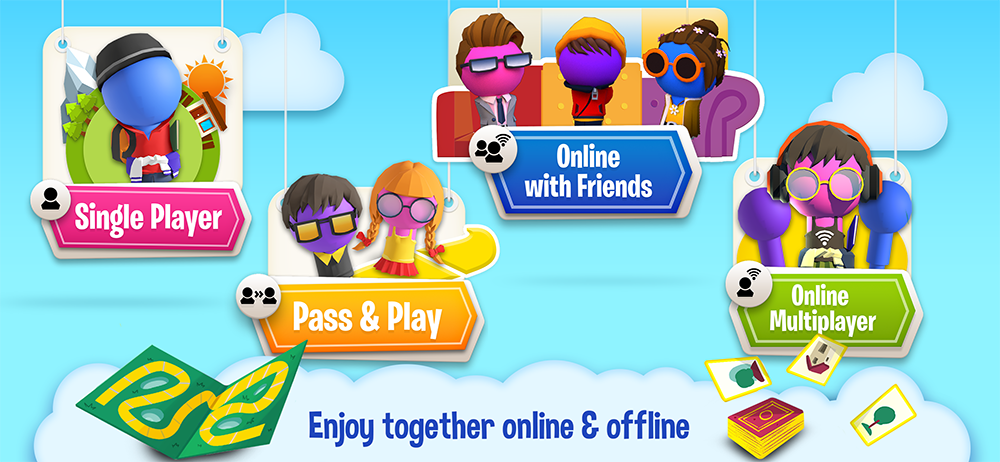 The sequel comes with new features and two worlds to play in, the Classic eco-city and explore the new Fairytale Kingdom to spice up the gameplay, however, it will be only available with the Season Pass. Besides the two new world options, the game also comes with to modes – Single-player mode where people can compete against AI. Online multiplayer is available to play form anywhere with anyone. Play with friends and family by hosting a private lobby. No internet? Fret not The Game of Life 2 has you covered. With the Pass & Play option, you can use a single device to play with up to 4 players. Simply pass on the device each turn and still enjoy it when the internet is offline.
The game is going to a premium purchase and will not contain any in-game ads or any in-game purchases. It is available for pre-order on the Google Play Store and App Store.