Indian Government recently issued an order and banned 59 apps in India, including the Clash of King (CoK). The step has been taken due to tense relations between India and China due to Galwan Valley Face-off. By looking at the countries' situations, some of the experts are even expecting World War III.
In the time of this tension, an initiative has been taken by the people of India to boycott Chinese products and give vocal for local in order to increase the economic conditions of India. As a part of this initiative, people are removing Chinese apps from there mobile phones and goods from their homes.
In this tense situation, the popularity of your favorite strategy game 'Clash of Kings' is also on the verge of crashing down. The players are at the confusion whether Clash of Kings (CoK) is a Chinese App or not?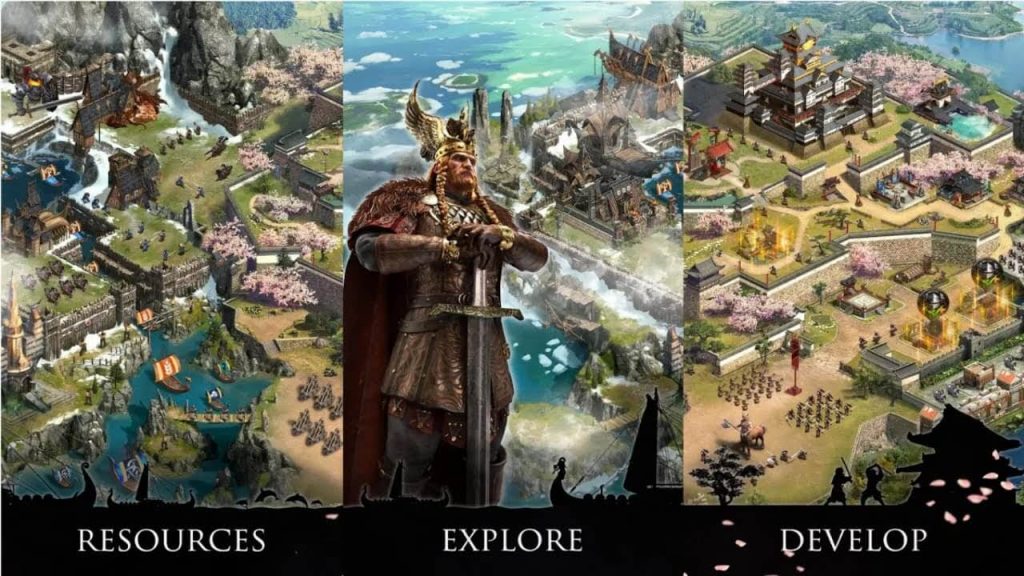 Clash of Kings (CoK) is a mobile massively multiplayer online strategy game that made its way 14th June 2014 for both Android and iOS Devices. Since its release, it has been one of the top-grossing apps on the iOS App Store and Google Play Store. Within the first year of its release, it has been downloaded more than 65 million times.
Clash of Kings has also had a number of high-profile international celebrity endorsements, including Manchester United's star midfielder Bastian Schweinsteiger. In present times the game has more than 50 million downloads on the Google Play Store.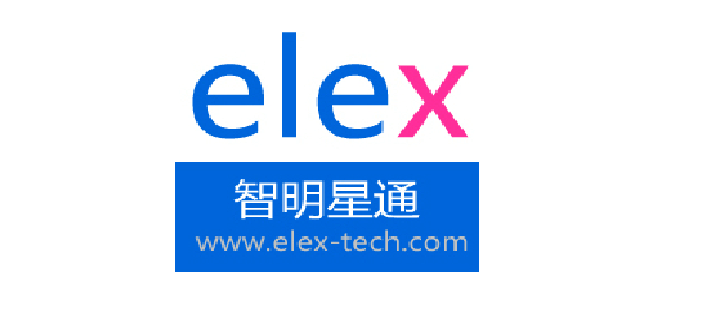 Origin Country of Clash of Kings
Clash of Kings has been developed and published by 'Elex Tech' for both Android and iOS devices. Elex Technology was founded in 2008 and is currently a world-leading social game developer with headquarters in Beijing, China.
Elex strongly believes that China's manufacturing and other innovations will become more accessible for the rest of the world as internationalization of the Chinese online industry continues.
From the above discussion, it is clear that Elex Technology is based in China from its inception, so it can be concluded that the Clash of Kings (CoK) is a Chinese App.
Also Read: Upcoming Mobile Games of 2020 You Need To Know
Stay tuned with Mobile Mode Gaming (MMG) for the latest Mobile Gaming News & Updates!