Free Fire has a lot of vehicles that help players in traveling faster and also works as a mobile barrier by providing additional protection from gunfire. Vehicles are the best to escape from a location, whether it is because of Safe Zone or escape from the enemies.

Vehicles make a lot of noise, making it show on the mini-map of enemies and can also be noticed from the long-range. Vehicles can be used to kill people by hitting them, and if hit at the maximum speed can result in 1 shot death.
Vehicles come with both Pros and Cons. Each of the vehicles in Free Fire comes with their own characteristics, some are faster than the others, whereas some provide a good cover. As you all know, Free Fire also has a character, and each of them comes with special abilities. Some of the characters come with special abilities that work in vehicles only. So vehicle plays a great role in your gameplay.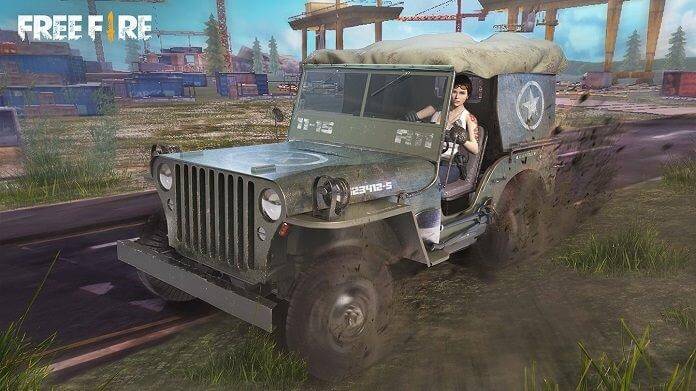 List of All Vehicles in Free Fire 2020
Sports Car
Pickup Truck
Monster Truck
Jeep
Motorbike
Amphibious Vehicle
Tuk-Tuk
Below we are going to discuss all the vehicles in detail to give you an idea which vehicle to be used when.
Free Fire Vehicles Guide
Sports Car
Sports and car is the only sporty and stylish car in Free Fire. It is one of the safest and fastest vehicles in the game in which enemies can hardly hit you. If available, I would recommend using only this vehicle (if possible) because even if the enemy has enabled Auto-aiming, it won't let them directly hit you, unlike other vehicles.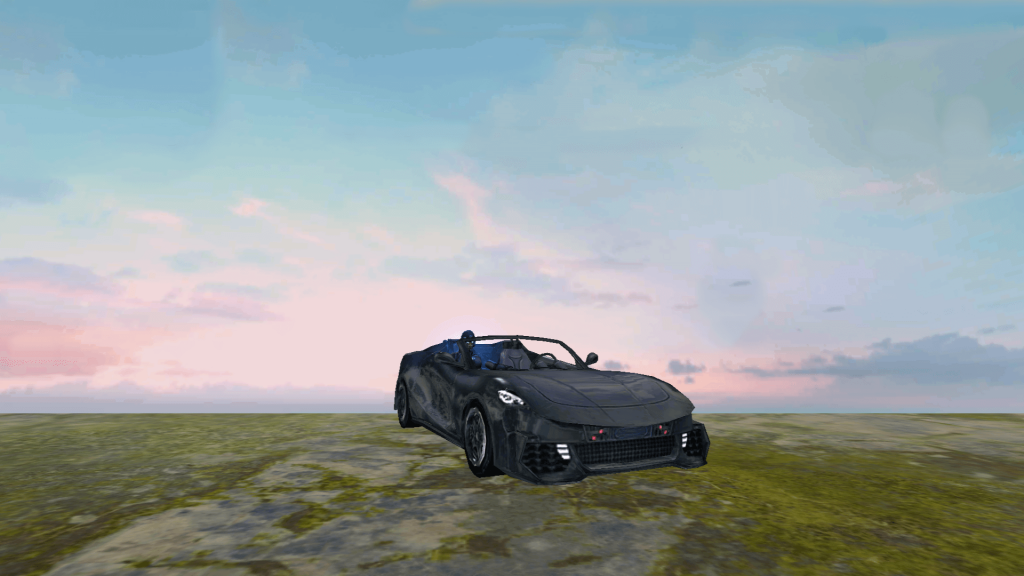 HP: 400
Speed: 136 km/h
Safety: 95%
Torque: 4600
Seating Capacity: 2
Curves: 20
Velocity: 80
Pickup Truck
Pickup Truck is the standard vehicle of Free Fire. It is also one of the safest and fastest vehicles of the game like Sports Car. It comes with medium armor and maximum speed. After sports Car, I would keep it in preference because Sports Car and Pickup Truck are the only vehicles of the game that don't let the enemies direct hit you.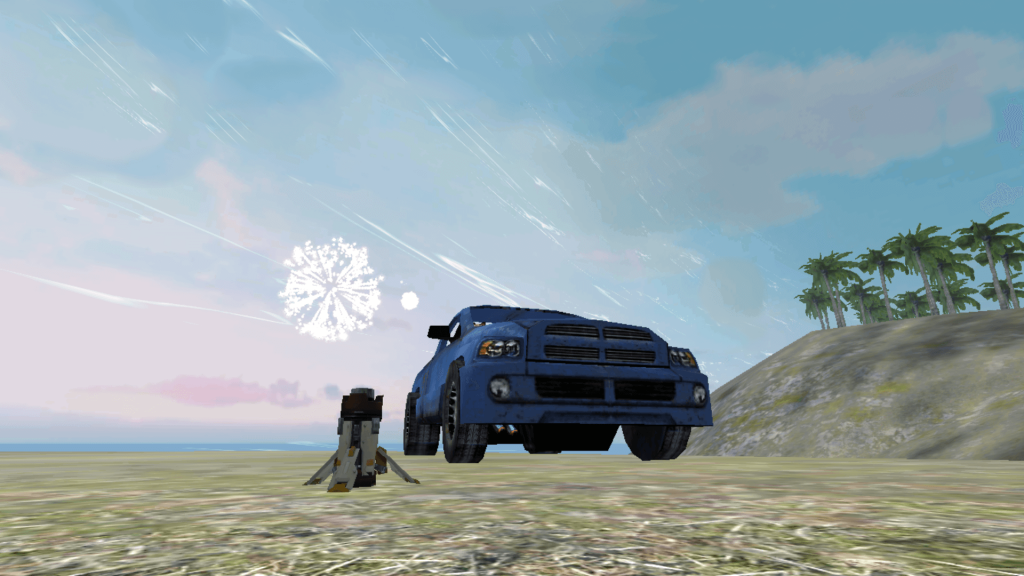 HP: 400
Speed: 138 km/h
Safety: 85%
Torque:
Seating Capacity: 2100
Curves: 12
Velocity: 55
Monster Truck
Monster trucks appear from an airdrop after the 5 minutes of the game. It has high armor and can be used for travel through difficult terrain. I would recommend you not to use it permanently but can be used for finding other vehicles. It allows the enemies to hit at you directly.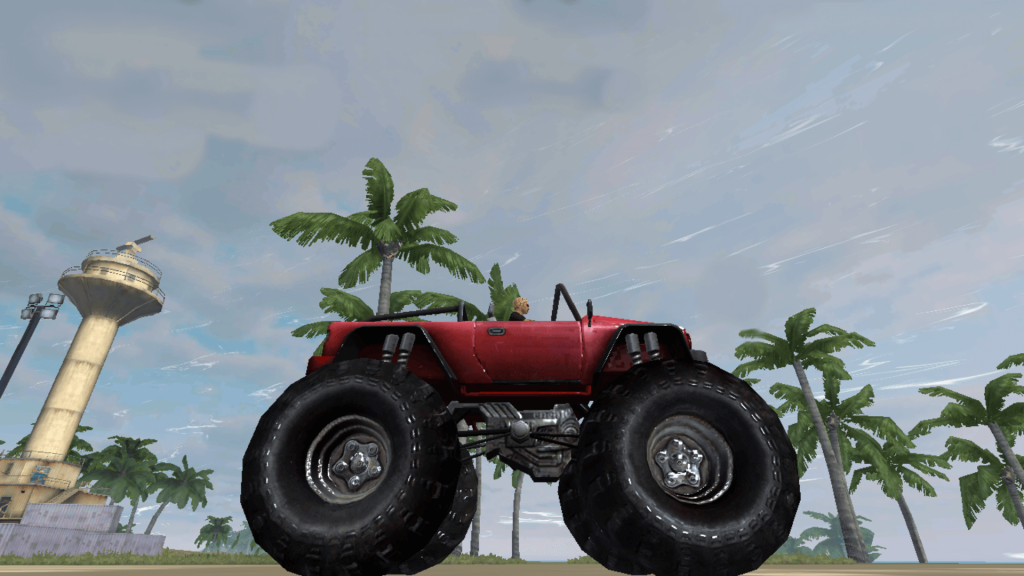 HP: 800
Speed: 112 km/h
Safety: 70%
Torque: 8000
Seating Capacity: 4
Curves: 15
Velocity: 45
Jeep
Just like Monster truck, Jeep is also capable of traveling through difficult terrain. After Monster Truck, it is the vehicle with most HP in the game that makes it easy for you to escape from the enemy's range. But if you are facing towards the enemy, then auto-aiming can allow to hit you directly.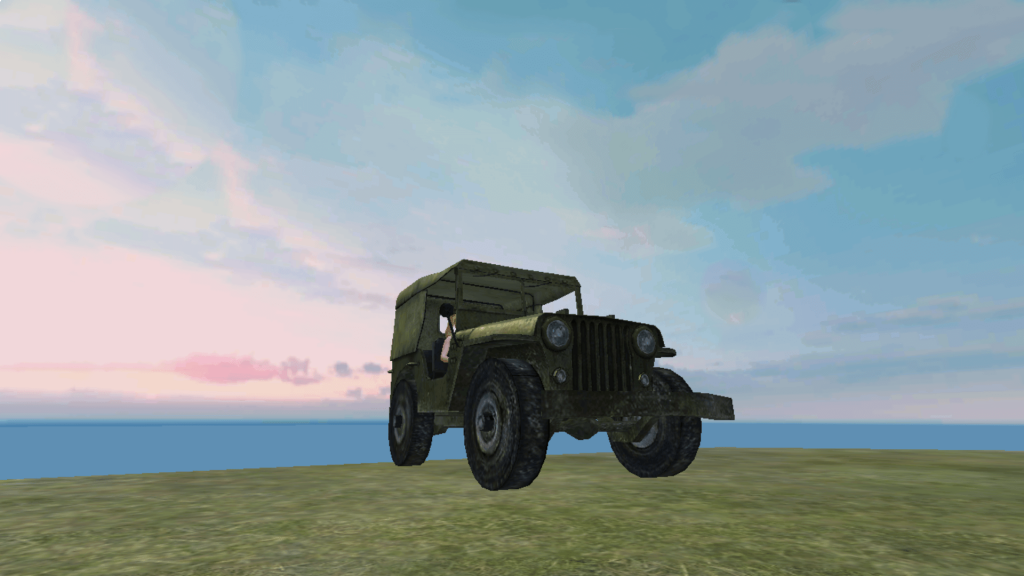 HP: 500
Speed: 102 km/h
Safety: 20%
Torque: 2900
Seating Capacity: 4
Curves: 15
Velocity: 40
Motorbike
It is the smallest vehicle of the game and can be used for going through narrower areas. I would call it the vehicle for a player, even though it has a seating capacity of 2 and also has lower armor. It makes you open for directly taking hits from all directions.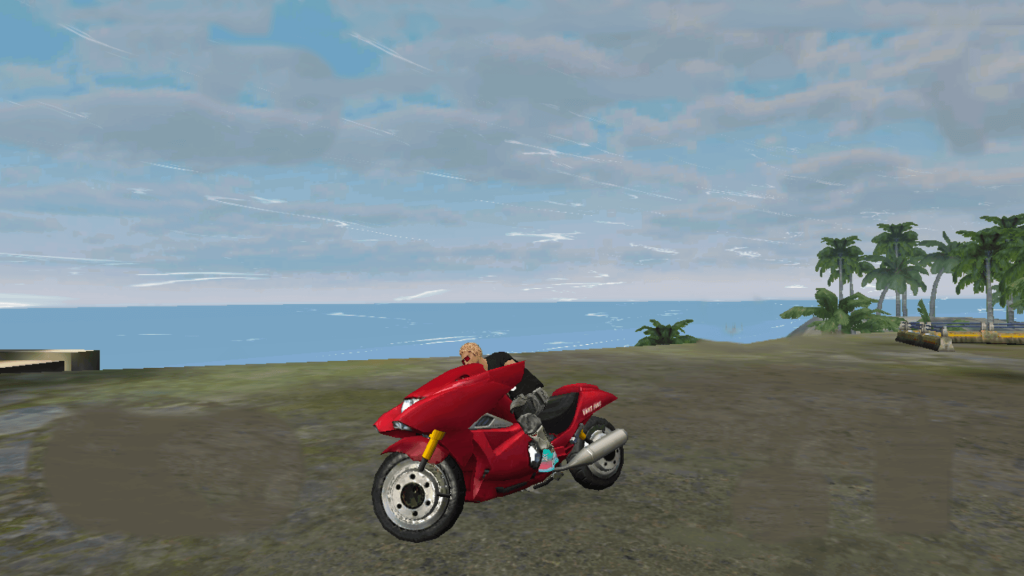 HP: 300
Speed: 108 km/h
Safety: 40%
Torque: 1500
Seating Capacity: 2
Curves: 40
Velocity: 60
Amphibious Vehicle
The amphibious vehicle can be used on both the surfaces: land and water. This is the vehicle with low armor and exposes you to direct hits from the enemies.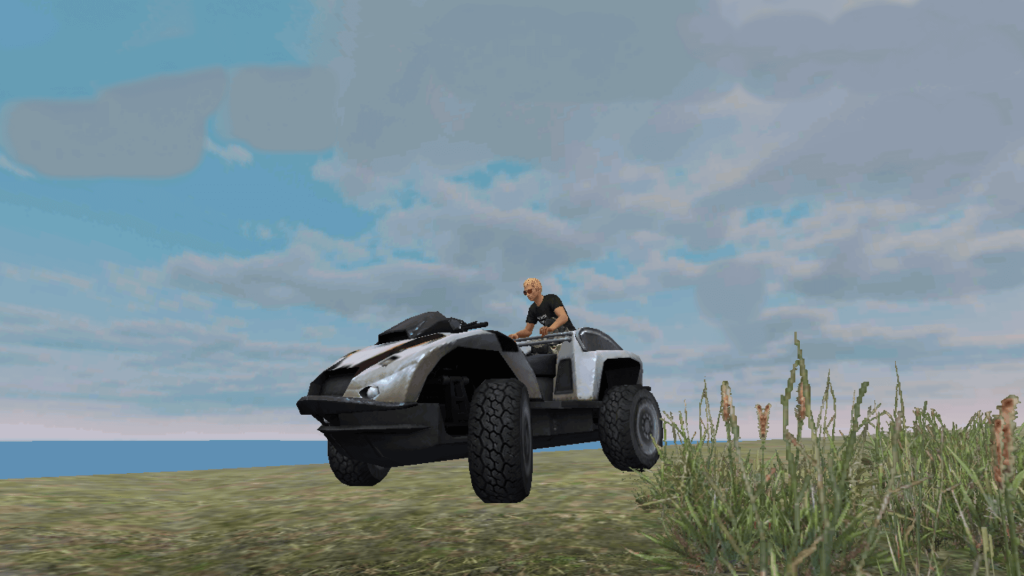 HP: 300
Speed: 100 km/h
Safety: 20%
Torque: 1400
Seating Capacity: 2
Curves: 15
Velocity: 40
Tuk-Tuk
Tuk-Tuk is the slowest vehicle of the game and comes with lower armor. I would recommend it to use only in an urgent situation like reaching the safe zone or escaping from enemies in open grounds. It also allows enemies to hit you directly.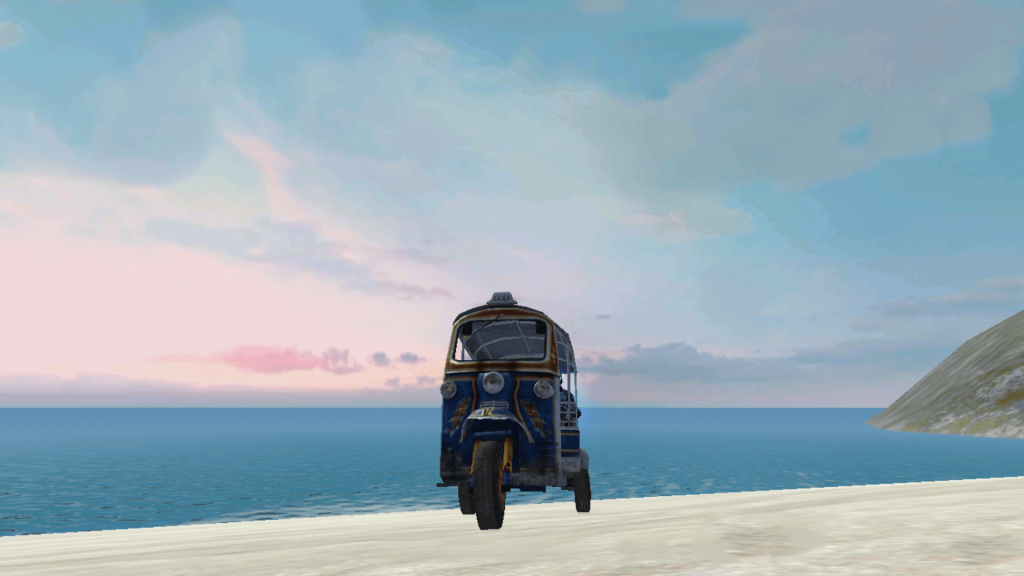 HP: 300
Speed: 81 km/h
Safety: 10%
Torque: 1200
Seating Capacity: 3
Curves: 15
Velocity: 35
Which is the Best Vehicle in Free Fire?
From the above information, I would say that Sports Car is the best vehicle of Free Fire followed by Pickup Truck. Both vehicles have a seating capacity of only 2, so if you want to go for a vehicle that can accommodate 4 people, then go for Monster Truck. If you cannot find Monster Truck, then go for Jeep.
Talking about destroying a vehicle, IT does not matter whether you are equipped with Muzzle, Silencer, or none of them; it takes the same amount of bullets to destroy them. In situations where you have to reach the zone as quickly as possible, take any of the vehicles and save your life.
Also Read: How To Get Diamonds In Garena Free Fire
Stay tuned with Mobile Mode Gaming (MMG) for the latest Garena Free Fire News & Updates!