For the past few days, all the PUBG Mobile players have been requesting us to bring a new working PUBG Mobile Redeem Codes, and once again to bring a smile on your faces we are here with new popularity redeem code, which you can redeem and use in PUBG Mobile right away.
Unfortunately, we don't have any working redeem codes for outfits or gun skins, so this time you will have to manage with PUBG Mobile football popularity redeem code, but this gives 400 Popularity! so why not.
Before sharing with you guys the redeem code, We will like to tell you that 'Football' is a rare popularity item in PUBG Mobile. One Football is equal to 400 Popularity, and by using the redeem code given below, you will get one football, which means you can give your friends 400 popularity or ask them to use this code and send you the popularity.
Here is How You Can Get Free Football Popularity Item in PUBG Mobile via Redeem Codes: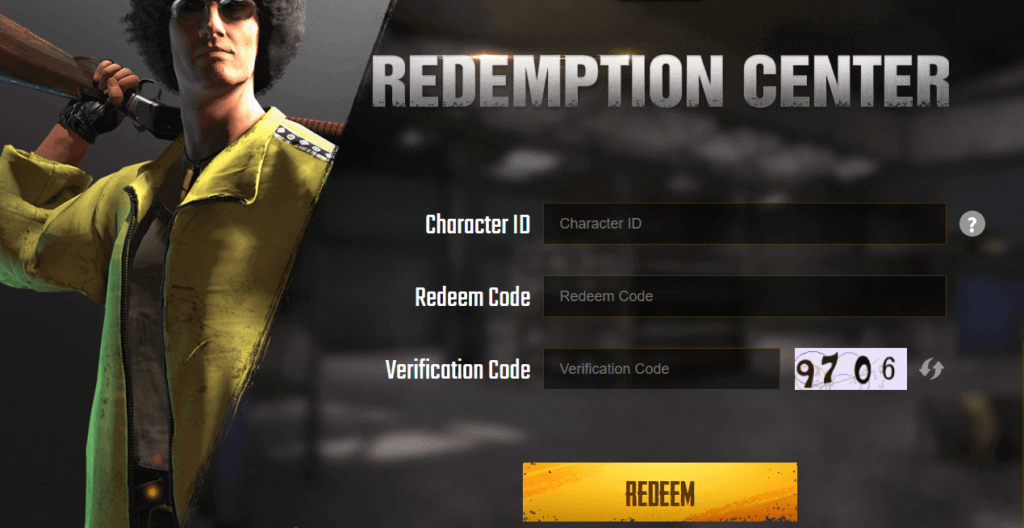 Enter Your Character ID & Redeem Code
Redeem Code: BBVNZBZ4M9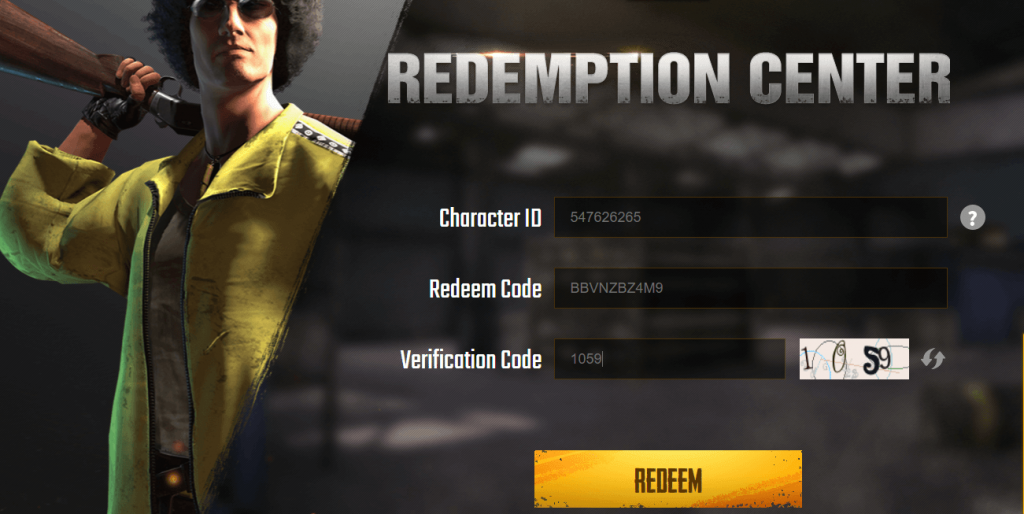 Click on Redeem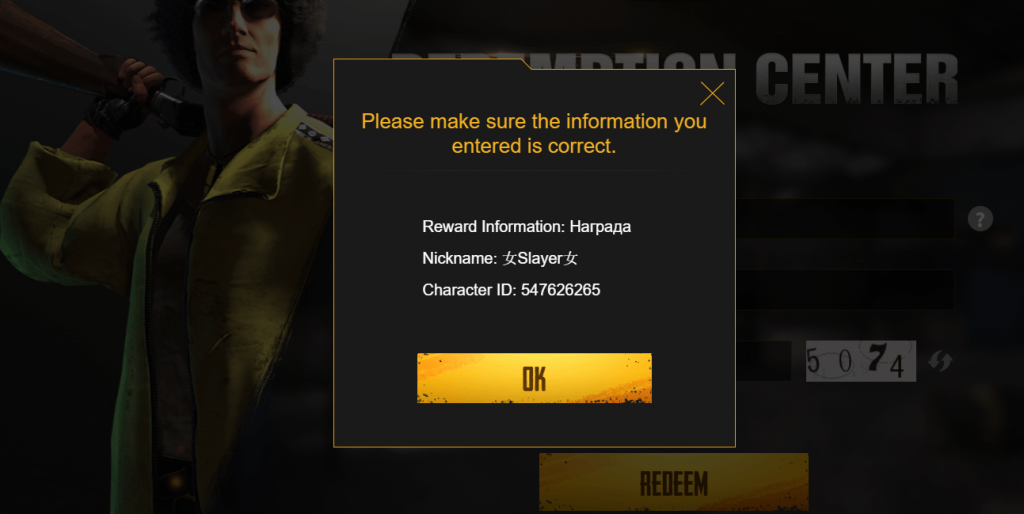 Go To PUBG Mobile and Open In-Game Mails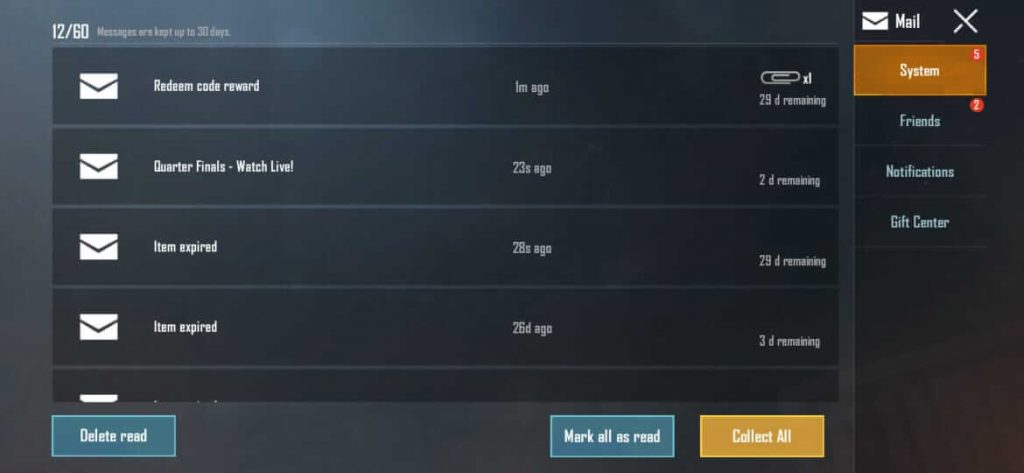 Claim Your Reward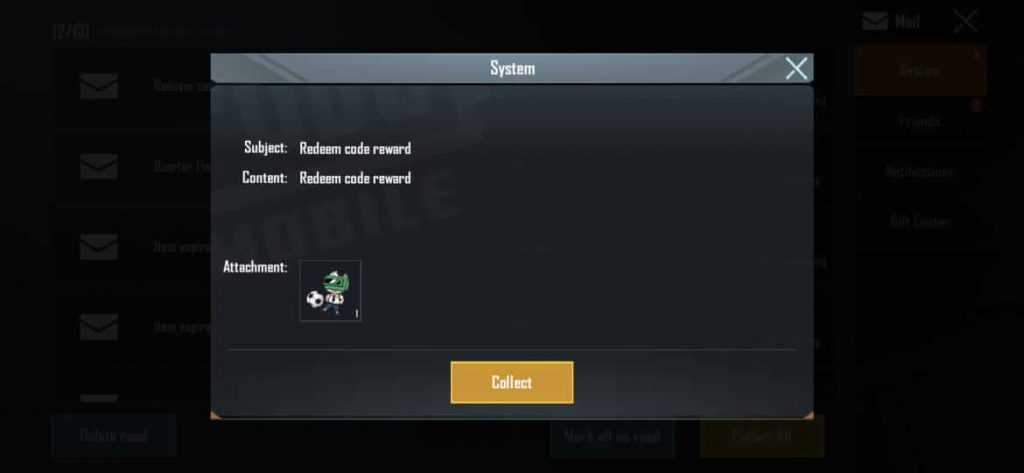 So that was pretty much it. Now you can go to inventory, and you will find 'football' popularity item, and then you can send it to your friends. We have checked this code, and it's working 100 percent. So hurry up and use this PUBG Mobile redeem code right now before its limit is reached.
Also Read: PUBG Mobile: Free Redeem Codes Of 2020
Lastly, don't forget to share this post with your friends so that they can also use this PUBG Mobile Redeem Code and be happy.