Hello Call of Duty Mobile Players, as you all must already aware that Season 2 of Call of Duty Mobile will end on 24th November 2019, And the New Season 2 will be introduced in the game with a New Map, Zombie Mode and loads of many other new features! Just like every other battle royale game in Call of Duty Mobile New Season players will be demoted to lower-tiers from their current ranks. So below-mentioned is a table which will guide you on how the Call of Duty Mobile Tier Drop System of the new season will take place.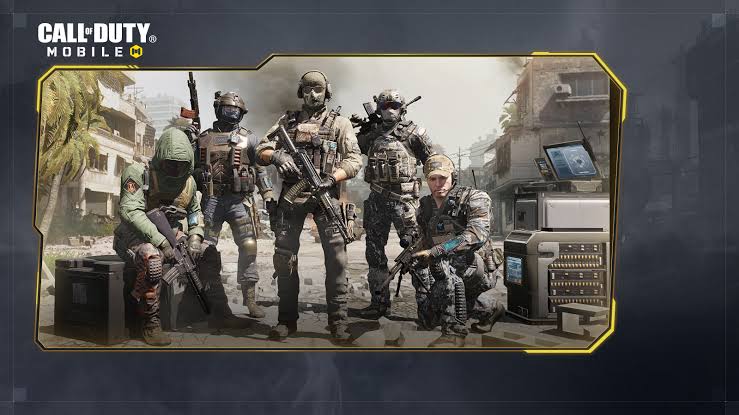 Master & Legend -> Elite 1
Pro 5 -> Veteran 4
Pro 4 & 3 -> Veteran 3
Pro 2 & 1 -> Veteran 2
Elite 5-1 -> Veteran 1
Veteran 5 -> Rookie 5
Veteran 4 -> Rookie 4
Veteran 3 -> Rookie 3
Veteran 2 & 1 -> Rookie 2
Rookie 5-1 -> Rookie 1
Also Read: Call of Duty Mobile 22nd November Update Patch Notes
So this was the tier drop system which will be followed in Call of Duty Mobile Season 2. The highest tier rank of any player in Call of Duty Mobile Season 2 will be Elite 1. So if you are planning to push rank then the starting few days of Season 2 are going to be the best time.