Free Fire OB21 Update brought Rank Mode to the Clash Squad Mode, and with OB22 Update, the mode is going to get the Season 1. Free Fire offers both casual mode and ranked mode of clash Squad for players. The Clash Squad Ranked Mode has a separate and different ranking mechanism than the Rank Mode in the Battle Royale.
The pre-season of Free Fire Clash Squad Mode started on 9th April, and now its time for the actual season. Free Fire OB22 update is releasing on the 3rd June, and after that from the 4th June onwards, the Season 1 of Free Fire Clash Squad Mode starts. The duration of Clash Squad Season 1 is from 4th June 2020 to 29th July 2020.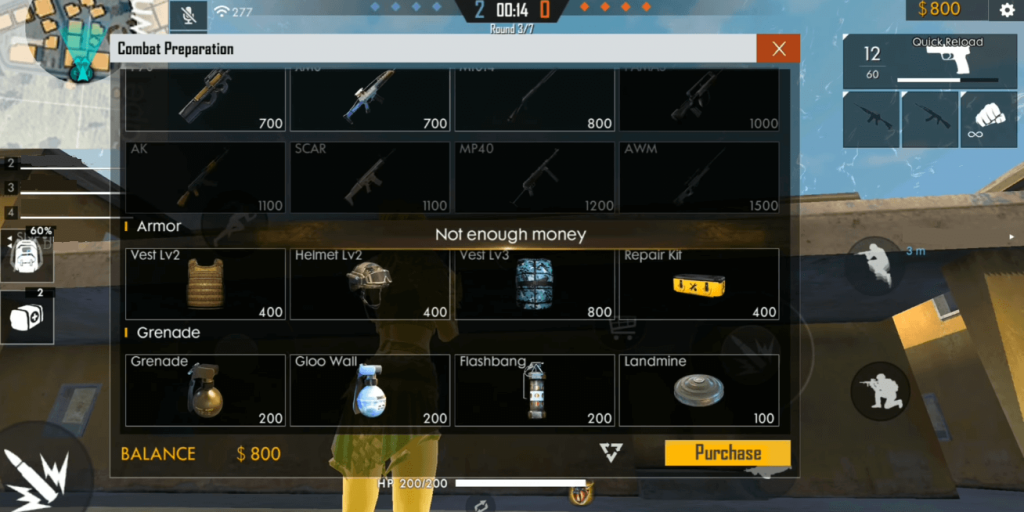 After taking feedback from the Pre-season players, the developers are improving the mode in Season 1. The developers have added tons of features possible to provide the best experience to the players. Earlier, only Bermuda map was available in the matchmaking pool, but now you will be able to play it in the deserts of Kalahari Map also.
There is going to be a separate leaderboard for kills and winrate, and the player's profile will also include a career performance page for Clash Squad Mode. If a player is habitual of leaving in the middle of the matches, he will be banned from participating in the Clash Squad Ranked Mode. After the player disconnected, bots will take control of him to balance the gameplay of both teams.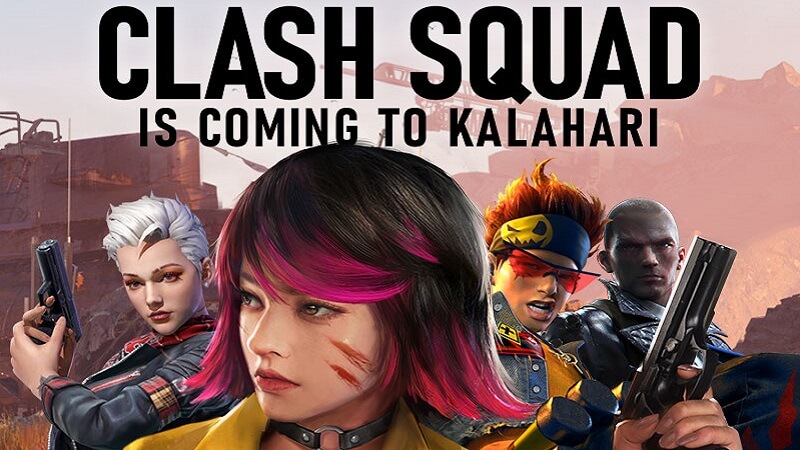 The Season 1 of Free Fire Clash Squad Mode will be rewarding players with an exclusive season reward – The Golden Eagle. Players can claim their Season Reward after reaching the Gold III-tier in the Clash Squad Ranked Mode. If you don't know how to play Free Fire Clash Squad Mode, you can refer to our guide.
Apart from Season 1, the Clash Squad store is also getting Update. You can check out the updated store details below.
New Clash Squad Store
1. Weapons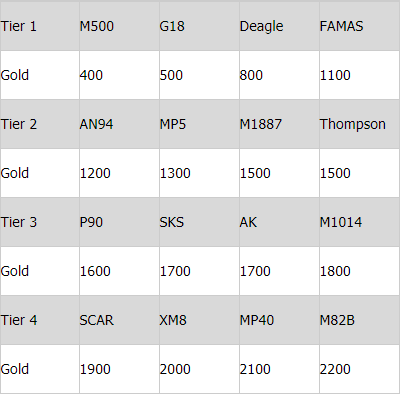 2. Gears

3. Grenades

Also Read: How To Get Diamonds In Garena Free Fire
Stay tuned with Mobile Mode Gaming (MMG) for the latest Garena Free Fire News & Updates!