As we know, Call of Duty Mobile Season 7 is releasing soon, and with that, Call of Duty Mobile has revealed the new places/locations being added in the COD Mobile Battle Royale Mode. The developers on the Twitter handle have officially shared the information.
List of New Location of COD Mobile Battle Royale:
DownTown: Located at Extreme Left to the middle of the Map, a Club where players can chill, a place where you will see an awesome Bar, a Dance Floor, and a dark typical club theme, with lots of music.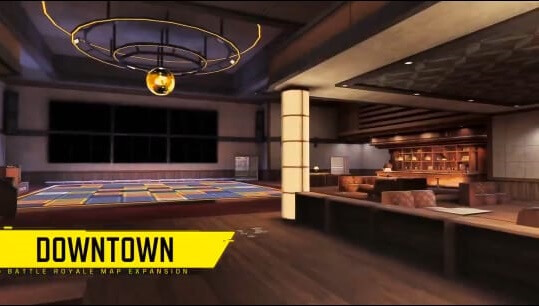 Black Market: It is located above DownTown, with lots of open shops and has lots of Red curtains above the shops. It also has a Tower where snipers can hold and eliminate all the enemies nearby.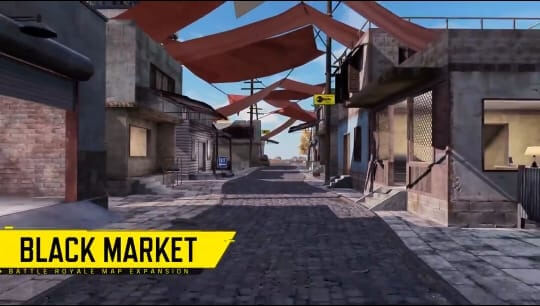 Harbor: Located at Top Left side of Map, which is basically a Dockyard where a big ship is parked and also has big hangers all around.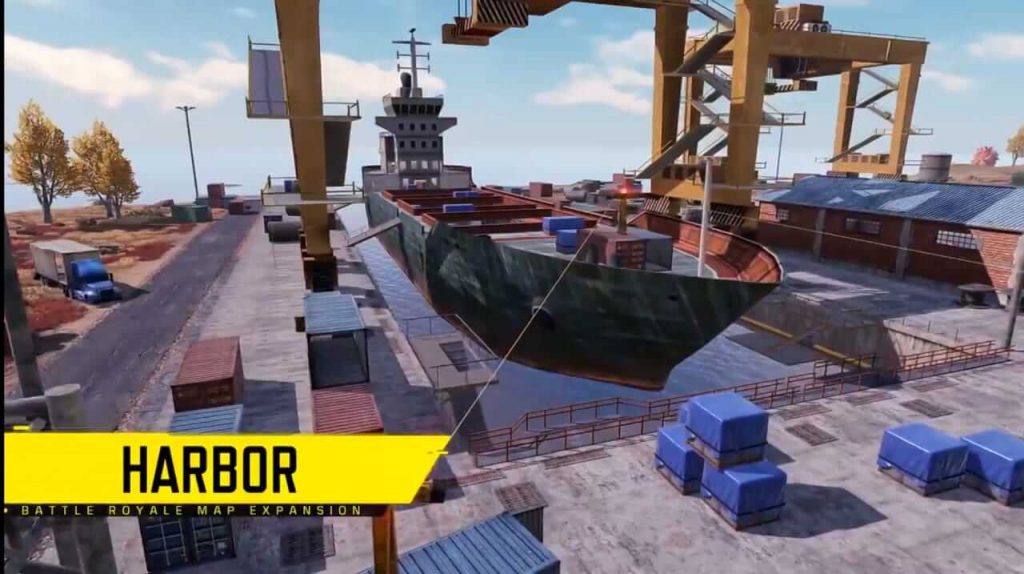 Sanitarium: It is basically a Mall that has a ground, a first, and a second floor with 4 escalators. It is located at the little left center of the Map.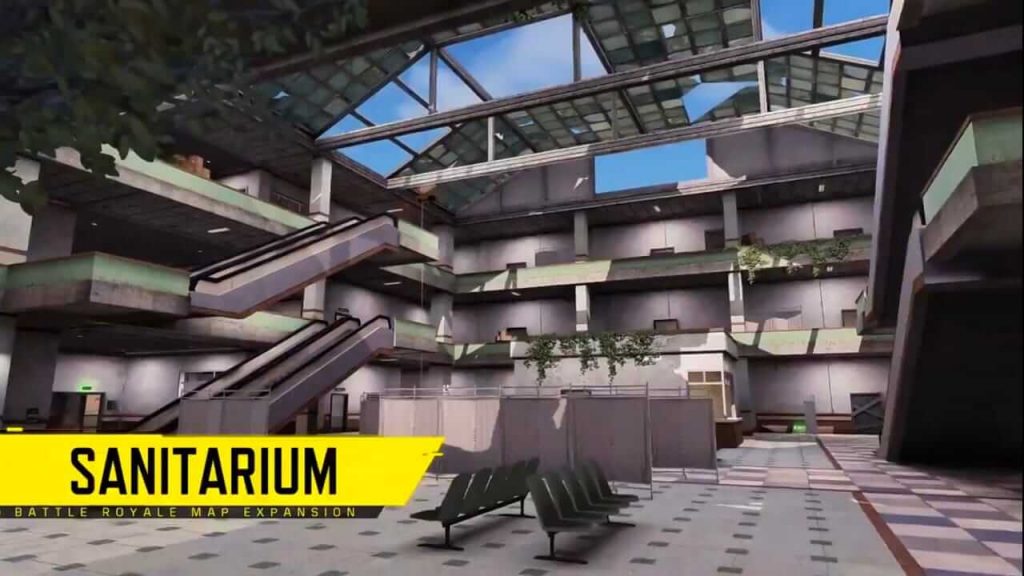 Heat: It is a small town that is covered with Snow and also has a Chruch. It is located at the Upper Right Side of the Map.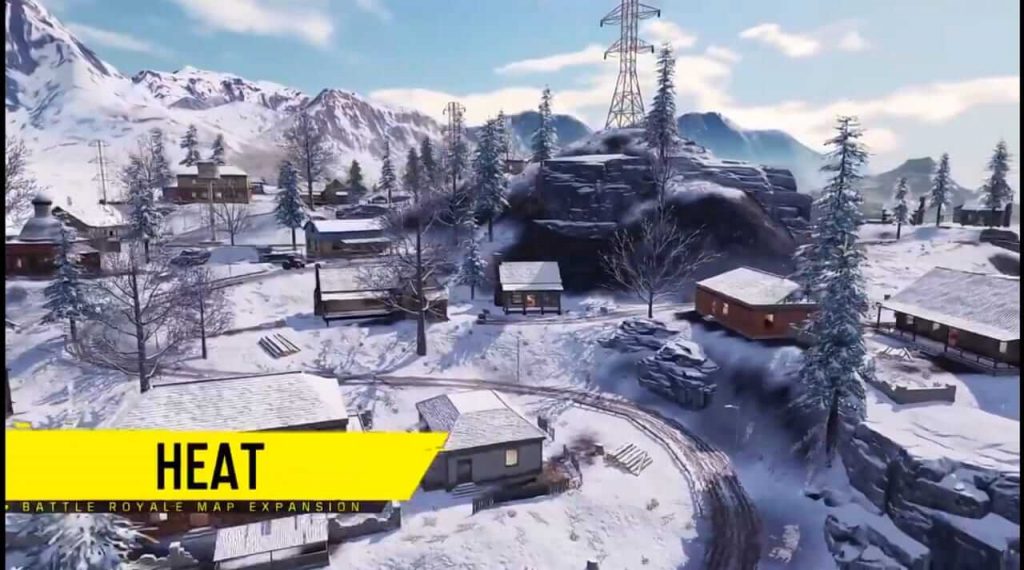 Ski Town: At the top of the Map, a place in the mountain where you can Ski easily and also have some houses below the mountain.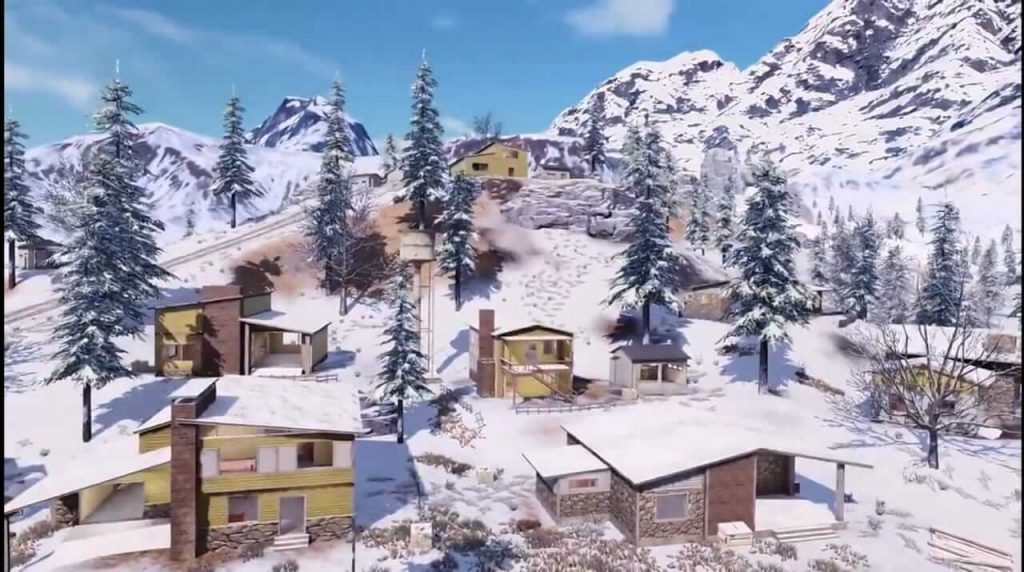 Frigid Wetland: Located at Top left side, this place is also covered with Snow and has many houses which are made on the river.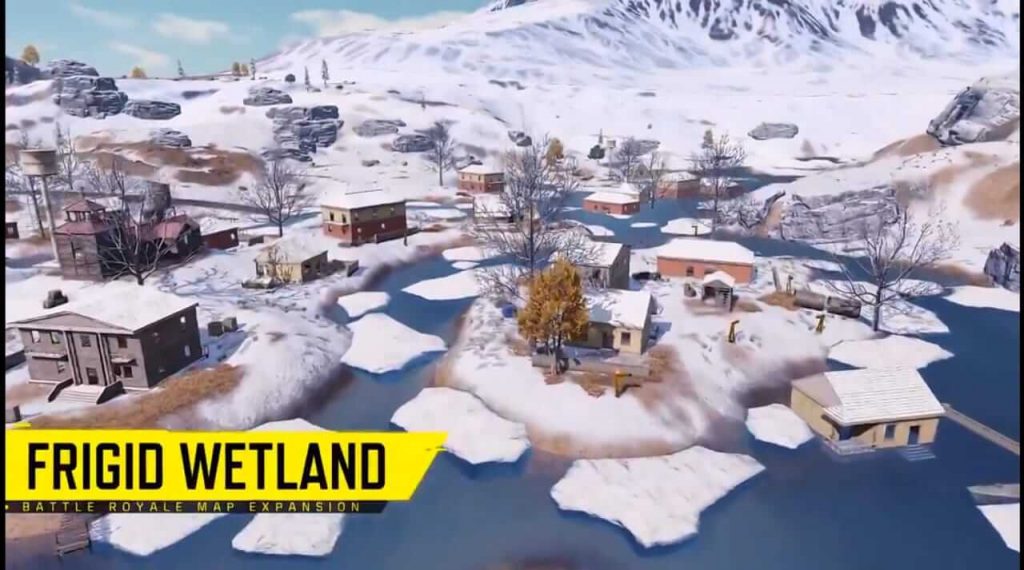 The more the places, the more action we will see. Let us know in the comment section below, for which location you are most excited?
---
Also Read: Call of Duty Mobile: Free LK24 SAKURA Redeem Code