Hello PUBG Mobile players, as you all know that PUBG Mobile Season 7 is going to end on 14 July, 2019 and after that in one or two days the new Season 8 will be introduced in the game. You will also get the 600UC back to but the Royale pass of the new season. Season 8 will also bring the huge 0.13.5 update in the game. So in this post we are going to tell you everything about the Season 8.
1. Theme
Starting with the theme of the Season it, it will be second season of the Godzilla collaboration in a new way. This theme will be known as "Power of the Ocean Theme". This theme is very cool, and it is expected that some cool stuffs will be added into the Vikendi map, and also we will get to see the Godzilla walking in the Erangel Ocean.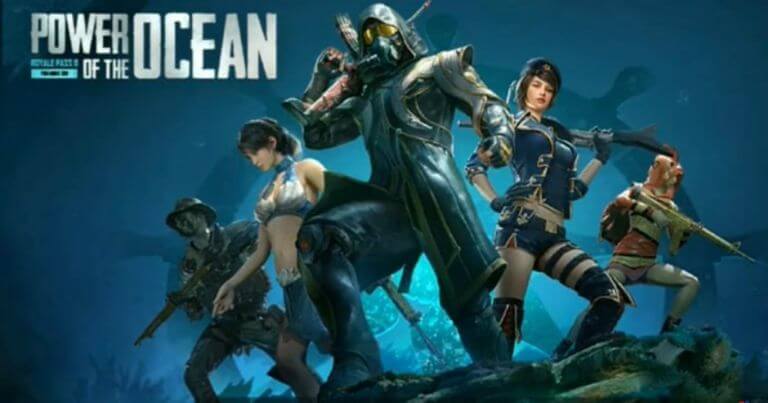 2. Avatars
This new theme will also introduce new avatars in the game which you can unlock by completing the missions, and some of them might be available to unlock by paying UC to buy the PUBG Mobile Season 8 Royale Pass.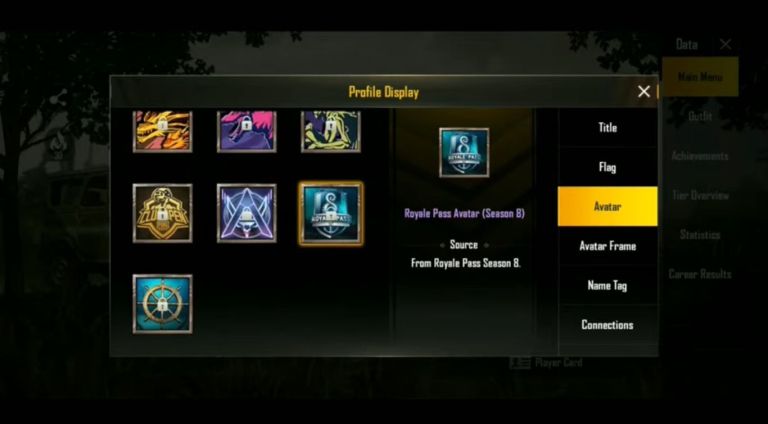 3. Name Tags
In PUBG Mobile Season 8, there will be a feature of providing the name tags to all the players above the crown tier, which can be see in the image below. Any player, when he will reach above the crown tier than his name will appear like this for every player in the game. The Name tags will be somehow like these.
For Crown Player: Silver Box title
For ACE Player: Golden Box title
For Conqueror Player: Golden Box title with Crown on it.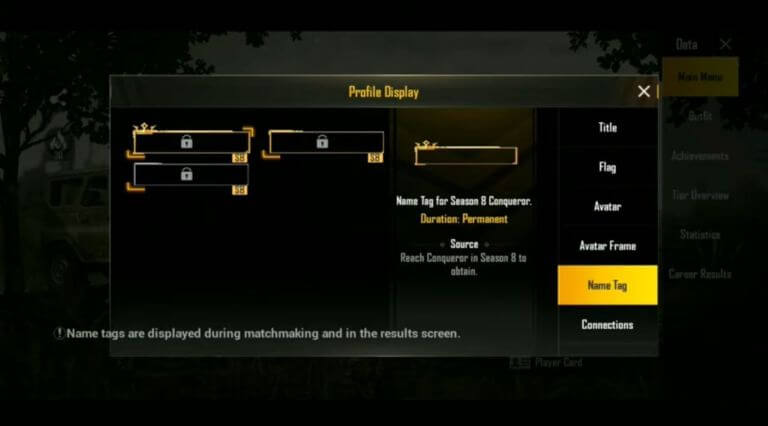 4. New DP-28 Skin
A new skin of the DP-28 will be introduced in the game, which will also be based on "Power of the Ocean Theme". This skin is going to be made available in the paid Royale Pass and also there are chances that it might be available in the Lucky Spin or Luck Drop.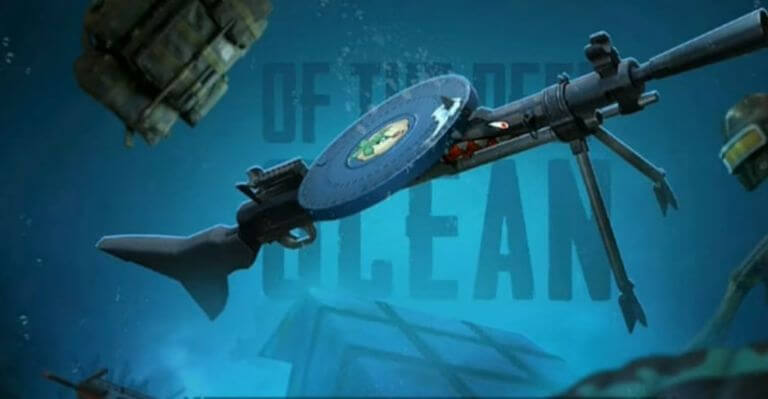 5. New Scar-L Skin
As it is not a new thing for any of the PUBG Mobile player to get a Scar-L skin, but this one is going to be cool. Have a look of the image below.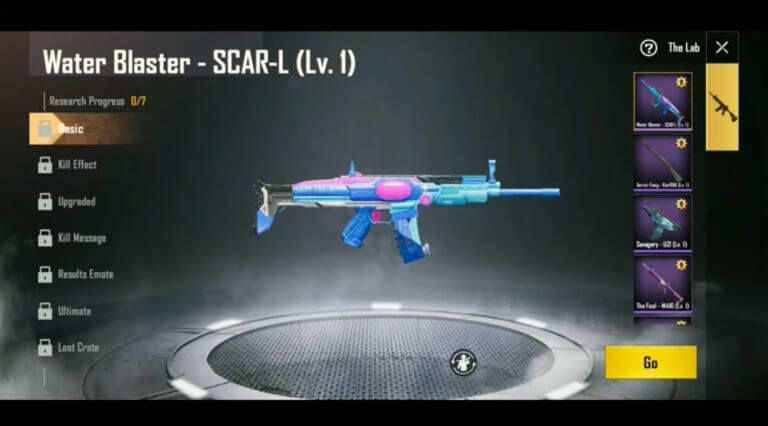 6. New SMG Gun Bizon
As we all are waiting from a long time for this new Bizon SMG gun. But this it is going to be introduced in the game with the PUBG Mobile Season 8. This new gun uses 9mm ammo and can be used with some other attachments.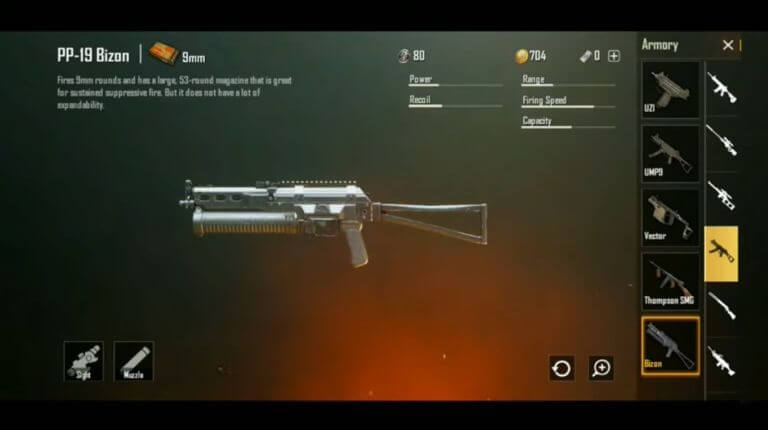 So these are the new things which will be added into the game with PUBG Mobile Season 8. You can read about the 0.13.5 update below.
Click here to Download 0.13.5 Update Beta on iOS
Stay tuned with Mobile Mode Gaming for the latest Mobile Gaming News & Updates!