At the beginning of the year, we reported that a brand new Kingdom Hearts game is in the making, and it will be exclusively available on the mobile platform. However, at that time, Square Enix did not reveal the name of the game and temporarily titled it as 'Project Xehanort.' But now we know that the game will be called 'Kingdom Hearts Dark Road.'
When the game was first announced, Square Enix mentioned that they would be releasing the Kingdom Hearts Dark Road game in Spring 2020. But unfortunately, it looks like the fans will need to wait a little more time to get their hands on this new Kingdom Hearts Game.
An official announcement has been made by Square Enix, which states that due to the coronavirus outbreak, the development process of the game had been greatly affected, and it will not be possible to release the game this spring.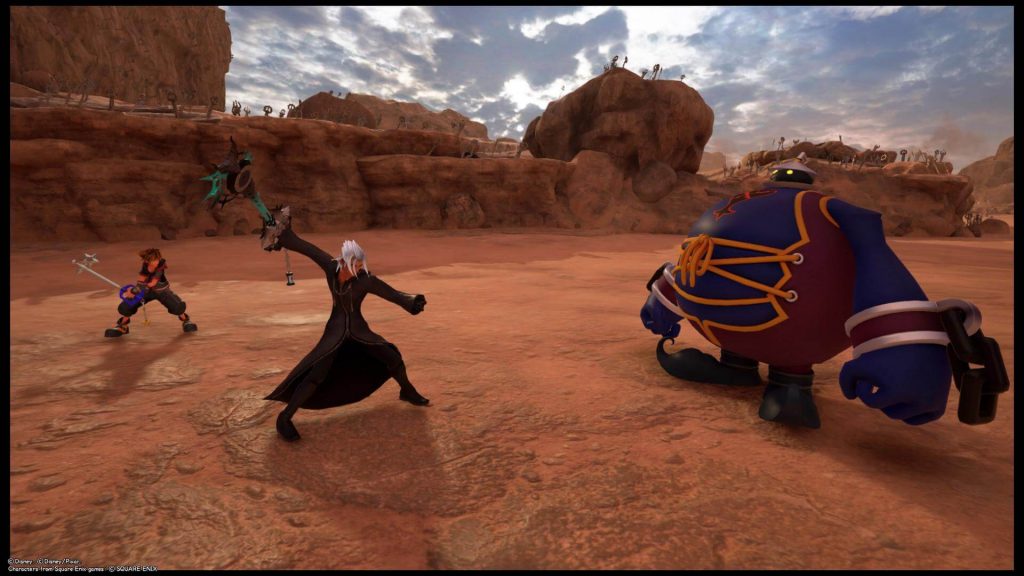 It doesn't look like that the new Kingdom Hearts Mobile Game will be released anytime before the end of this year. But Square Enix has mentioned that they will announce more details about the game at the beginning of June, so let's keep our fingers crossed till then.