SQUARE ENIX is running a campaign called 'Stay Home And Play'. As a part of this campaign, they are giving away their popular Sniper Shooting title 'Hitman Sniper' for free for a limited period of time on both Android and iOS devices. The campaign has been introduced to promote people for staying in home due to the ongoing COVID-19 Pandemic.
As a part of this campaign, Square Enix has announced on its social media handles that popular sniper shooting game 'Hitman Sniper' is now available for free starting from 15th May 2020 till 21st May 2020. All of the sniper lovers have the opportunity of downloading Hitman Sniper for free till 21st May 2020.
About Hitman Sniper
In Hitman Sniper, you enter in the shoes of Agent 47 and be the best sniper in the world in the first-person shooter. This game has various modes such as Tactical Sniper Shooting mode or battle Zombie mode in Death Valley, where you do not stop shooting and test your skills by becoming a Zombie Hunter.
Being an Assassinator, you will have over 150 missions and ten contracts to go through. As you complete the missions, you will get weapon parts, which help you in unlocking the most powerful guns.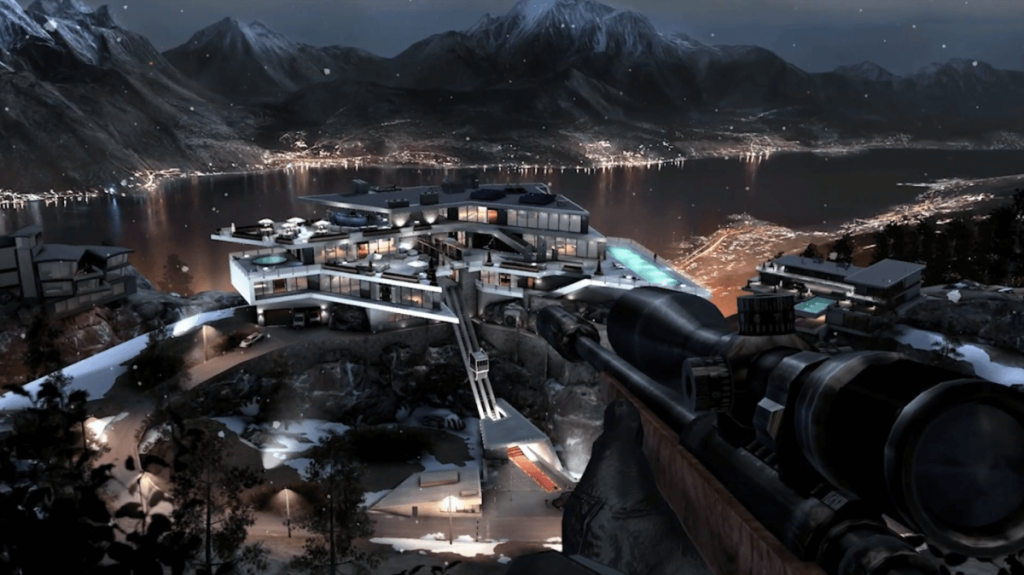 Hitman Sniper has smooth graphics and a thrilling story. You can also compete with your friends and try to top the leaderboard. Get ready to show some sniper skills and download Hitman Sniper for Android and iOS devices from Google Play Store and App Store, respectively.