PUBG Mobile 0.18.0 Update is finally here. If you haven't updated the game yet, make sure to do it now as you will get in-game rewards for updating PUBG Mobile to 0.18.0 Version. The rewards include 1 Radio, 2.8K BP, and 3 Lieutenant Parsec Backpack.
The latest update has brought Miramar 2.0, and with that, a golden mirado as well. So firstly let us tell you that the golden mirado is just like another mirado car that you will find in Miramar map, but it's painted gold. There will be only 1 golden mirado in a match, and the motive is to use this vehicle to flaunt around.
The best part is that the spawn location of the Golden Mirado is permanent, and if you want to get your hands on this vehicle, then we will share with you the exact location where you can find the golden mirado in PUBG Mobile.
Where to Find Golden Mirado in PUBG Mobile?
The Spawn location of Golden Mirado in PUBG Mobile is permanent. Land near the garage of Hacienda del Patron, and you will find the Golden Mirado in the garage.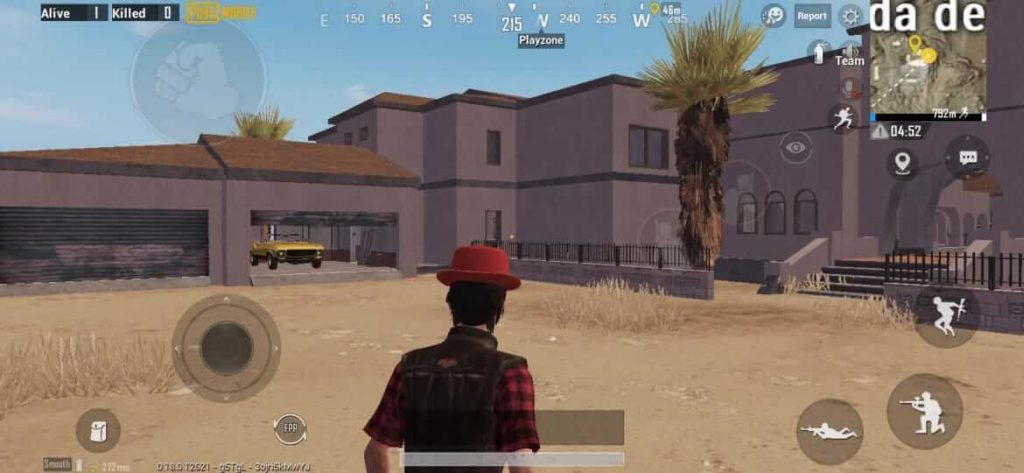 Here is a Step-By-Step Guide on How To Find Golden Mirado in PUBG Mobile
1. Enter into Miramar Lobby and Mark Hacienda del Patron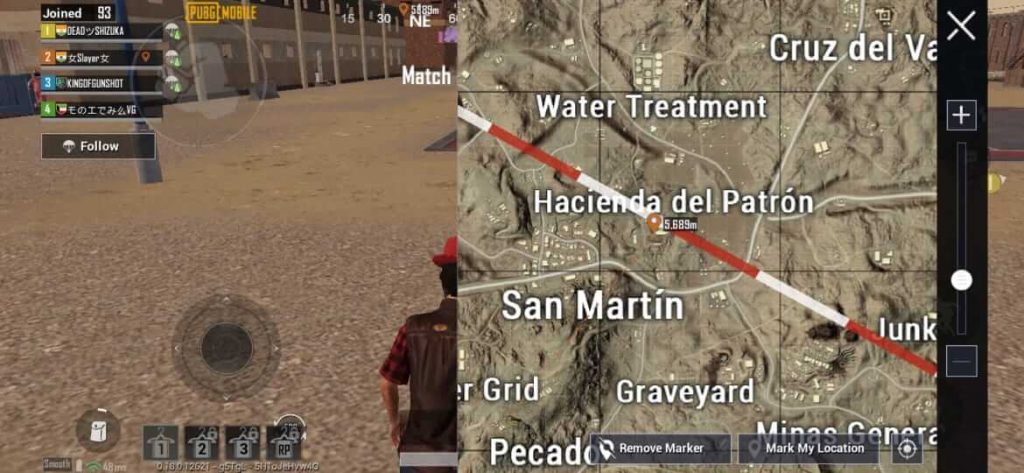 2. Land near the Garage at Hacienda del Patron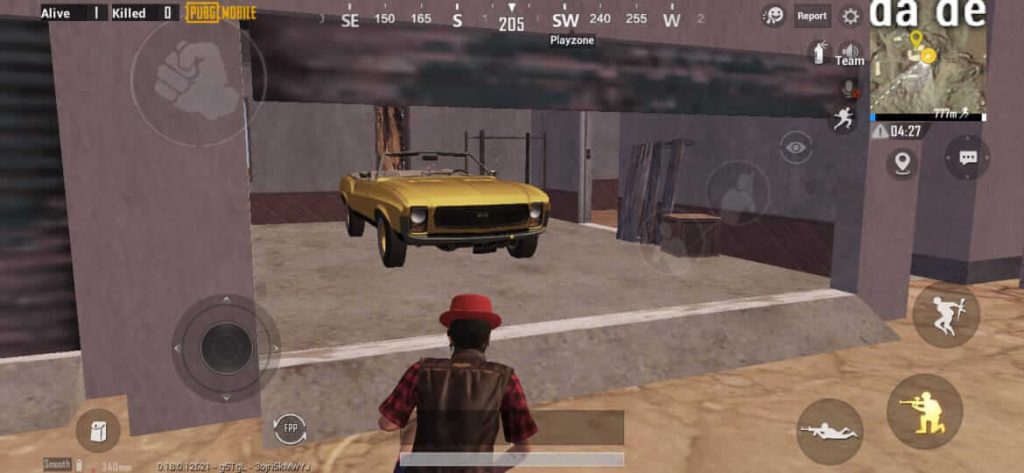 3. Take the Golden Mirado and Go on a ride.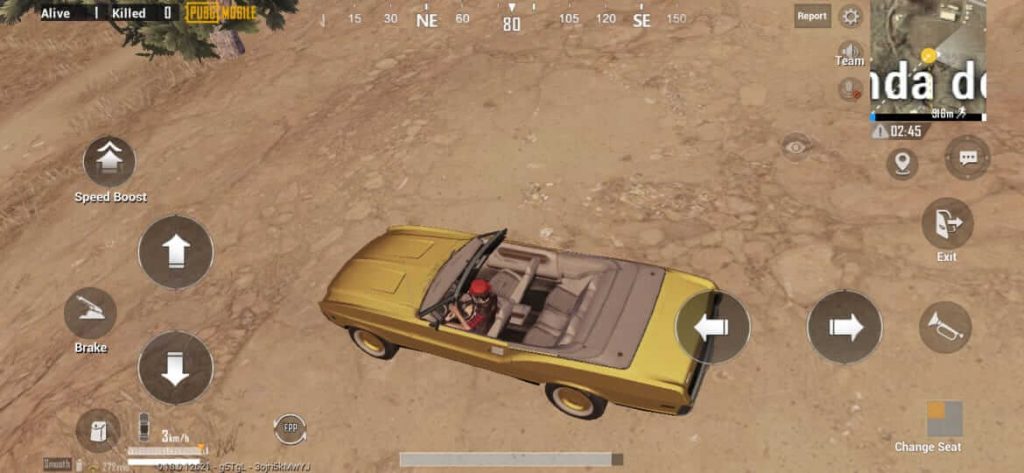 ---
However, keep in mind that since there is only 1 Golden Mirado in a match, thus many players will hotdrop to get their hands on the car. So you better be the first one to land.
Also Read – PUBG Mobile 0.18.0 Update: 15 Secret Features You Must Know
Also, there is nothing special about the golden mirado, and it's just like any other mirado in the game. So if you are a serious player, don't even bother about it.