Animoca Brands has released its Tower Defense x Action Fantasy Game 'Beast Quest Ultimate Heroes' on both Android and iOS devices. The game is based on the best-selling fantasy and adventure book series that you cannot miss.
Over 20 million copies of Adam Blade's Beast Quest series have been sold, in which Tom is on his quest to free the Beasts of Avantia. The magical Beasts of Avantia has been enchanted by the evil wizard, now join Tom, Elenna, Storm, and Silver as they battle to free the Beasts and defeat the evil wizard.
Beast Quest Ultimate Heroes has fully customizable heroes and various characters to collect and Beasts to make free. There are over 13 Towers available in the game to defend with different rarity and powers, and over eight greatest heroes of Avantia to command.
Talking about the customization options, there are over 20 equipment items to customize your hero and improve strength and defense. The 70+ challenging maps bring a new gameplay experience to you by its different routes and themes of varying difficulty.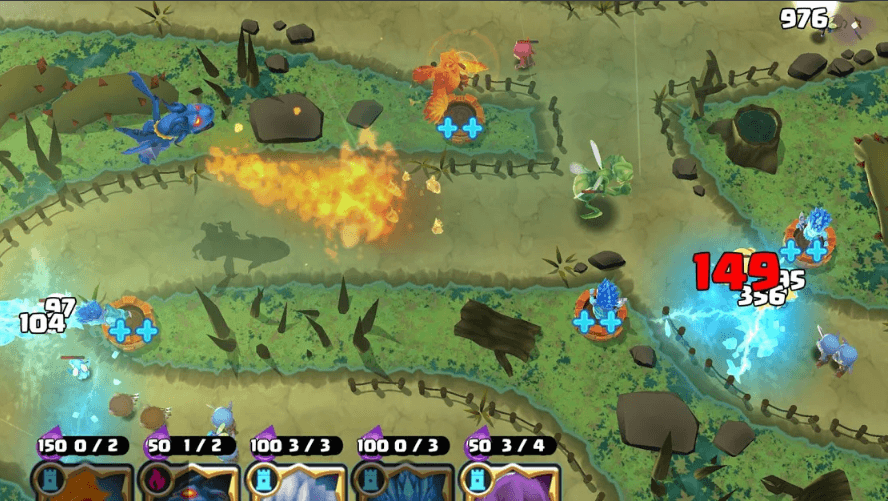 The Endless Mode of the game lets you compete against the players from all around the world to climb on the in-game leader board to see who can get the most kills and survive the longest. For a smooth gameplay experience, keep your Towers and Heroes upgraded by entering the Daily Dungeon.
Beast Quest Ultimate Heroes is available to download on the Google Play Store and App Store, for both Android and iOS devices, respectively.