Who doesn't know about the popular Big Brother TV reality show, where 10 strangers try to survive in a house where their every move is recorded by the cameras. Big Brother is one of the most popular TV shows around the world, and if you know about the show, then we can bet that at least once in your life you have thought about being a contestant in the show and come out last winning the big prize pool of the show.
If you ever had this thought of winning Big Brother the cheer up because Endemol Shine Group (Face behind Big Brother TV Show) has partnered with 9th Impact to bring a new mobile game for the TV series called 'Big Brother: The Game.'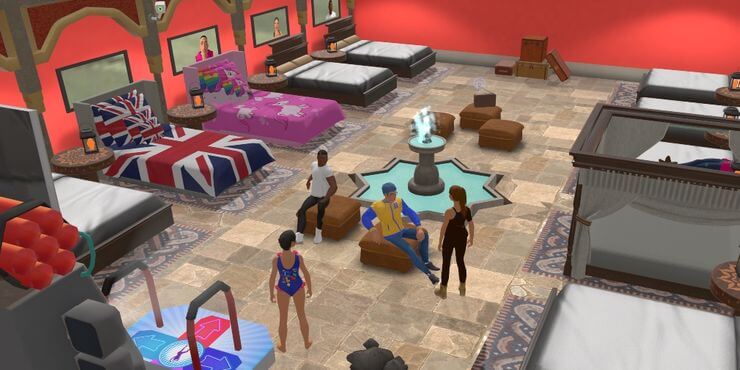 Big Brother: The Game is for all those who had always dreamt of becoming a contestant in the show (or you can spectate and be an audience as well). The game will basically be a virtual big brother in which players will play as virtual housemates with a lot of surveillance cameras around them. Just like in the actual series, the last person to get evicted will win the game.
Big Brother: The game will be available for both IOS and Android devices, and it's official release date has not been announced yet, but it is expected to release at the end of this year.