May The 4th is an auspicious day observed by the Star Wars fans. It is a grand celebration of George Lucas' Mega franchise, a landmark in Pop Culture. Apart from their main line of movies and spin-offs, their official video games have also been terrific from 1995's TIE fighter to Jedi Fallen Order in 2019.

But what does Star Wars have in store for its mobile gaming fans? Well, a slew of heavily discounted offers and in-game events have been announced across 9 mobile titles! Here are a few details on some of the popular offers you might find interesting.
Star Wars: Galaxy Of Heroes
Developed by Capital Games and Published by Electronic Arts, Galaxy of Heroes is a character collectible RPG released back in 2015 on iOS and Android. With the ongoing Mandalorian event, May The 4th is also bringing several other new events for its fans.
Assault Battle: Forest Moon – 5/4/20
Galactic Bounty #1 – 5/5/20
Assault Battle: Places of Power – 5/6/20
Mythic: Grand Master's Training – 5/7/20
Galactic Bounty #2 – 5/8/20
Mythic: Emperor's Demise – 5/9/20
Assault Battle: Rebel Roundup – 5/10/20
The game is also giving 25% more crystals on select offers and in-game giveaways which is valid through May 10. Double drops in Mod Battles, Normal Nodes, Hard Nodes and Fleet battles are also awarded till May 6.
Star Wars: Knights Of The Old Republic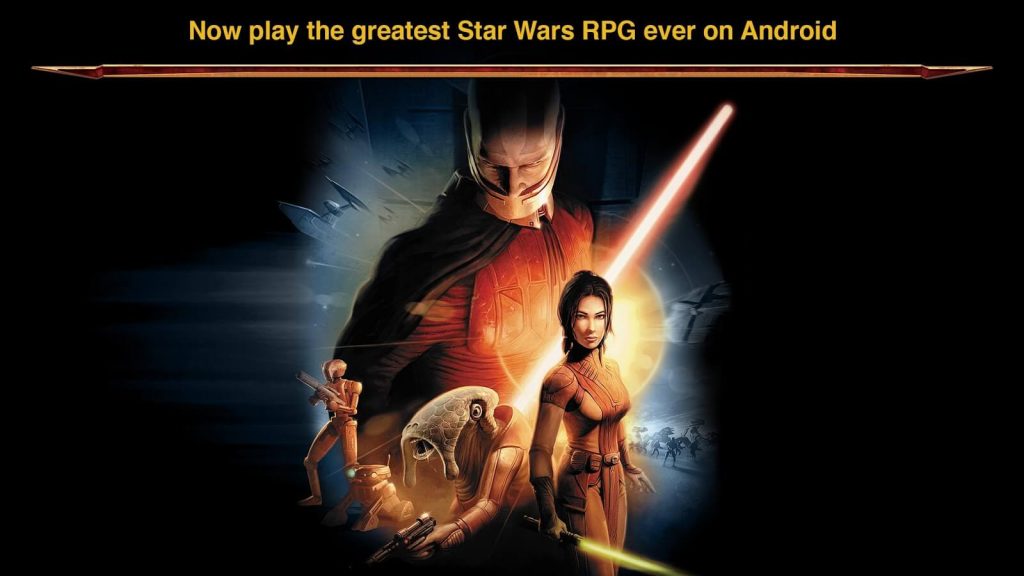 Knights Of The Old Republic has always been titled as one of the greatest games of the franchise to date by many fans and critics alike. This classic RPG had its successful mobile port released a decade later in 2013 on iOS and later on Android in 2014. As part of the celebrations, you could now download the game for 50% off at a price of $4.99. Offer valid till May 6.
Other May The 4th Deals
Minecraft– Get 33% off on all Star Wars skin packs. Offer lasts till May 6.
Star Wars Pinball– The app will be available for free on iOS and Android. Most pinball tables are also available at 50% off. Offer lasts till May 6.
The Sims Freeplay– A Star Wars costume pack is available for free from the in-game store. Offer valid through May 29.
The Sims Mobile– A Star Wars costume pack is rewarded after the completion of an in-game quest. Offer lasts till May 11.
For more information on the other Star Wars games and offers, click here. Happy May The 4th!
Also Read: Top 4 Star Wars Games For Mobile To Play On May The Fourth