Recently, Tencent had announced the second edition of the PUBG Mobile India Series through a video posted on its official YouTube channel. The video served as a teaser and confirmation that the tournament would be held even due to the ongoing pandemic. Now, new details about the series have been revealed.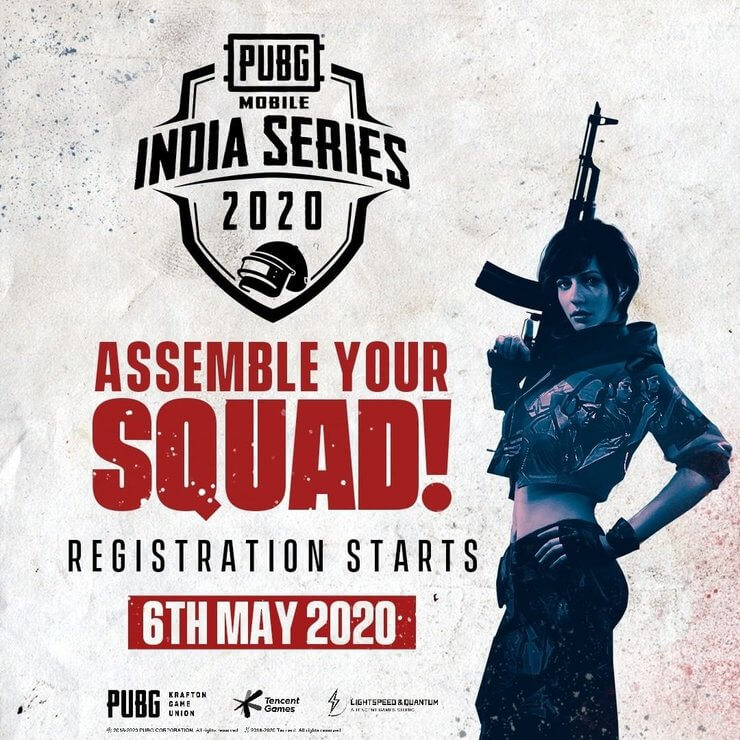 PMIS 2020 Registration
The registrations for PMIS 2020 will start on 6 May 2020. Players can register their teams for the tournament through the official PUBG Mobile India website. All players who are Indian citizens can register for the tournament. Details required include in-game ID, age, email. The eligibility criteria and other rules for the tournament are expected to be revealed in a few days.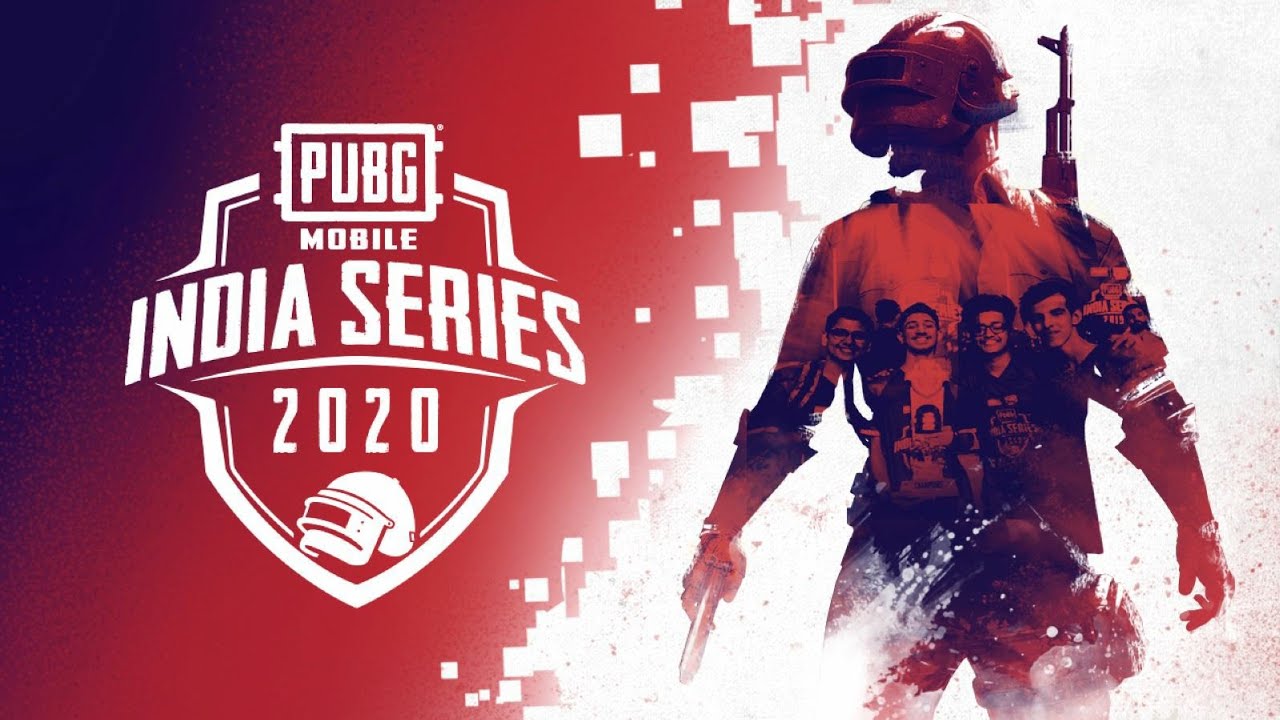 Other Details
The prize pool for the series has been set at ₹50,00,000 INR. After registrations are complete, the pre-qualifiers will be held over 5 days. 10 best out 15 games will be considered for the final score of the team.
Top 248 teams from the pre-qualifiers will move on to Phase 1 of the online tournament. Here they will also compete with pro-PUBG teams. Top 56 teams from Phase 1 will move on to the quarter-finals of the series. There are 16 slots open for the finalists of the series.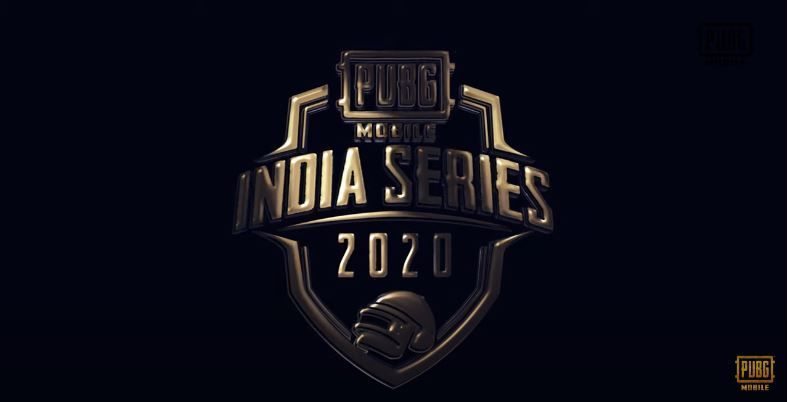 Currently, the scheduled dates of the tournament are unknown. It is also unknown whether the tournament will be played through LAN like its predecessor or online due to the present circumstances.
The series will be live stream on PUBG Mobile's Esports youtube channel. Stay tuned to get the latest updates about all things regarding mobile gaming.