Hello Call of Duty Mobile players, the brand new season was expected to arrive in the game on the 1st of May, but it has just been released a couple of days early. Yes, Season 6, which is titled as 'Once Upon a Time in Rust' based on Wild West theme, is now live in COD Mobile.
In our previous posts, we have already told you about everything new coming in COD Mobile Season 6. As of now, a new map Rust, along with the new battle pass and new operator skill Annihilator, is already live in the game.
But if you are wondering what happened, Capture the Flag, Saloon Map, and other features? Then don't worry because they will also be coming in the COD Mobile Season 6 itself, but it will take a few more days.
Activision has announced the release date of all of these upcoming COD Mobile Season 6 features. Which are as follows:
1 v 1 Duel and Saloon Map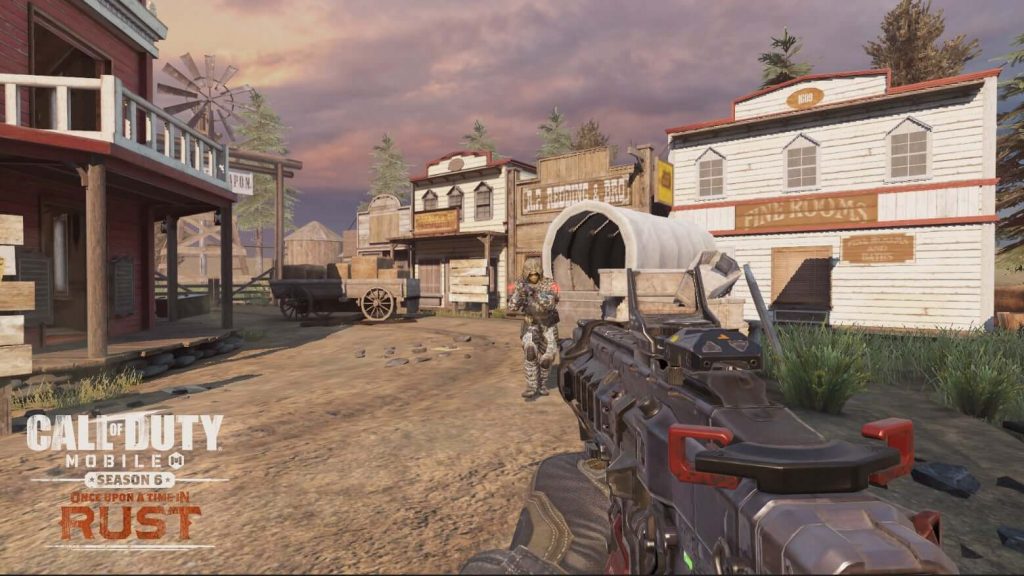 1 v 1 Duel Mode will be exclusive to Saloon and Killhouse Maps only. The saloon is a tiny map that will be added to the call of duty mobile in the 2nd Week of May.
Capture the Flag Mode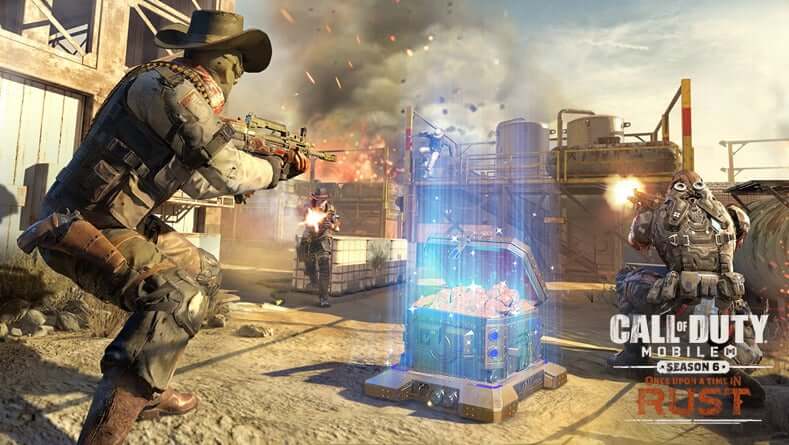 Capture the flag will be coming with a new style in Call of Duty Mobile. In this mode, there will be a bountiful chest of gold in place of flags.
This new mode will be added to Call of Duty Mobile in the 1st Week of May.
Kill Confirmed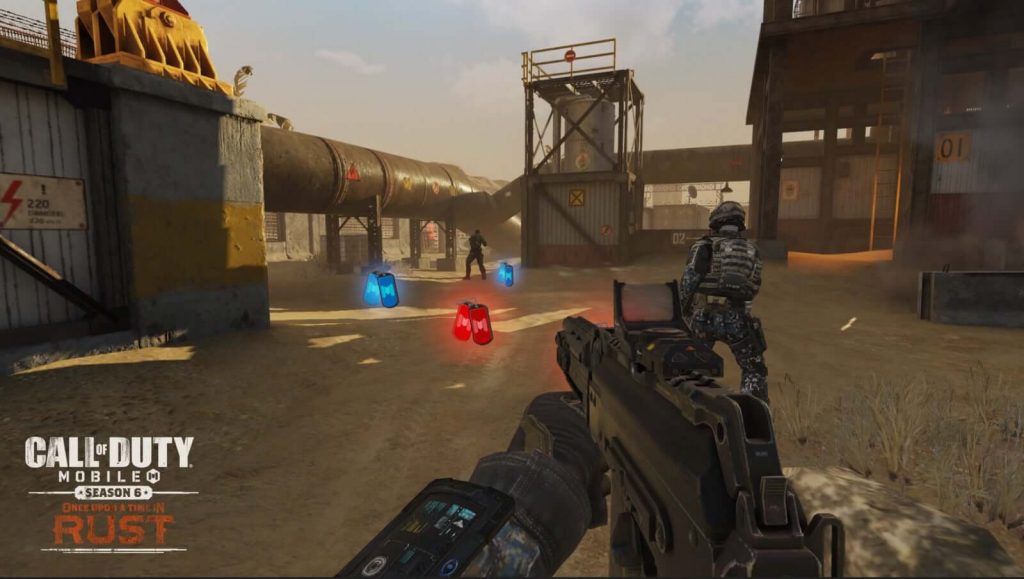 Another new game mode in COD Mobile will also arrive in the early days of May. In this mode, the players have to pick up the enemy dog tag after killing them to get the score added in the team's total score.
New Tactical Equipment – Cryo Bomb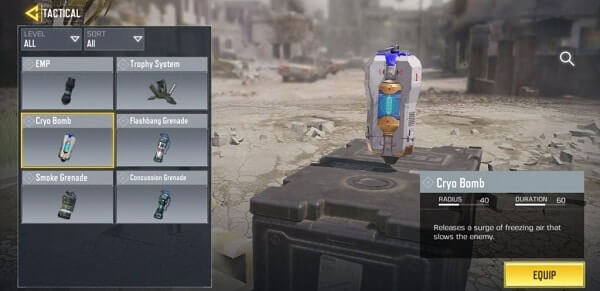 Cryo Bombs will be a new piece of tactical equipment in Call of Duty mobile. Cryo bomb will explode in an array of frost on any enemies unlucky enough to get caught in the blast.
Also Read: Call of Duty Mobile World Championship 2020: Everything You Need To Know
Battle Royale Class – Poltergeist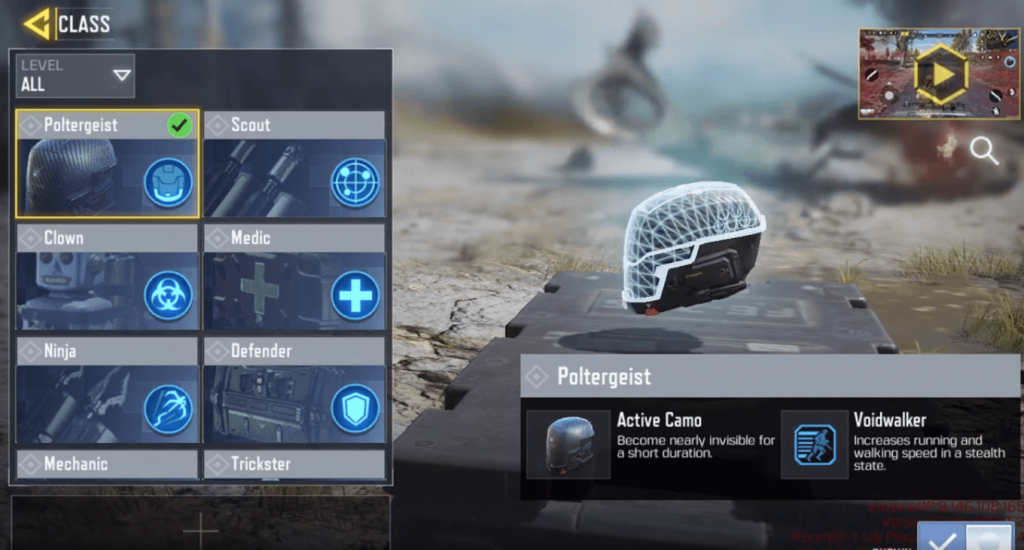 For all the battle royale lovers, a new class called 'Poltergeist' is coming to Call of Duty Mobile in the last week of May. This Battle Royale class will give you the drop on any unsuspecting opponents. Hit that cloaking button, go invisible!