Fancade is an idea by Martin Magni. Designed, Coded, and published by himself – Fancade is a mobile app where you can play thousands of mini-games. It also allows the players to make a game of their own. Fancade arcade is basically a game-making tool right in your pocket. You can use it to play games created by others or create your own.
Fancade arcade has just been released globally today. Players can now simply download it via Google Playstore or Apple Appstore. It's totally worth it, Fancade features many really simple and great game to kill time and in this current situation where most of us are locked inside our houses, this could be a lifesaver.
The best part is that Fancade is absolutely free-to-play. There are obviously ads in the game, but if you are sure you want to spend more time on the app, then you can spend some bucks to remove them for a month or even year.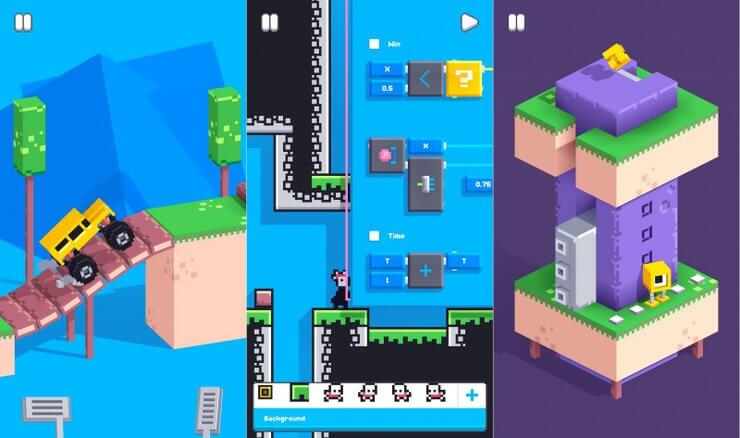 Last thing and the most impressive one! – New Games are added to Fancade daily.