The Garena Free Fire developers keep on trying to make the game more interesting for the players, so this time they came up with the new idea of 'Grass Optimization'. So the developers are going to make changes in the grass of the battlefield.
In the next update, the grass will be longer than the current size and also be denser around the map. So now sneak your way around the enemies and ambush them better. Grass will optimized to be longer and denser around the map so you can hide and snipe better.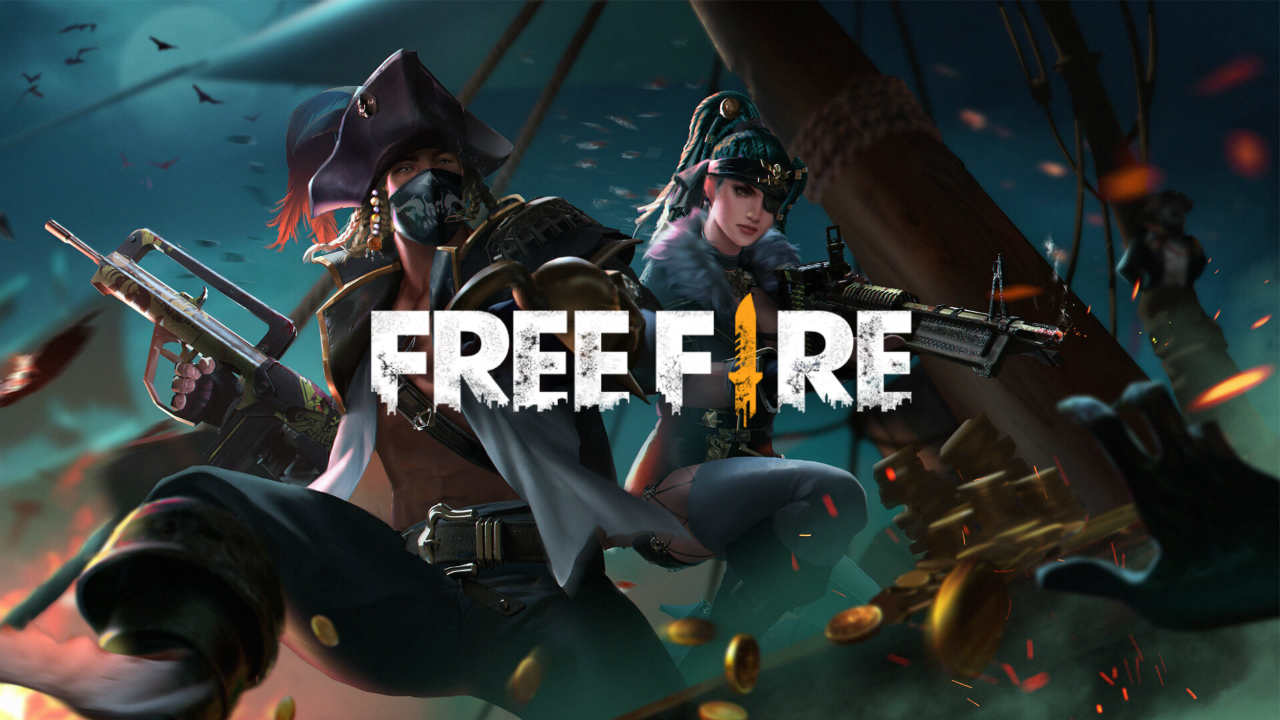 But beware of the snakes! Not the real ones but the ones who are more dangerous than them. So beware of the players who are hiding around you by becoming the snake in the grass. Better watch your backs, survivors – someone is watching you.
Stay tuned for the latest updates!