Blitz team has launched its multiplayer third-person shooter game called 'Battle Prime'. This is the first-ever game by Blitz and is expected to be the best one forever. The detailed game review of the Battle Prime is given below.
It is pretty impressive with great graphics and gameplay, but the game takes up a lot of space on your mobile device, around 1.80 GB. Battle prime works flawlessly and beautifully on high-end devices and runs at a frame rate of 60 fps on flagship devices. On the contrary, in the lower-end mobile phones, the frame rate is very less. mobile game review
The developers have given high-end graphics; with attention to details, the gameplay is slow, but since it is a third-person shooter, it feels good.
Battle Prime is your standard third-person shooter, but the graphics and mechanics feel like they're a step above what's currently available in the market. Three battle modes are available in battle prime team domination, deathmatch, and harvest.
In Team Deathmatch, you have to kill as many opponents as you can, and the team with the highest point will be declared as winners. Whereas in Domination, you have to capture a zone and wait till the points reach 100 to be declared as the winner. In Harvest, you have to kill the opponents and collect their tokens, till time runs out.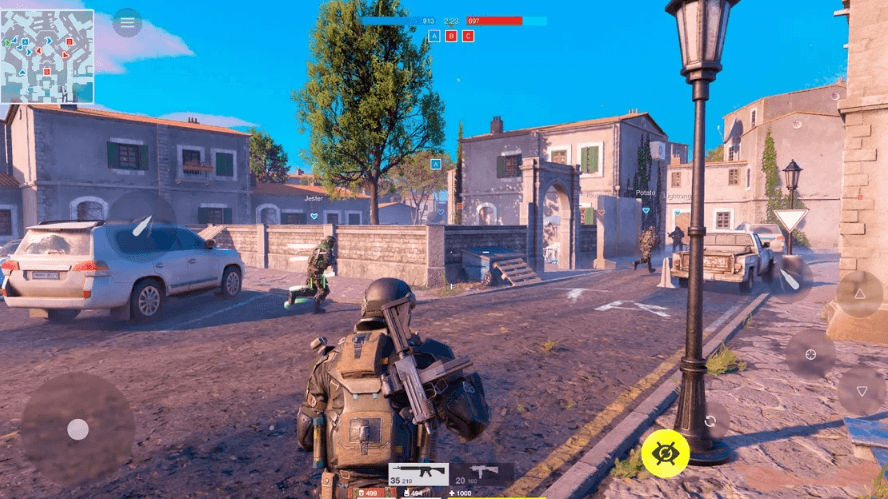 Customization
The game offers character customization called primes. Primes are simply universal avatars with unique abilities. There are three specialists to choose from in the early stages of the game: Shock, Vityaz, and Vision.
Unlockable in that order, each come with their own loadout and specialist ability. Shock, for instance, spawns with an MK16 and an SMG-10, and his ability is a tactical grenade that temporarily blinds and disrupts the capabilities of targeted players. 
Guns, attachments, health, and armor are upgraded by winning games and leveling up or by opening in-game supply crates. You get a number of credits for each win, which can be used to buy crates.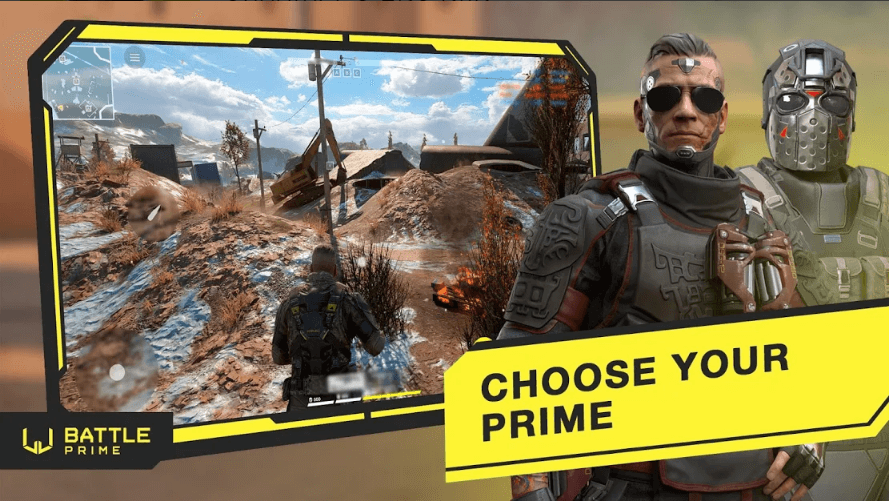 Price To Pay
The game is free to play, but there are subscription packages. IAPs will help you level up, unlock primes, and upgrade weapons at a much faster rate. As for the supply drops, the ones that you can unlock on your own usually just come with attachments.
To unlock a crate that will help you expand your arsenal of weapons, you'll have to pay. If you feel confident in your ability to win games, paying for upgrades is a waste of time considering how fast you can acquire credits and rank up on your own. 
Battle Prime is available for both Android and iOS devices on Google Play Store and App store respectively.