Released way back in March 2013, developed and published by Digital Extremes – Warframe is a role-playing third-person shooter online multiplayer game. Since launch, the game has been ported to Consoles and Nintendo Switch. But it looks the next stop for Warframe is the Mobile Platform.
Leyou Tech is the parent company of Digital Extremes, and they have recently published its company's annual reports according to which we might soon be able to see a mobile version of Warframe.
In the annual report, Leyou Tech's chairman stated that 'On occasions, he has spoken about transforming successful PC or Consoles games into Mobile version. Although their strengths lay on PC and Consoles properties, they embrace mobile games'. He further added that 'The portability of mobile devices attracted a massive number of players, turning it into the biggest gaming platform in terms of both the number of users and revenue. Our strategy is to integrate the proven successful products on PC and consoles to mobile devices to provide a cross-platform gaming experience for our users, to leverage our strengths while maximizing the success rate of new products at the same time. We are expediting the strategic layout in this aspect.'
Now the fact that Warframe is one of the most successful titles, and the fact that the game has already been ported to Nintendo Switch as well – makes it very clear that the players can expect to see Warframe on Mobile in the coming time.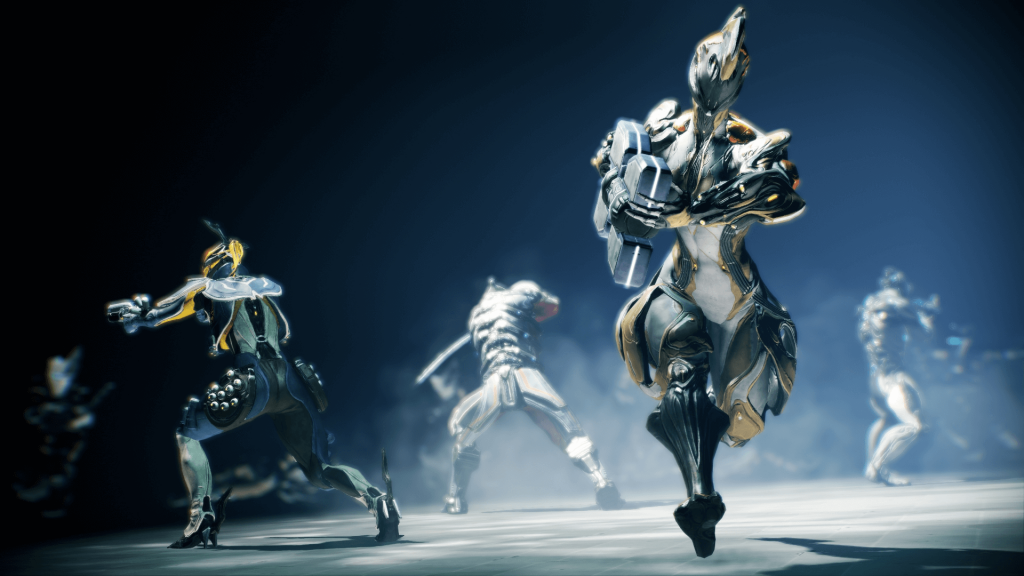 But the report indicates that the company has not even begun with the project or maybe in the very early phase of development. Also, there are very might changes that Digital Extremes might collaborate with some other gaming studios such as NetEase or Tencent to bring the Warframe mobile version.
Also Read: 'Gameloft Classics' is The Gift By Gameloft To Players On Its 20th Anniversary
The company has officially confirmed nothing. But Leyou has said that they have an announcement to make regarding the future of Warframe at TennoCon in Jule 2020. So It looks like players will have to wait a little more longer for this good news to arrive.
Player can read the complete annual report of Leyou Technologies Holdings Ltd. Here.