Mars Game (HongKong) has released its mobile 3D Role-Playing Game (RPG) 'Calibria: Crystal Guardians' for Android devices. This game is set in the world of Calibria, which has been sieged by the enemies, and you are the last descendant of the defending clan.
You need to collect heroes for summoning in your team to join the battle, and also you have to come up with a unique strategy to protect the Calibria Crystal.
There are over 200 heroes to collect from 5 different factions, and each of them has their unique skills, which can be used to turn the tide of battle. You can unlock the skills by learning them in the battles and by evolving your heroes. The power and stats of your heroes can be further increased by equipping magical runes, and by pairing your heroes together, incredible combos can be unlocked.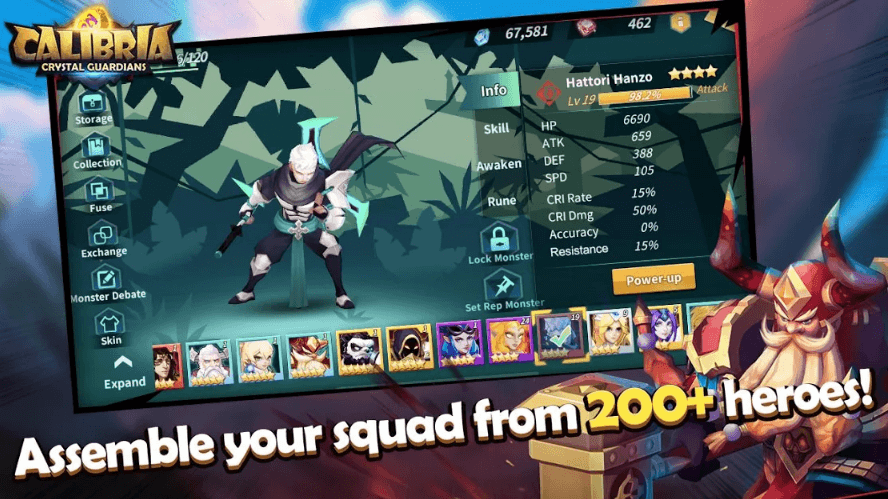 The heroes are divided into five fractions: Evil, Dark, Lawful, Chaotic, and Light. You need to choose your hero and select the right runes to assemble your squad strategically. Always keep in mind, the best strategy wins, so while making your strategy, don't forget the special skills of the heroes and the combos, which can be made by pairing the heroes.
There are various modes to participate, such as Main Stages, Catacombs, Spire, and Arena available, and each of them has incredible rewards.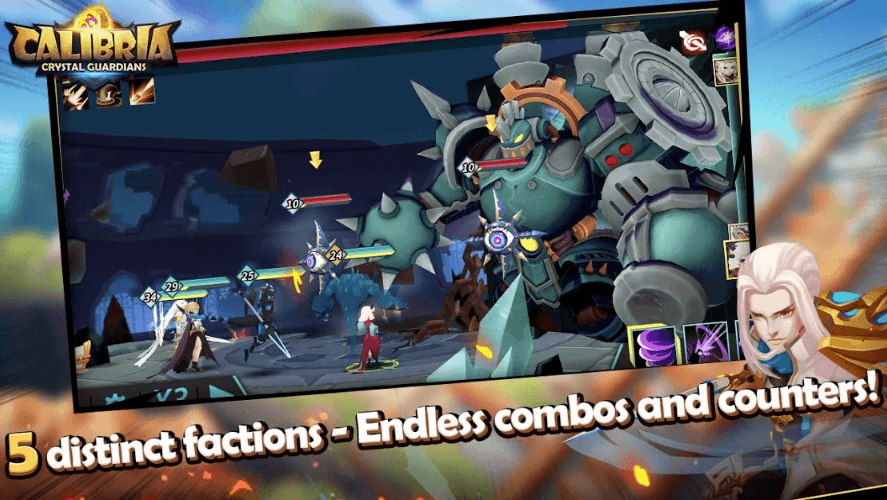 Calibria: Crystal Guardians have both Manual and Auto Battle options, so if you're tired of tapping, feel free to switch between Auto Battle and Manual. It also has a guild system, so you can fight against the players from all around the world in Guild vs. Guild combats and climb the leaderboards to achieve ultimate glory.
Calibria: Crystal Guardians is available to download on Google Play Store.
Also Read: 10 Best Upcoming Mobile Games of 2020 You Should Keep An Eye On
Stay tuned with Mobile Mode Gaming (MMG) for the latest Mobile gaming news and updates!