While it is becoming very tough for all of us to stay inside the confined space during this pandemic, there are a few mobile games that can keep you hooked during this phase. The multiplayer feature of all these games is something that connects you with your friends and family.
Ludo King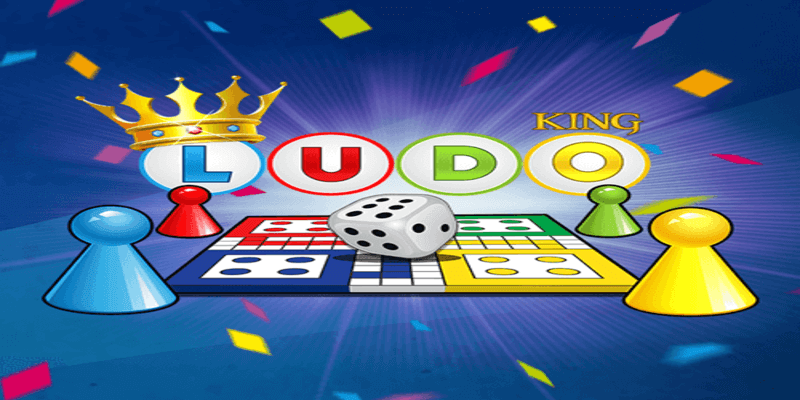 Notably among one of the classic board games, Ludo King is the most admired board game played during the quarantine. The multiplayer cross-platform offered by the game simultaneously supports mobile devices, Mac, Android, iOS, and Windows. The game also supports an offline mode where players can efficiently play with computers or multiplayer (play and transfer mode) locally.
Ludo King is based on the board game, Ludo, adapted from Pachisi(ancient Indian game). The main objective of the game is to transfer four tokens from the starting point across the board to the middle of the board, often known as the house. The first person to reach the house wins the game.
Voted as the Best Casual Game of 2018, Ludo King is admired by the people globally. Download it today to play with your friends!
Uno Friends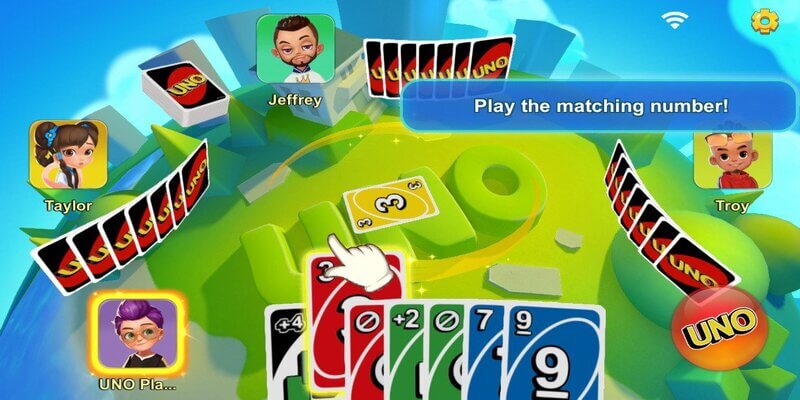 Do you remember catching your friends for not saying "UNO" on their second last card? Uno is truly one of the most well-known family card games that have the rules similar to the Crazy Eight game.
The main aim of the Uno game is to finish all the cards in the deck before your peers. However, before playing this game, you should be aware that the deck contains 108 cards which include four cards of each "Wild Draw Four" and "Wild". Whereas the 25 cards of four subtle colors(blue, green, yellow, and red). Each of the colors contains one zero, two cards of the number 1-9, and two sets of action cards of"Skip", "Reverse", and "Draw Two"
Uno Friends developed by Casual Game Company is fast-paced, fun, competitive and exclusively free. The game provides varied options like creating private rooms to invite family and friends. It also supports 2,3, and 4 player modes, as well as three strategic AI players. The game download is available to challenge your friends. UNO!
5 Second Guess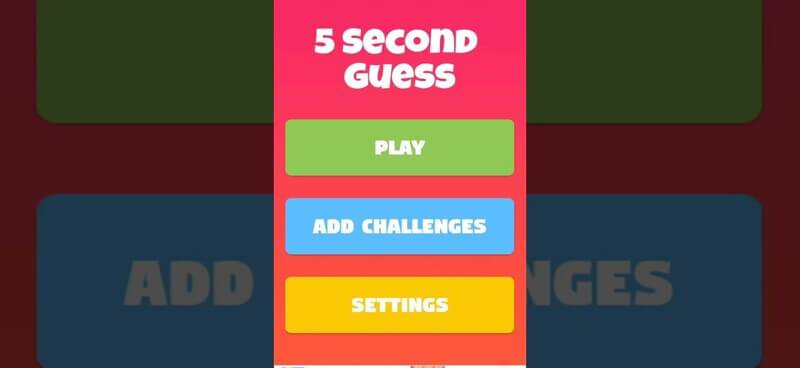 If you haven't played 5 Seconds Guess game with your family and friends, then you are surely missing the fun element during social distancing. As the name suggests, you can only win this game by guessing the correct answer of the question within 5 seconds.
You should download this game today to customize your own 5-second challenge. Did you know that up to 8 players can play this game for free? You also have the option to set the number of rounds and keep track of your score.