Netmarble has started taking pre-registration of its fast-paced Real-Time Strategy (RTS) game 'Magic: ManaStrike' on Android devices after its initial release on iOS devices. This game puts you in the control of a 'planeswalkers,' and you aim to defeat your opponent by forging your strategy using all cards in front of you.
Magic: ManaStrike is similar to Clash Royale and other similar games. You need to destroy your opponent's planeswalker and defend your own. There are various cards available in your hand to summon creatures on the battlefield and to use these cards; you need mana, which can be earned with each passing second.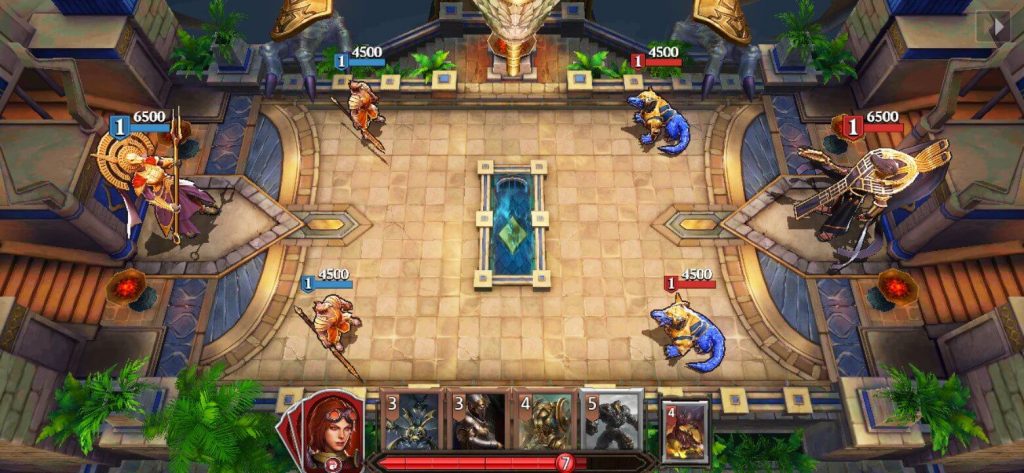 If you have enough coins, use the time between the battles to upgrade your cards. The better your units are, you will have more life points and attack points, so your chances to win get increases. There are five different planeswalkers, each of them with its mana color. There are also several cards, creatures, and spells to use.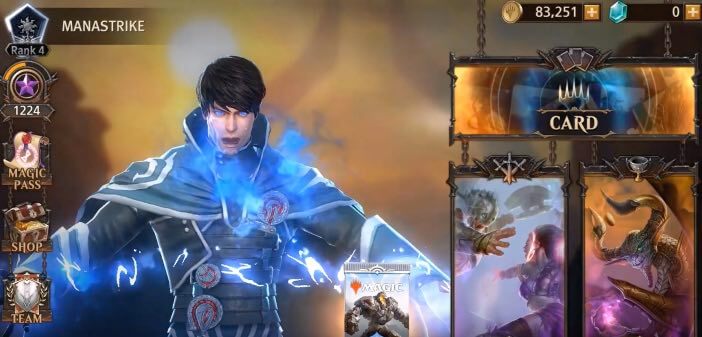 Magic: ManaStrike offers to the players great visuals with a good variety of units and a few new additions to the traditional Clash Royale mechanics.
Magic: ManaStrike is available to pre-register for Android users on Google Play Store, and iOS users can try it out from App Store.
Also Read: 10 Best Upcoming Mobile Games of 2020 You Should Keep An Eye On
Stay tuned with Mobile Mode Gaming (MMG) for the latest Mobile gaming news and updates!