Star Wars: Commander was one of the very fun games. Released way back in the year 2016 for mobile platforms, the game allowed players to fight for the rebellion or empire. As a player, you could train troops, build units, vehicles, defend the base, complete story missions, level up heroes, and whatnot.
But the end of Star Wars: Commander has arrived, the game is shutting down its server in June 2020. An official notice about the same has been published on the official website of the game.
The notice stated that a decision had been made to shut down Star Wars: Commander for once and all on 12th June 2020. The in-game purchases have already been suspended, and the game will remain playable until the above-mentioned date.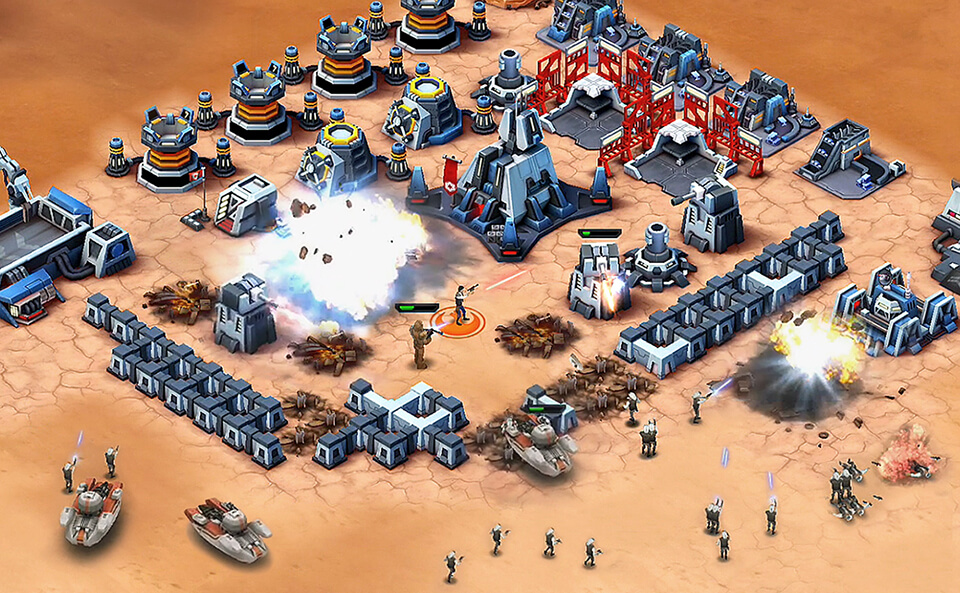 The developers will also release a new small update shortly, to make the last few days memorable for all the players.
So that's pretty much it. If you have any remaining credits, you may want to go ahead and use them up because no-refund will be granted for the same.