Who dislikes a game like PUBG? Well, no one. But sometimes you get bored by playing the same game, with the same odd players, and the awesome graphics which are sometimes too much to accept the game forever. In this article, you will come across the games which are pretty much similar to PUBG (player vs player shooting game), but these games have a unique story-line and some interesting characters which will force you, for at least once, to look beyond PUBG!
Garena Free Fire – Wonderland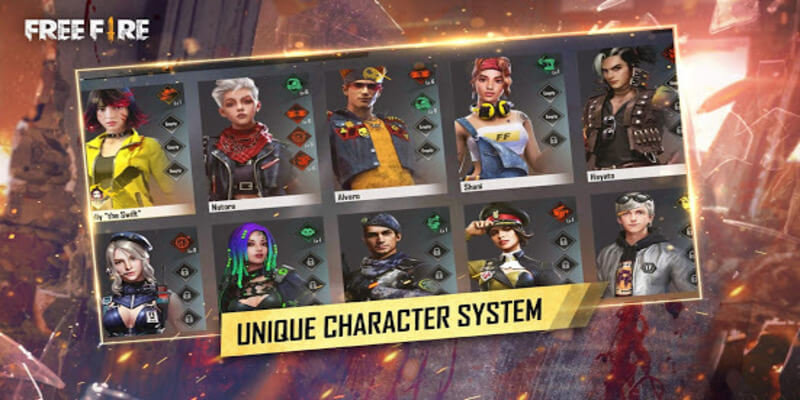 Free Fire is very much alike PUBG, instead, here you have to fight with 49 multiple users. The game itself comes with a unique plot where you are given a time frame of 10-minute to survive in the game. You may argue that the graphics of the game are not as great as PUBG, but the impressive visual effect is something that tests your skill as a shooting player. Just like PUBG, you can plan your strategy with your partner through a voice chat option. Download Garena Free Fire – Wonderland today to have a unique shooting experience.
Pixal's Unknown Battlegrounds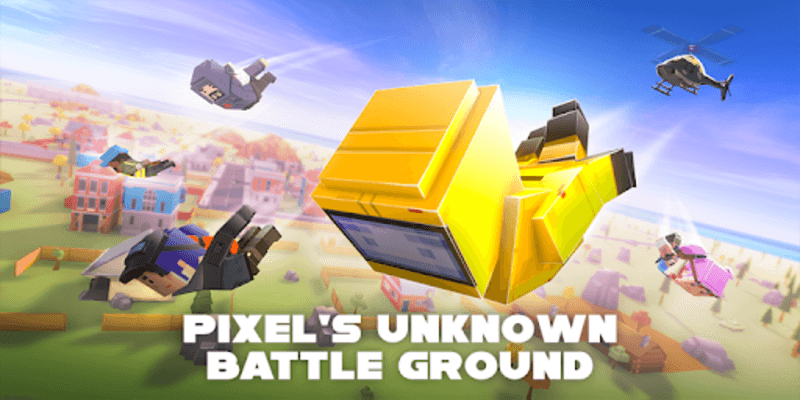 Most of the PUBG fans make fun of this game mainly because of its graphics. But one should also know that PUBG requires at least 2 GB RAM, whereas this game needs only 104 MB RAM. Therefore, if you're having RAM issues with your phone, then Pixal's Unknown Battleground is a perfect alternative for you. The visual effects are similar to the ones you see in the Minecraft game. The gameplay supports a format of battle royale where you survive by killing the opposite players. Try this game today for free.
Knives Out – No rules, just fight!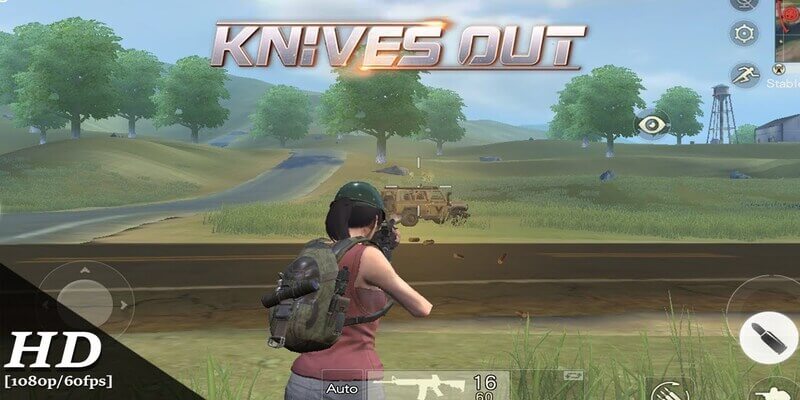 Knives Out is almost very similar to PUBG; however, different locations and some unique characters make this game slightly different from PUBG. The visuals and graphics are very impressive. The popularity of this game is increasing on play store because of its smooth gameplay and story-line that leads to the ultimate surviving battle royale. Make sure to download this game to have different gaming experiences.