Starbucks has recently announced it's very first Augmented reality game titled Starland; the game follows similar mechanisms like that of Pokemon Go. However, it is more basic and straightforward.
This brand new AR game by Starbucks will launch on 13th March 2020, and every Starbucks reward member will have the chance to download and play the game up to two times in a day. Each game will provide players with an opportunity to win something big. There is a total of 2.5 Million dollars, which will be given during this promotional period.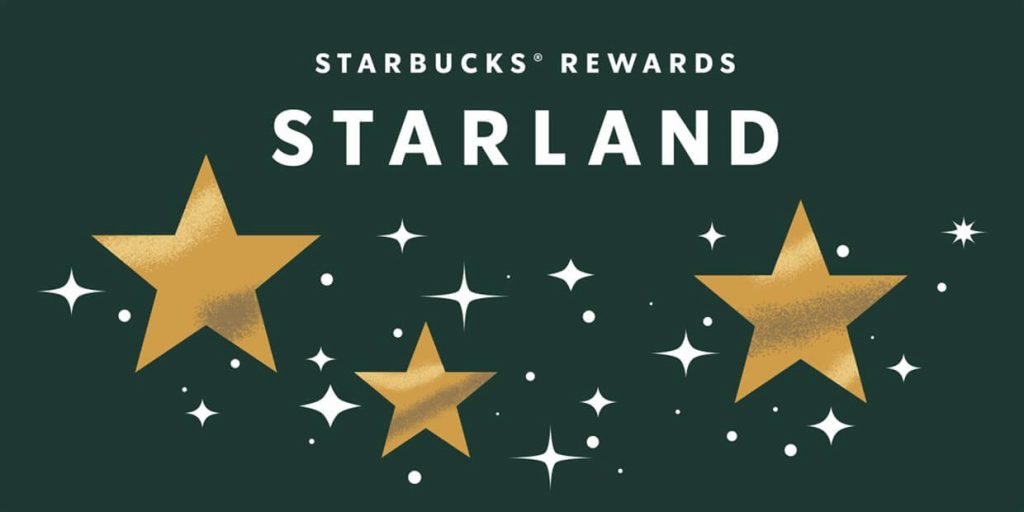 So you want to home something big and Win the Starbucks Starland Game! So don't worry, we are here to help you. So when you download and open the Starland mobile app, you will find some floating stars, all you have to do is catch these stars, and you will grab yourself a chance to win prizes such as free drinks for an entire year or Starbucks gift card or free breakfast for a whole year and more.
Also Read: Top 5 Classic Games Available on Android 2020
Note: Starland will only be accessible in the US and Canada region only with a limited promotion time running between 13th March to 8th April 2020.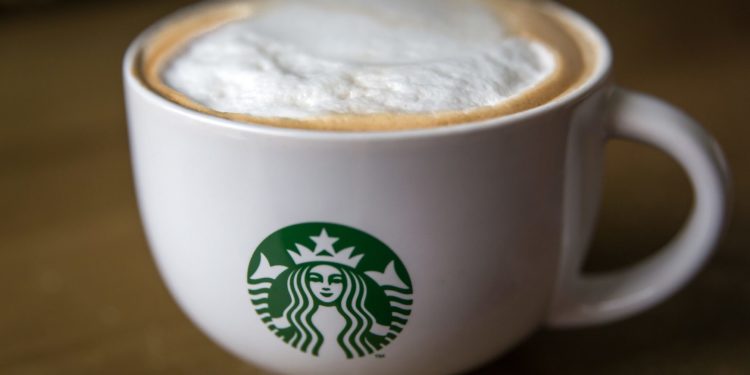 Also, to download and play Starland, You will first have to sign-up for the Starbucks Rewards Program and then download the Starland app.