Developed and Published by NetEase Game – Disorder is a popular competitive team play shooter game set against a background of war and destruction. The game was released recently both on PC and Mobile for South-East Asia and now starting from today, NetEase Games has announced that Disorder will also be available to play in the Americas.
Along with the new servers in the Americas, Disorder with also get a brand new storyline CG 'Prometheus'. The newly released "Prometheus" further reveals the mystery of the game's character with the same name.
In this carefully crafted CG, "Prometheus" is not only the code name for one of the characters, but a metaphor that the development team of Disorder has carefully chosen for the newly revealed story. In the worldview of Disorder, the Pale Knights controls the flow of all nuclear weapons, with the idea of "the last flame that guards the human order". Ralph, also known as Prometheus, was punished for a generous act. He turned away and joined the opposing forces of his own — the Cadaver Unit. Yet there left a bigger mystery. Let's find out all together as the battle begins in Disorder.
Players who join the game will be able to enjoy the following features:
New Gaming Mode Isle of the Death Opens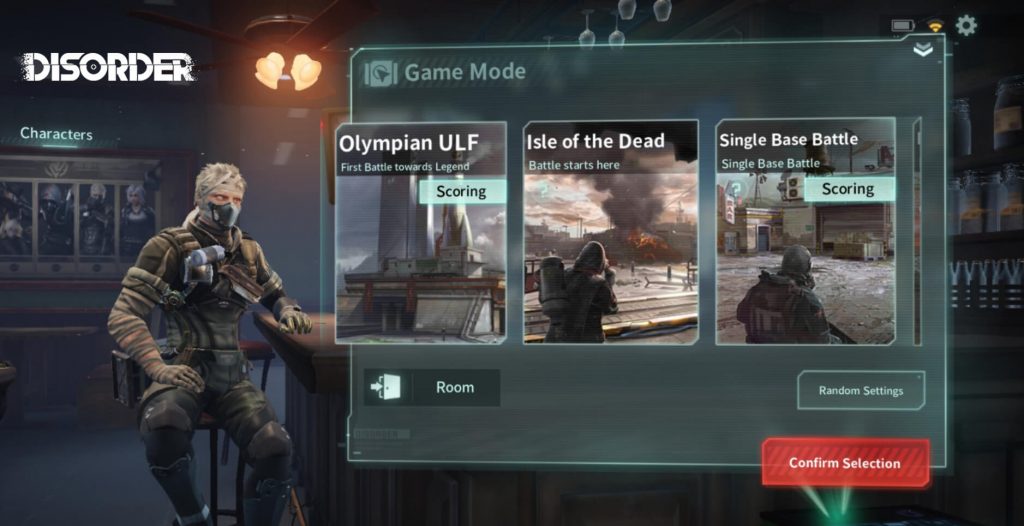 In the Isle of the Death mode, there will be six 5-player teams entering each game. They will be trapped on the sinking Isle of the Death. The only way to survive is to enter the radiation area to find an escape point. The teams need to fight around the Power level, which is the only thing that can guarantee them safe access to the radiation area.
Rich in-Game Bonuses for the Launch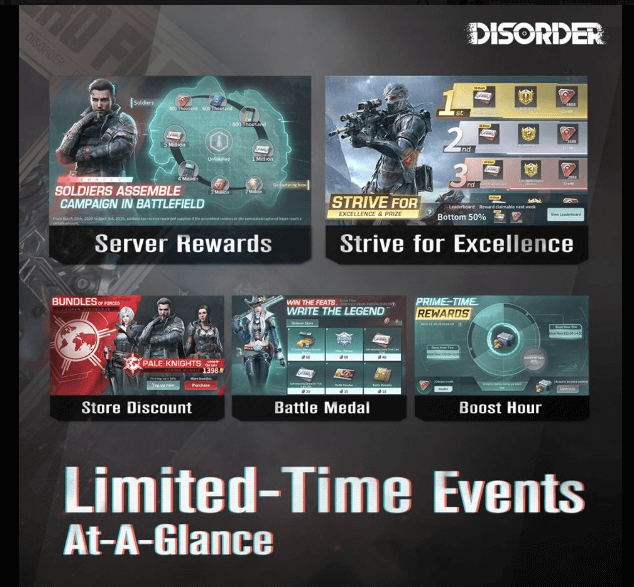 The S0 season starts the moment the game launches. Exclusive skins, rare characters, rechargeable batteries and other season pass benefits are unlocked. Soldiers ranked at the top of the charts will have better opportunities to get exclusive avatars.
Also Read: List of Premium Mobile Games Now Free (Limited-Time) – April 2020
Click here download and play Disorder mobile game right now.
---
– PR Provided by NetEase Games