Ara Fell: Enhanced Edition is a game developed by Stegosoft Games which is of RPG genre which brings backs the 16-bit era. Earlier the Enhanced version was released for PC back in 2016.
When compared to the original version this enhanced version brings in a redesigned battle system, new skills, quests, and classes. It also features an updated crating system which means all the aspects of the games are updated and redesigned for a better experience.
Story & Features:
The game packs in an emotional storyline featuring a wide variety of diverse characters with own backstories. This means that every character involved in the game adds depth to the story. This is a rather new approach, unlike the many others which are hero-centric.
The game begins with the players taking the role of Lita who will start her quest from the Aloria Village. Once you leave the village you can move anywhere in the game as you like. This is possible only if you defeat the enemies found at different places in the game.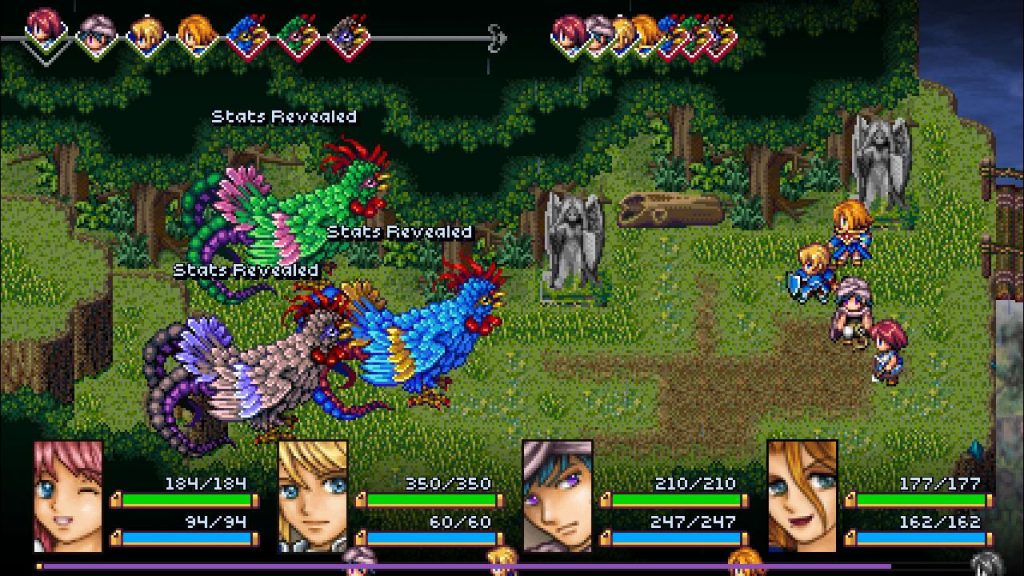 This game has exploration as its main focus which leads you to a lot of secrets and treasures. However, you might need to solve the puzzles to unravel the secret. The game also involves battles with your opponents. The game also possesses different types of equipments to set your team.
With all these features you will be battling the powerful bosses whom you need to defeat with your play style and tactics. The equipment you need can be found by the exploration of the game. All these features make this game an interesting RPG game which many will cling on to.
Ara Fell: Enhanced Edition is now available and can be downloaded from Google Play Store and App Store. This game is a premium title which costs about $4.99 to play.