After taking pre-registrations in the last couple of months, Budge Studios has released its Action-Adventure Racing Game 'RaceCraft – Build & Race' for Android devices as well, following its iOS release. This is a game with remote-control cars where you can build various kinds of countless tracks. Once you are done with the building process, you can test your cars on it.
Despite the fact that building tracks in the game are quite simple, still there and an endless amount of possibilities. As you start the game, you will have a lot of pieces to use. You can turn and place them wherever you want. You also have the option to unlock more pieces as you proceed further in the game.
After finishing the building of a track, it can be saved, and you can return it to later to enjoy or make the changes as much as you want. There are plenty of options, you can choose to check your track by driving on it alone, compete against the AI, or you can choose to compete against another player on the same smartphone. Driving is quite easy in the game; you just have to tap on the screen.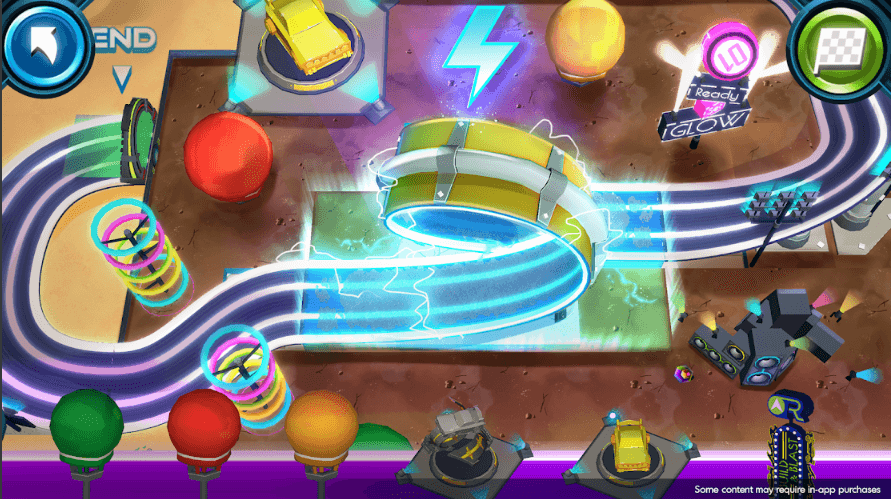 RaceCraft – Build & Race is an excellent game that lets you build the tracks with tight turns, impossible jumps, dangerous traps, and much more. Get ready to build and race in this dynamic game.
RaceCraft is available to download on both the Google Play Store and iOS App Store.