Neocraft Limited has now officially released the open beta of its new mobile game Immortal Destiny which is a Massively Multiplayer Online (MMO) game in which you will slay the demos and seize their treasure.
Immortal Destiny is a Role-Playing Game (RPG), where your core aim is to defeat the epic bosses and collect the epic farm loot, And with a number of materials, you can enhance your equipments. It has both PvE and PvP battle modes, which you can dominate with your strong character.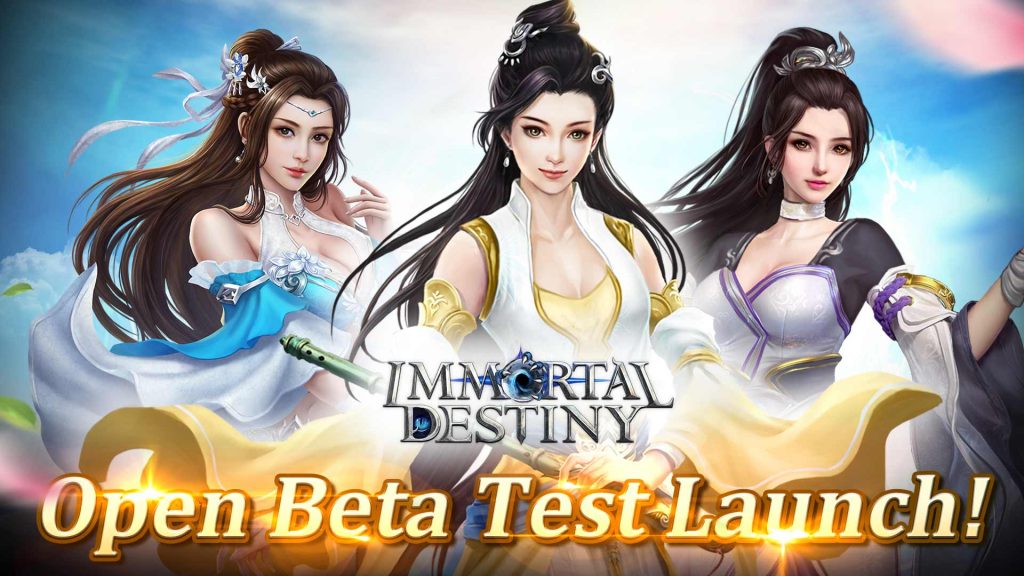 It also has an auction mode, where you can sell your legendary weapons and equipments for cash and purchase top tier equipment to top the leaderboard. In this game, you can form a Guild and participate in Guild wars to occupy enemies fort.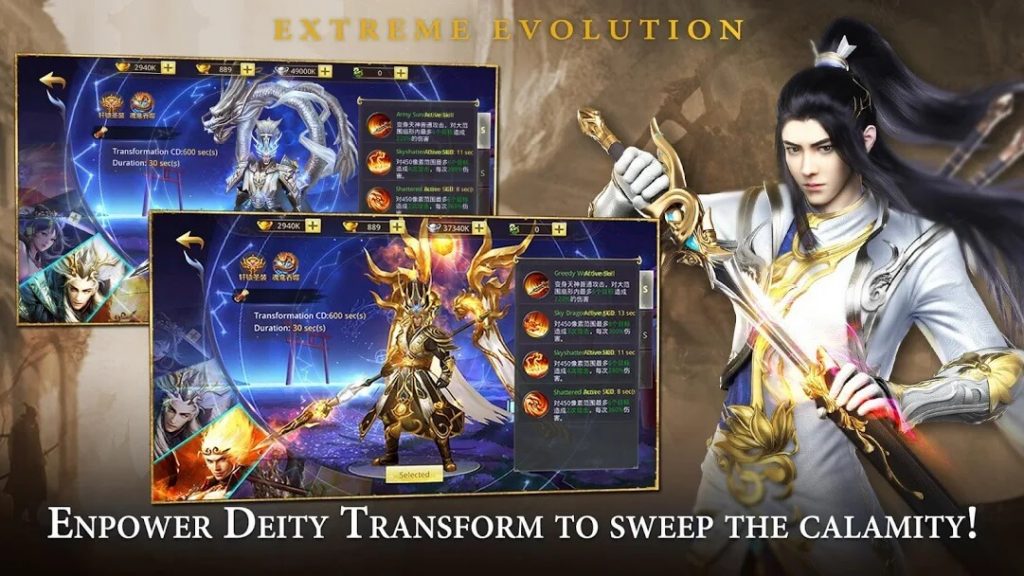 Also, you get to design your own ideal combination form 1001 Combinations of Outfits, Mounts, Wings, and unique special effects for weapons, armor sets, and footprints. You can also build your own house and decorate it with over 100+ components, and you can even start planting for some mythical portions.