The rumors were already going in the Call of Duty Mobile Community for over a month now. But today, Activision has confirmed the news that Call of Duty Mobile will soon be getting a new operator skill in the game.
This New operator skill will be none other than 'H.I.V.E' itself, which people already predicted to be coming very soon. You can have a look at the gameplay of 'H.I.V.E' in the below-attached video.
The H.I.V.E operator skills in Call of Duty Mobile is expected to be better than any other operator skill present in the game. HIVE gun shoots a small white electric ball stat stick to any surface, and when the enemy walks around it, it will then trigger a trap, and bees will kill him instantly. The HIVE gun will come with only 6 buttes, so make sure to use them wisely.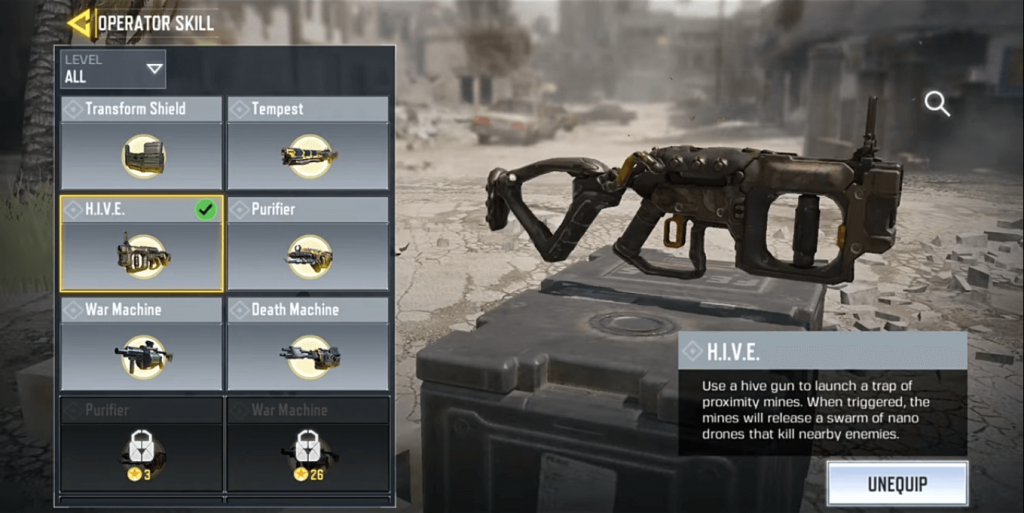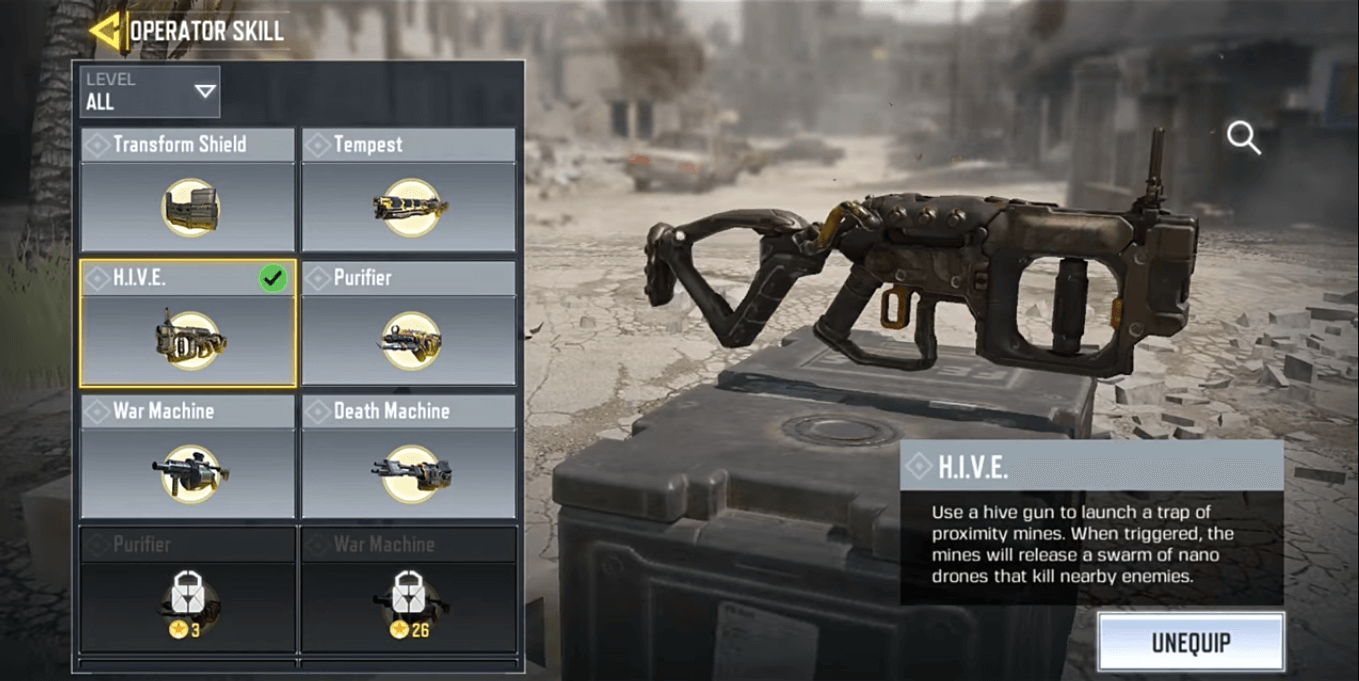 The H.I.V.E operator skill will be available in Call of Duty Mobile starting from 29th February 2020. You will be able to earn it by completing some missions.