Story Of a Gladiator is new arcade beat 'em up from UK-based developer Brain Seal which looks really good in a 2d style gameplay. The game is now available on Android, iOS and Switch as well.
You play as a common man who wants to become the champion of Rome after losing his friends, family and even his house and now he wants to redeem himself by entering into the arena and battling out with other fighters. You will have to enter in 3 arenas that are split into 36 battles and 3 challenging bosses to defeat. There will be a plethora of enemies which will include 80 variations of gladiators and wild animals as well.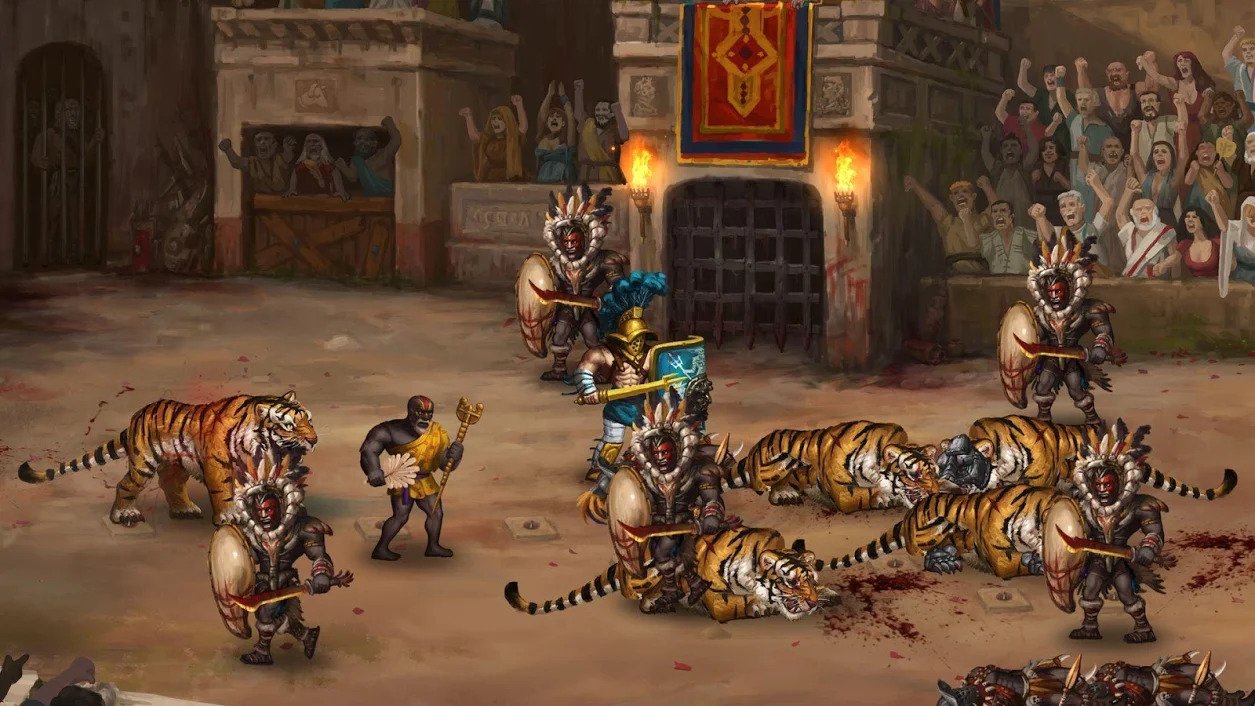 Choose the origin you want to be from which includes Greece, Carthage or Egypt, once you choose you will get to learn variety of new combat skills to beat your opponents further you can also train your pet tiger and summon him in the arena by your side. Besides you can also invest coins in new armor and weapons. There is also a rogue-like mode for "Pro's" and leaderboards where you can compare your points with other players.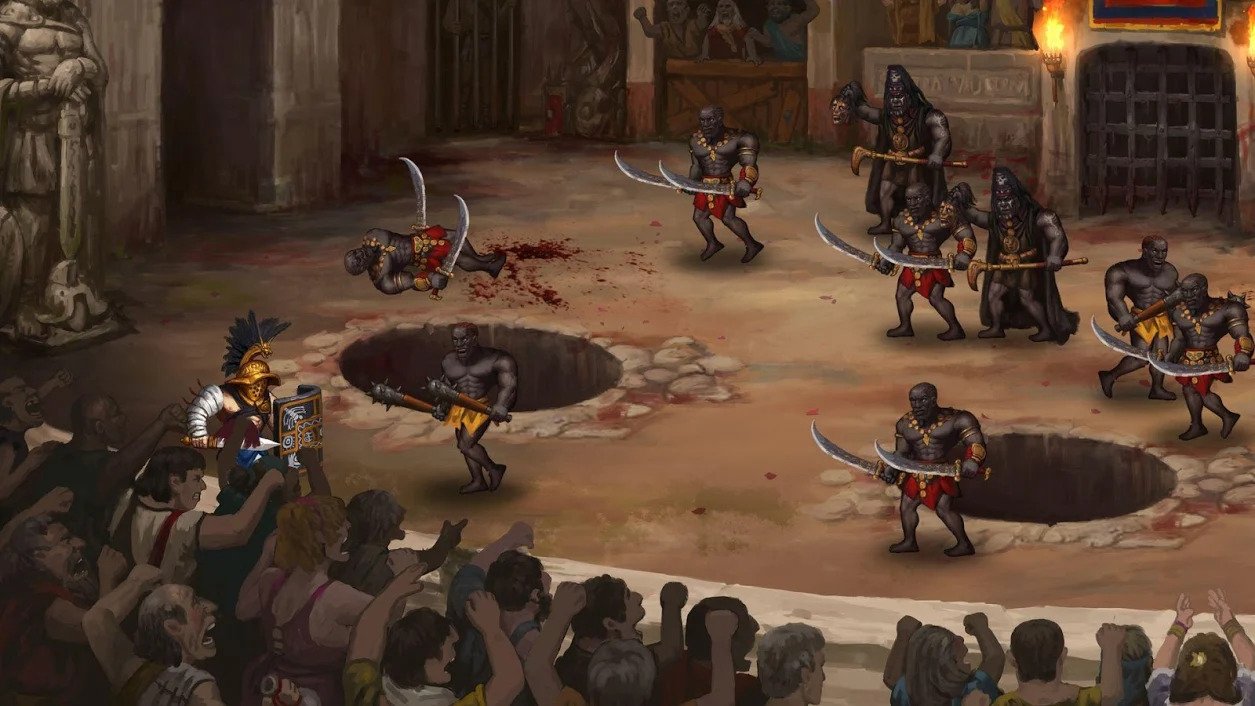 Story of the Gladiator is a premium title now available on Play Store, App Store and on Switch as well.
Stay tuned with Mobile Mode Gaming (MMG) for the latest Mobile Gaming News & Updates!