Labyrinth Legend is a action RPG with hack and slash elements from Sasuke Shimoyama who is an indie game developer. You will get to explore various automatically-generated dungeons and collect powerful weapons and use against various formidable enemies.
In the game the kingdom is cursed by the queen where people can't leave the place. But to answer to lift the curse lies within the kingdom. Obviously the kingdom is filled with dungeons and monsters lurking inside it which are not friendly at all. So the gameplay is very easy you just have to hack and slash various enemies and monsters through  automatically generated dungeons.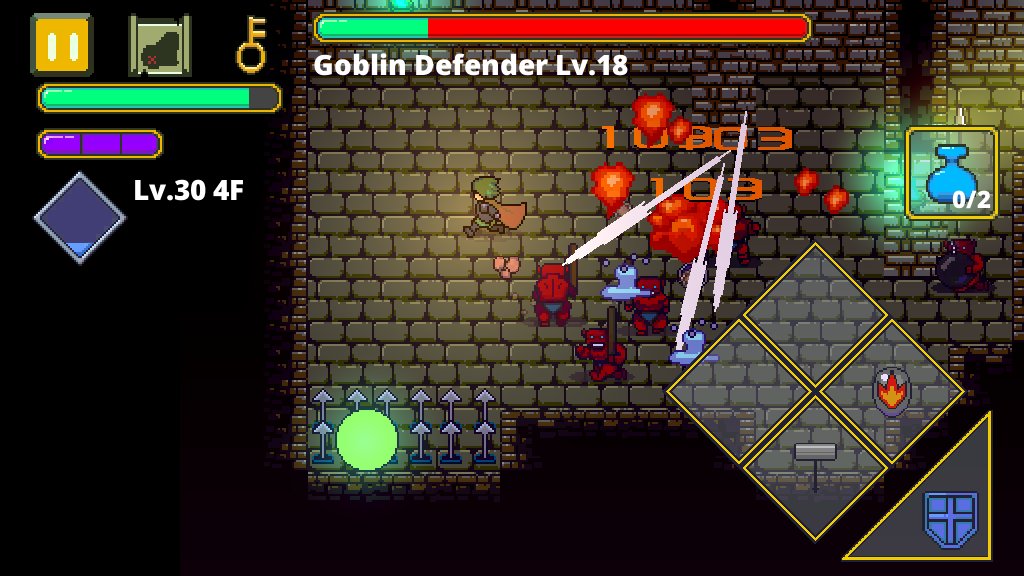 You will also be collecting new gear for your character to make it more powerful as you go deeper in the dungeons, rare pieces of equipment also come with unique skills. There are various bosses in the game which includes a giant demonic tree and a dragon shooting fire obviously! so you can expect much more crazy monsters like this.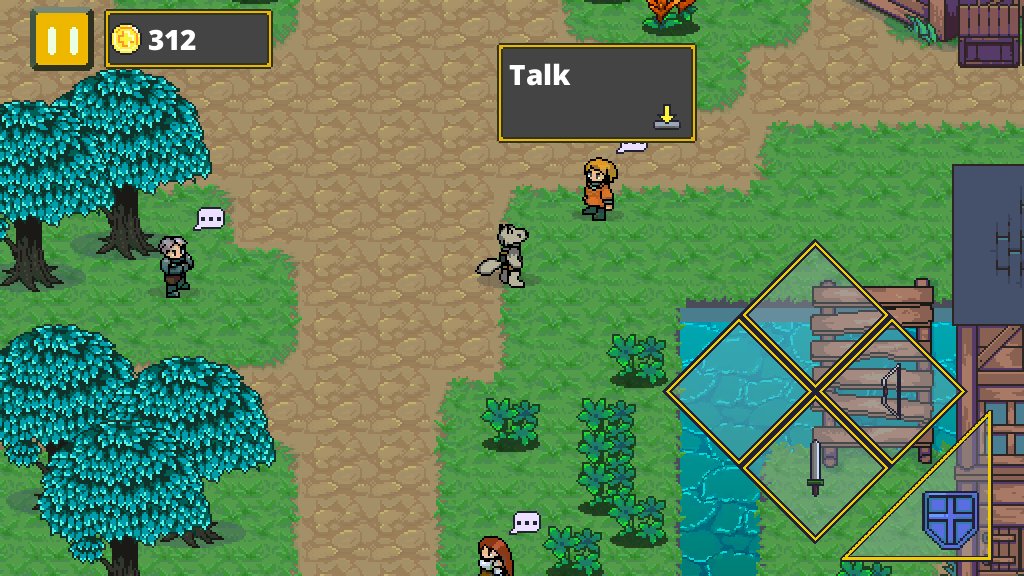 If you are done fighting with the monsters you can explore the village where you can interact with people upgrade your weapons, unlock new skills and craft different things which will come with variety of special effects. Also the game is created in a beautiful pixel-art style which will surely hit you with some nostalgia.
If you like Labyrinth Legend then make sure to check it out on App Store and Play Store, it is a free-to-play title with IAP's which will remove the ads if purchased.
Stay tuned with Mobile Mode Gaming (MMG) for the latest Mobile Gaming News & Updates!