Valve corporation is going to bring Season 1 of Dota Underlords on 25th February, and on the same day, the game will be leaving early access. After the complete release of Dota Underlords, it will have some features from the Beta Season, and some new content will make its way.
Launch Party
To celebrate the launch day and share what's new with the community, there will be a launch party on the Twitch with some of your favorite personalities. The day will be full of Underlords matches, City Crawling, and general shenanigans with guests and players from the community. Let's see, what Season 1 will bring in Dota Underlords: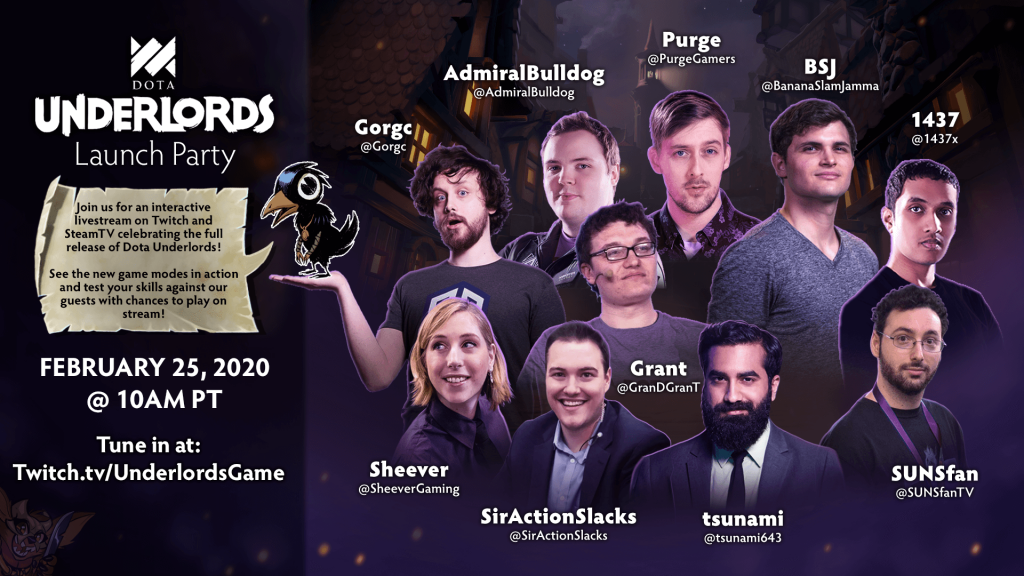 Major Rank
The developers are doing a soft reset of the Underlords Rank. Players will keep their Major Rank (e,g, Smuggler, Outlaw, Boss) and will be reset to Minor Rank 1. The shift applies to Standard, Duos, and Knockout ranks. The only exceptions are Lords of White Spire, who will be rest to Big Boss III.
Boards
There will be a brand new default board and five new unlockable boards. For the players who reached Level 5 in the Protopass, the Path of Sunbreeze and Streets of White Spire boards will be available as well.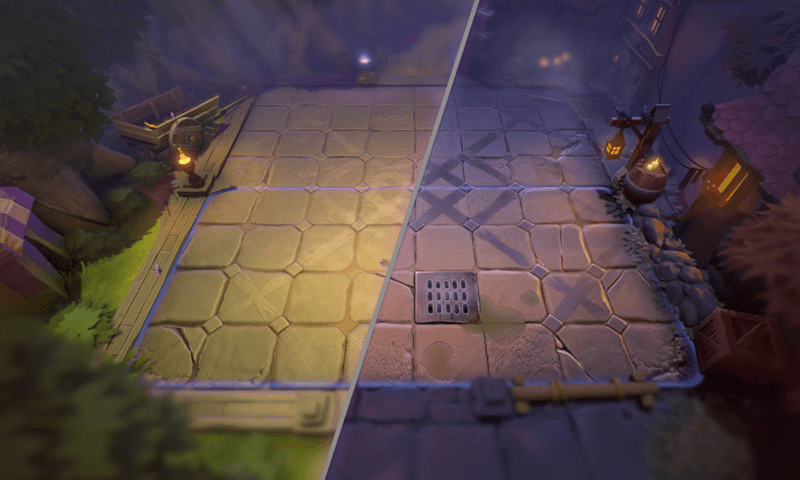 Additional Rewards for Beta Players
If you reached Level 5 in the Beta Season, you would also get a golden Ricky Ravenhook board prop and a Beta Season wanted poster title.
Board Props & Titles
A bunch of new features and content will be making its way to the game, including new ways to customize your Loadout and Underlords game. Board Props and Titles are a few examples of this.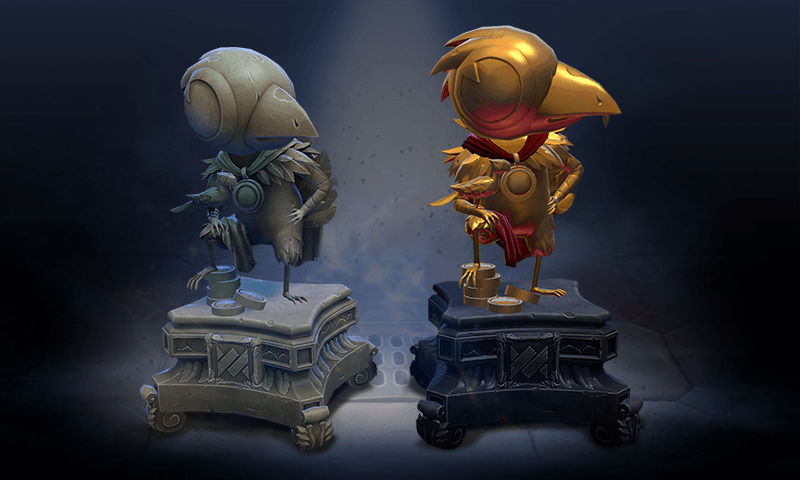 Gold Ricky will be granted to the Beta Players who reached to Level 5 in the Beta Season, and Stone Ricky will be made available for anyone who purchases the Battle pass. If you have done both, you can get both. Boards are now customizable – level up your Battlepass and earn additional props to place on your board.
Wanted posters are now customizable as well – players can earn Achievements to unlock more titles. Custom poster artwork by Botjira and J.R. Doyle – these and more are unlockable in the Battlepass and City Crawl.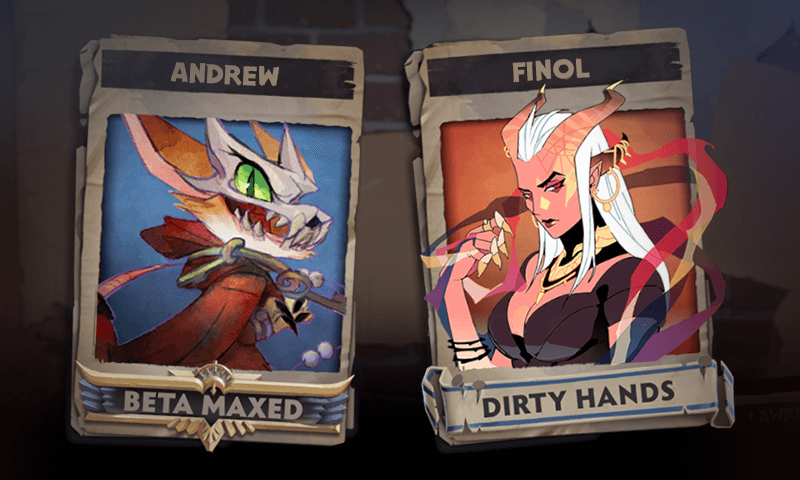 The launch of Dota Underlords Season 1 will take place on the morning of Tuesday, 25th February. It will be rolled out simultaneously on Steam, Android, and iOS.
Dota Underlords is available to download on the Google Play Store and iOS App Store.
Also Read: 10 Best Upcoming Mobile Games of 2020 You Should Keep An Eye On
Stay tuned with Mobile Mode Gaming (MMG) for the latest Mobile Gaming News & Updates!