Wasco is a roleplaying game featuring the futuristic adventures of Wasco the waste collecting robot. Gray Lake Studios the developer of Wasco started this game as a prototype before 2010 and where static until 2017 when they decided to turn this game into a complete game. The game is now available as a premium title on both iOS and Android.
You will play as Wasco Unit 42 and explore the planet filled with cyber-junk. The game is heavily relied on their retro computing and a dystopian like sci-fi visuals. Its bound to hit you with some nostalgia if you are a fan of retro gaming and really into geeky computing. It also has a really great chiptune music which you can hear from the trailer above. The game will also be using Judson Cowans amazing tracks on Technology Crisis II, now that's something.
Since its taking place in a cyberpunk like era and the kind of world Wasco lives in, you can expect various glitches, malfunctions, chips, circuits, nuts, cables. The game is not that big and will take just over one hour to complete. Wasco is a premium title that is available now at Play Store.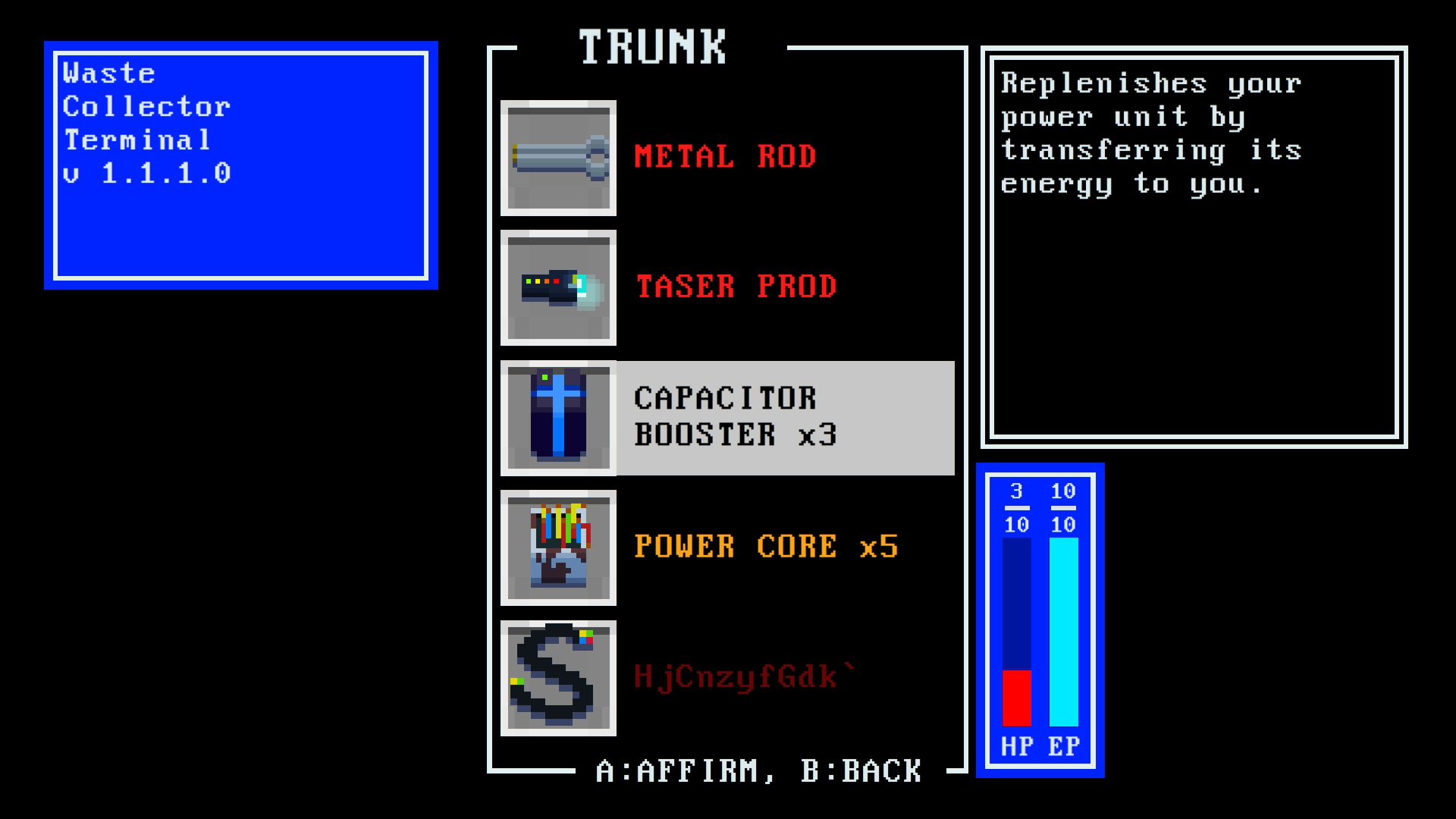 Stay tuned with Mobile Mode Gaming (MMG) for the latest Mobile Gaming News & Updates!