The beautiful arcade game Summer Catchers has finally made its way to mobile. The game developed by FaceIT and published by Noodlecake Studios was released for PC last July and now its finally available on Android and iOS devices too.
You will be joining Chu, a young girl from frozen wintry north who wants to travel to south to experience what a real summer looks like. The journey won't be easy though you will be driving in her self made whip a trusty "wooden cart" through shadowy forests, dark swamps, vast valleys and underground cities where you will encounter obstacles and larger than life situations.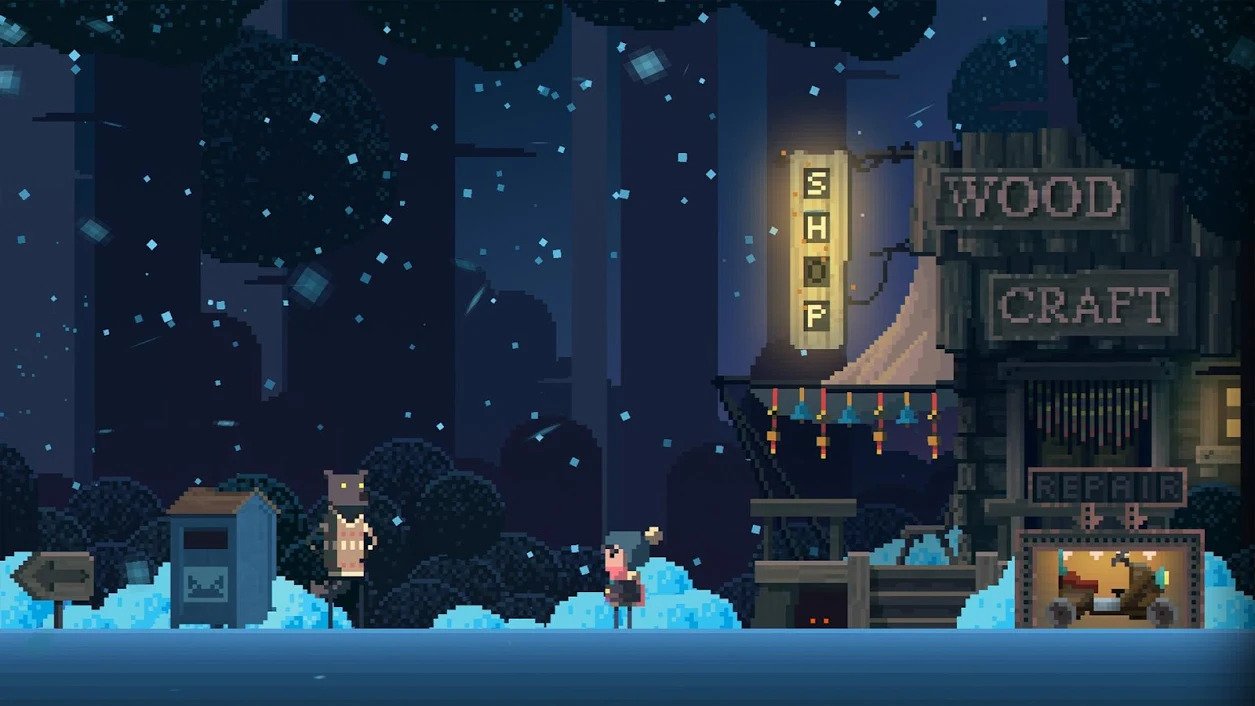 Since you will be driving though different terrains upgrades are important to keep up. If you crash at some point you can repair the vehicle and head back in the area to explore also you can collect currency which can later used on various items on vehicles which include Jumper or Booster. Summer Catcher is a unique blend of racing, story, rhythm and puzzle elements all into one. You can uncover various mysteries at every level or Replay the game to find all the hidden corners if you might have missed it earlier.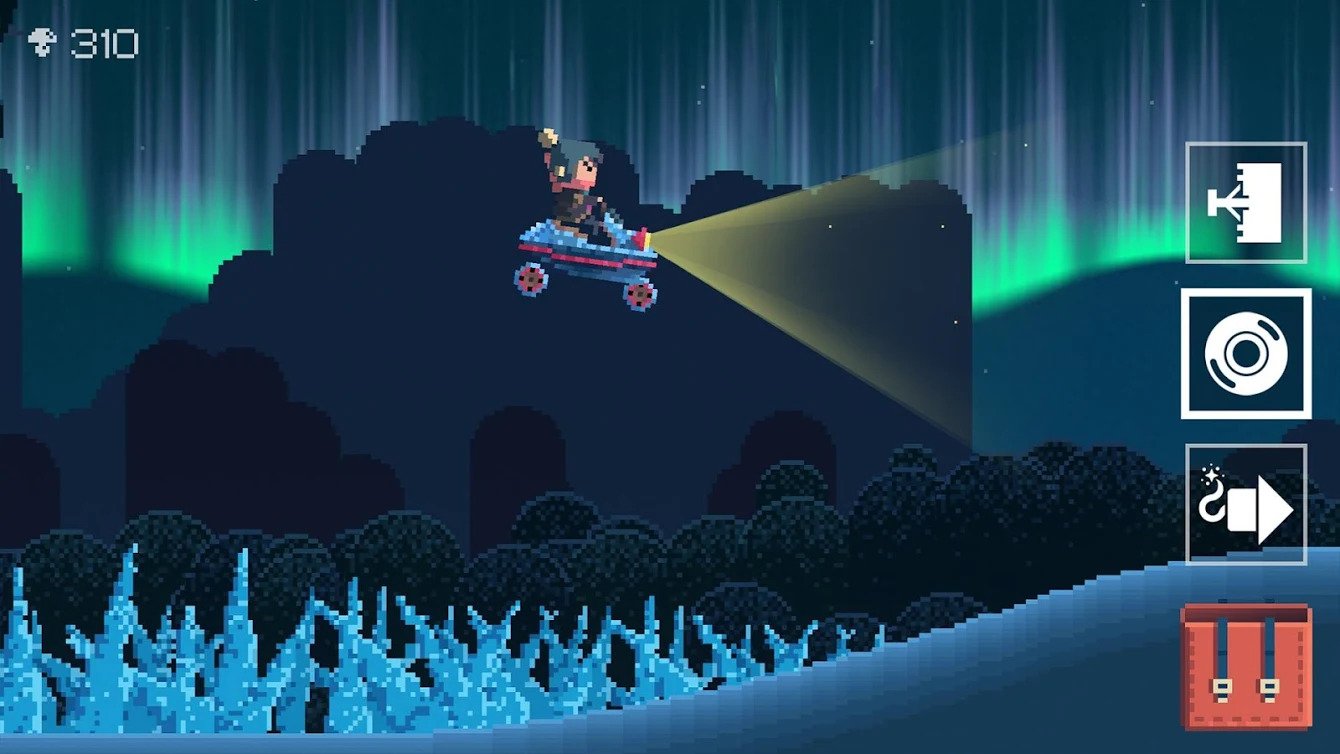 Summer Catchers is now available to buy from App Store and Play Store as well as on Steam
Stay tuned with Mobile Mode Gaming (MMG) for the latest Mobile gaming news and updates!