Darkarta: A Broken Heart's Quest is a casual puzzle game developed and published by Tuttifrutti Interactive. The game was first released on PC in 2017 and since then enjoy decent popularity and positive reviews. Now the developers have announced to expand to Mobile platform.
In Darkarta: A Broken Heart's Quest, the player gets to step in the shoes of a fearless orphan woman who receives a letter from a long lost relative inviting her to a remote island in the fictional Gulf of Kutch. During the journey to the island, her boat capsized in a storm, her husband James get's injured, and their daughter Sophia is abducted by an evil man riding on a giant buffalo with wings. She washes up on the island, and this is when you take control. Now solve the puzzles to get back you to your daughter and rescue her.
Being an adventure game with hidden objects and puzzle mini-games, it can be completed easily in around 8-10 hours. You don't even have to worry about getting stuck at a puzzle, as you will often get helpful clues when you examine a scene.
What's better is that the game lets you easily complete it, but you get an option to go back and get the remaining achievements. Furthermore, it allows you to travel quickly in the main game after its completion to collect missed items easily.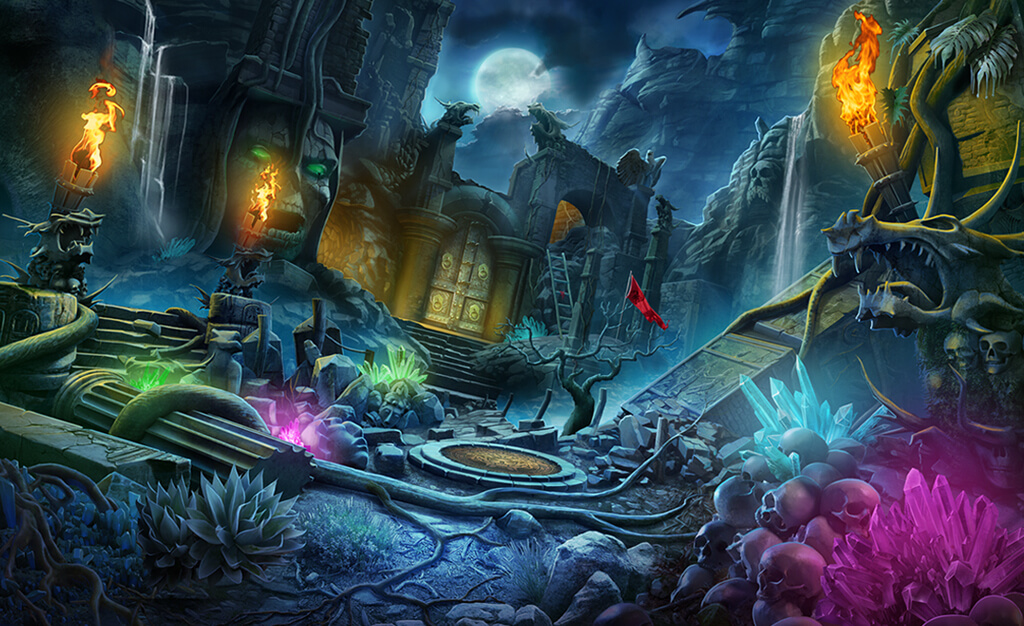 According to the developers, they are planning to launch the game for both android and iOS users by the end of this month. But if you are super excited, you can try the game right now on your android devices as it's early access version is now available on Google play.
---
Also Read: SoulWorker: Anime Legends To Release In July Itself