Chester's Adventure is a casual puzzle game from I Can Entertainment where you follow Chester the bear in exploring an exquisite hand-drawn world and help him in restoring Laleille and defeat the Lord Of Chaos by solving jigsaw puzzle. The game is now available for iOS and Android.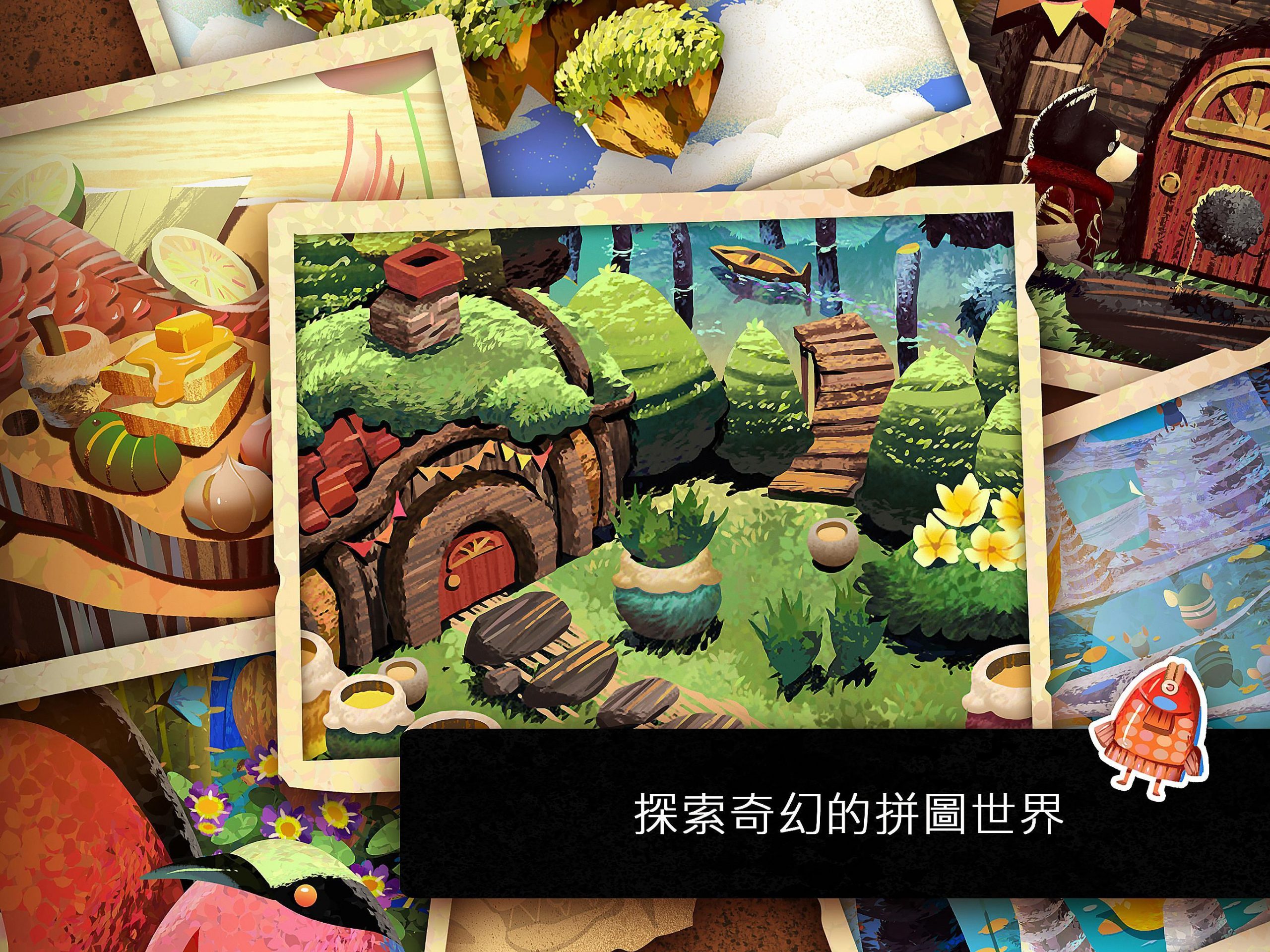 Its a simple game where you drag and put the pieces into the right places and recreating a variety of hand-drawn images. You don't have to figure it out as to where to put the puzzle but the game will tell you if you have put the puzzle in the right place. You will probably like the game because its pretty neat. The puzzles can be replayed again to gain some interesting rewards and some stages can only be unlocked after the stages are completed in some difficulty.
You can access different regions of Laleille through an Airship called the Ursa. There are parts can be unlocked and upgraded to the airship which will change its overall look of the Ursa. Each part can be unlocked by clearing various stages. Some parts even provide special powers which can prove beneficial in your quest. All of this powers will also make solving puzzles easier. For example you can put several pieces in the correct places while another will reduce the amount of time before you can request for another hint.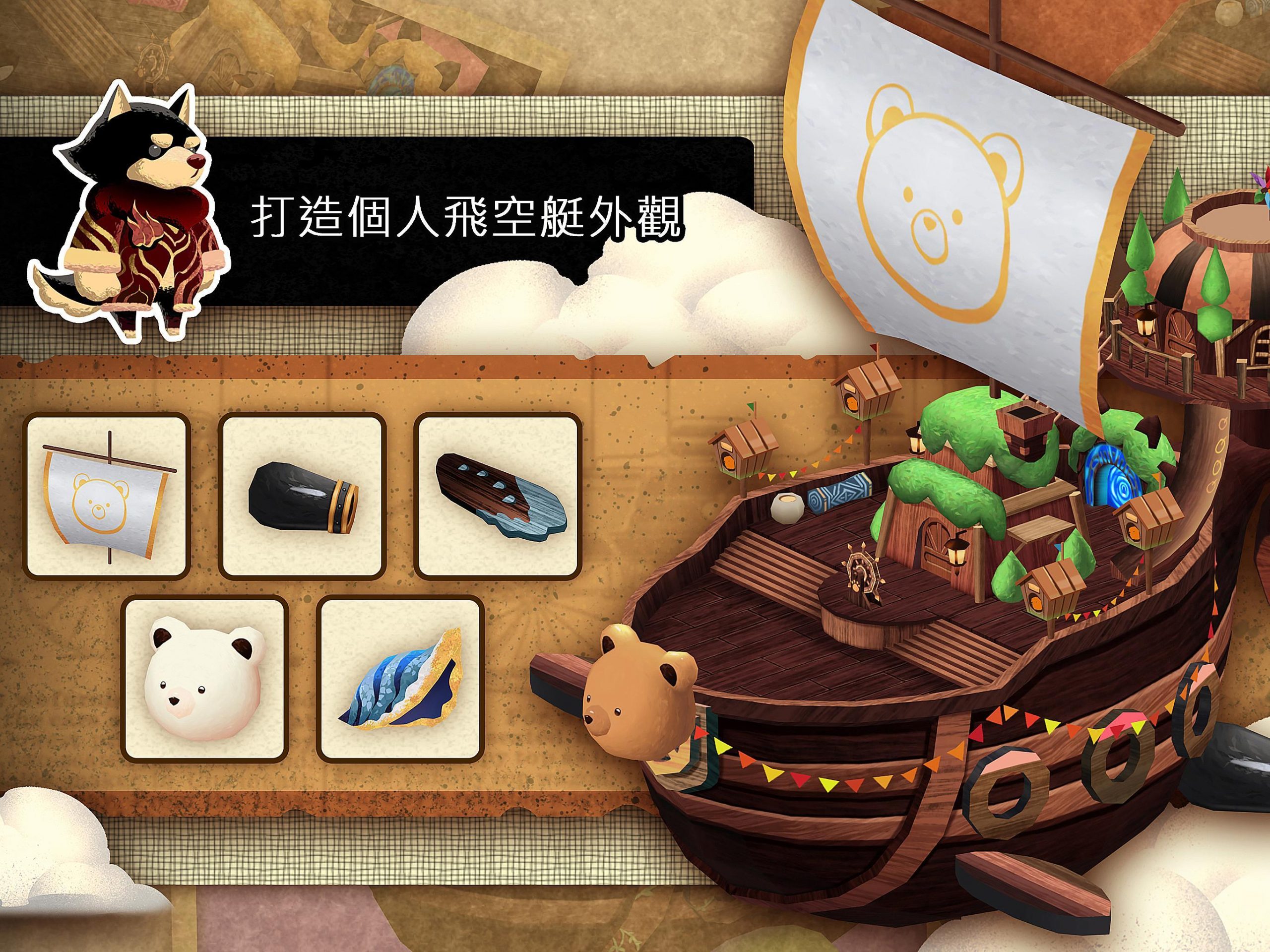 Chester's Adventure is now available on App Store and Play Store as a free-to-play title
Stay tuned with Mobile Mode Gaming (MMG) for the latest Mobile gaming news and updates!