Every year Pokemon Day is celebrated to on 27th February as the original Pokemon games were released in 1996. This event is celebrated across all Pokemon games and across all platforms. This time Niantic will be showcasing the Armored Mewtwo and they will be carrying out an event with Netflix as Mewtwo Strikes Back- Evolution is going to release on the same day.
Mewtwo Strikes Back- Evolution is a CGI infused remake of the original Pokemon movie and it looks really fantastic as you can see from the trailer. This legendary mighty pokemon will be available in all five-star raid battles. Mewtwo will also come with a powerful ability known as Charged Attack Psystrike. This pokemon will be dropped in the game even before the Pokemon Day event which will run from 25th February to 2nd March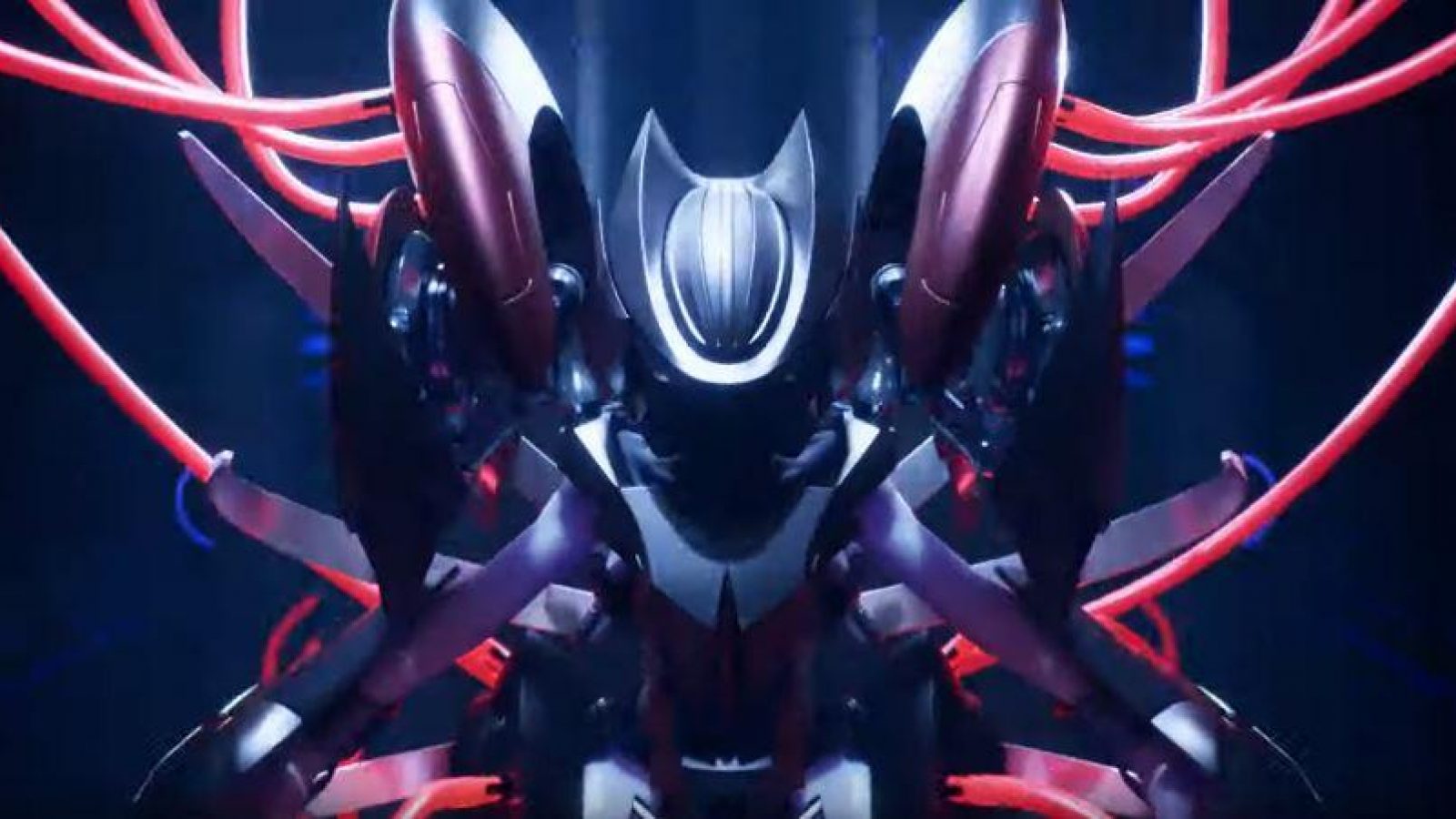 Besides that the Armored Mewtwo will also pay tribute to the original Pokemon movie and its altered version in the form of a cloned Pokemon. You will get to battle against other cloned variants of Blastoise, Charizard and Venasaur who will be appearing in four-star raids. Since its a celebration you might be able to find various Pokemon wearing party hats in this event.
You can find Eevee and Pikachu out in the wild enjoying the celebration while Bulbasaur, Squirtle and Charmander can be hatched from a 7km egg with a party topper.Also during the ongoing event on Sunday 1st March from 2pm to 5pm local time you can even find Nidorino and Gengar wearing party hats in two-star and four-star raids respectively.
Get Pokemon Go from Play Store and App Store.
Stay tuned with Mobile Mode Gaming (MMG) for the latest Mobile gaming news and updates!