Warface: Global Operations is an online multiplayer game developed by My.com B.V., which has released a lot of action games over the years. A few of them are; Evolution 2 Battle for Utopia, Left to Survive: Zombie Survival, Frontline Guard : WW2, Armored Warfare, and so on. Warface: Global Operations is probably their best work ever. Warface stands out from the rest with high-end graphics, fluid gameplay, etc.
It is pretty impressive with great graphics and gameplay, but the game takes up a lot of space on your mobile device, around 1.80 GB. Warface works flawlessly and beautiful on high-end devices and runs at a frame rate of 60 fps on flagship devices. On the contrary, in the lower-end mobile phones, the frame rate is very less.
The developers have given high-end graphics, with attention to details, whereas the gameplay takes a beating with its speed, which is pretty slower than COD Mobile.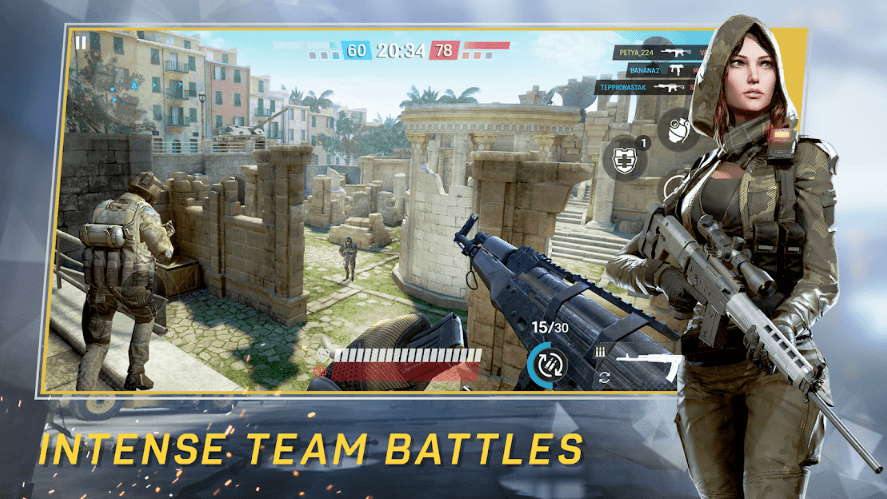 Two battle modes are available in Warface, Team Deathmatch, and Zone Capture. In Team Deathmatch, the team which reaches first to 50 points wins the game, whereas, in Team Zone Capture, the one who captures a zone for the longest period till the points reach 100 wins the game. You can play across five different maps, each map having its unique terrain.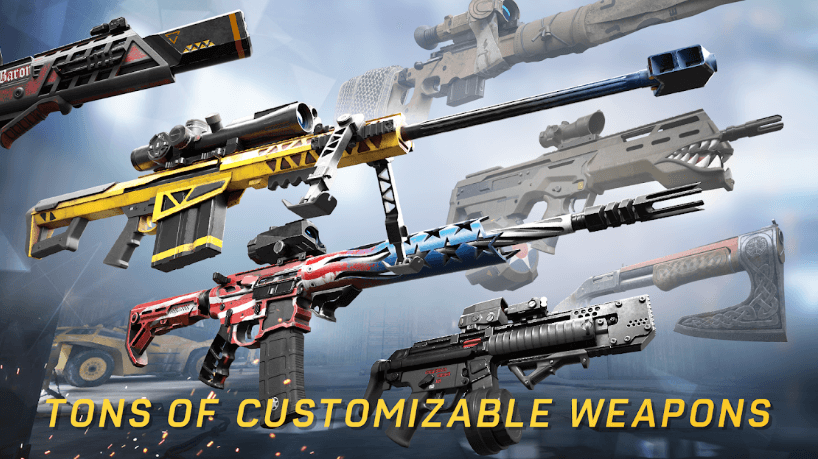 Once you start playing the game for a while, your armor will be depleted, and by even achieving daily challenges, you can't replenish them. The game takes up on a pretty aggressive monetization policy; only if you pay for supplies such as weapons, grenades, armor, you'll be able to stand a chance against your opponents. If you face off against an opponent who paid money for equipment, you'll have zero chance of winning against him.
Pay-To-Play:
Warface is a PC game, and the mobile version of the game is pretty good. Still, the game's monetization policy is worse than EA's, making the game unplayable after a few hours. If you choose not to pay for the game, then the game will start matching you with opponents who have paid and have all the better equipment at a level much lesser than you.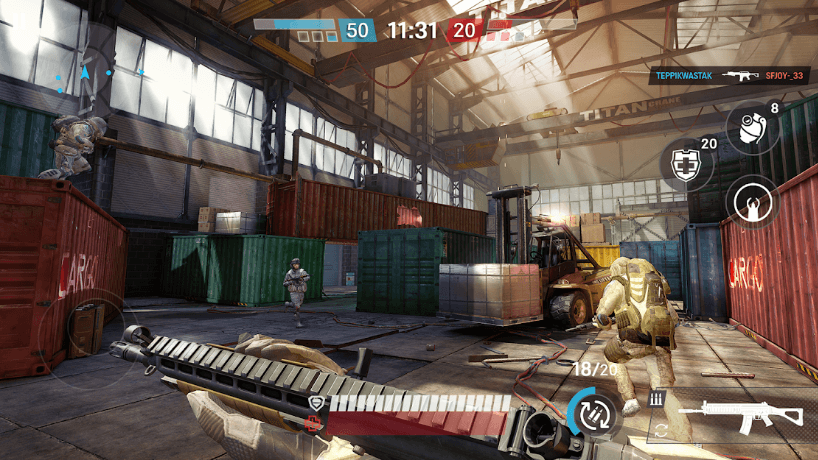 Comparing the game with the other multiplayer games such as COD Mobile and PUBG Mobile, Warface falls pretty short. The game is pretty much repetitive and gets boring after hours of gameplay. Releasing the game at a time when the multiplayer market is dominated other games is a pretty bold move. The game does not offer much to go toe-to-toe with other games of the same genre.
Warface: Global Operations is available to download on the Google Play Store and iOS App Store.